A rabbi in Ottawa says she woke up on Tuesday morning to find a swastika and the slur "kike" spray-painted on her front door.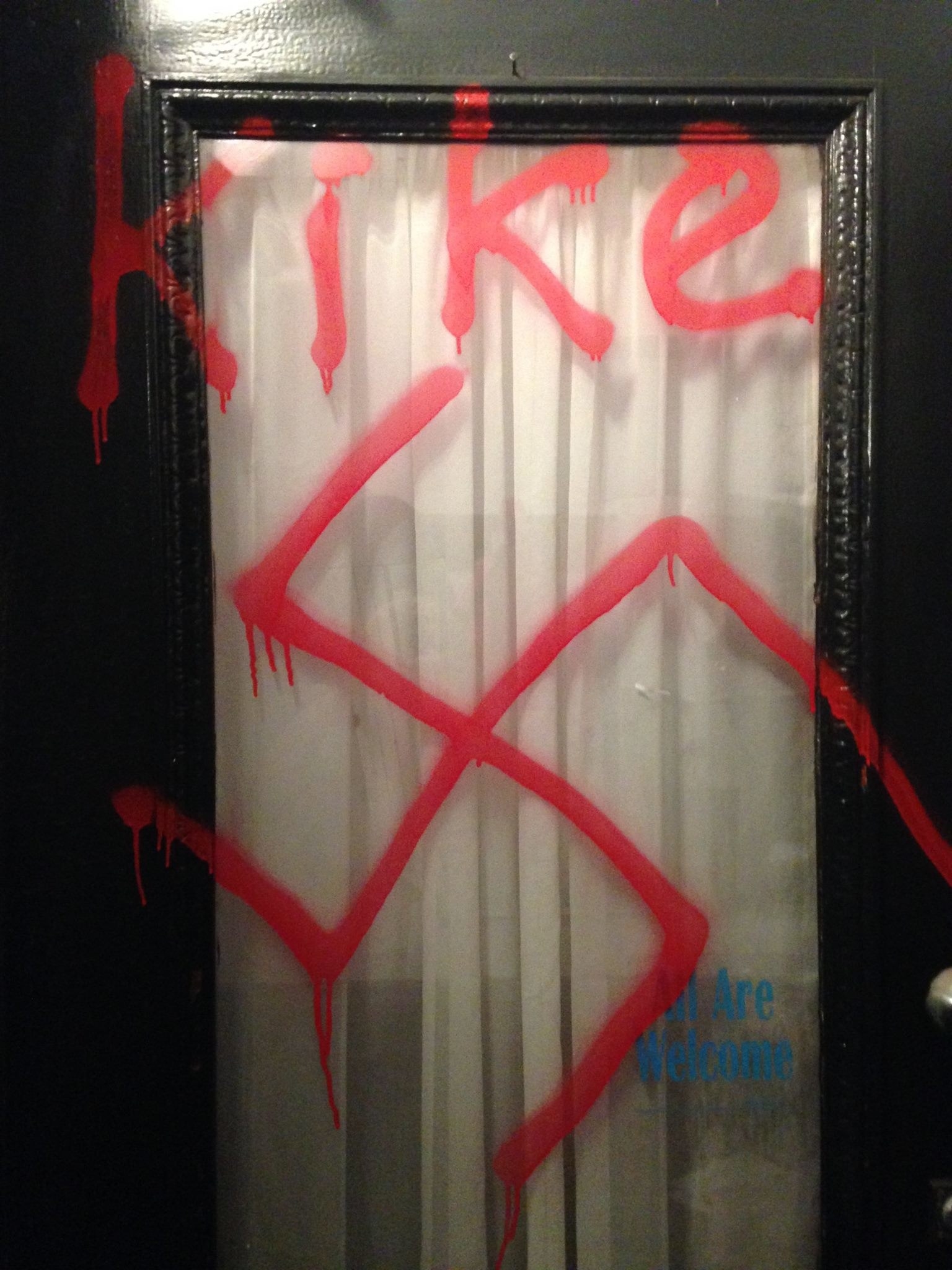 "I've had nothing, so this is just completely out of the blue," Maranta told the Citizen.
UPDATE
Ottawa police have charged a teenager in connection with a rash of vandalism targeting religious communities. Police chief Charles Bordeleau told CBC News the minor was caught after the sixth such incident, but he did not say which ones he was specifically being linked to.
Ishmael N. Daro is a reporter for BuzzFeed News and is based in Toronto. PGP fingerprint: 5A1D 9099 3497 DA4B
Contact Ishmael N. Daro at ishmael.daro@buzzfeed.com.
Got a confidential tip? Submit it here.