Ontario Says It Will End Carding, But It's Not Clear How Far New Rules Will Go
Details are still sketchy.
The Ontario government says it will end the police practice of carding by the end of the fall, although it's not clear how far the new rules will go.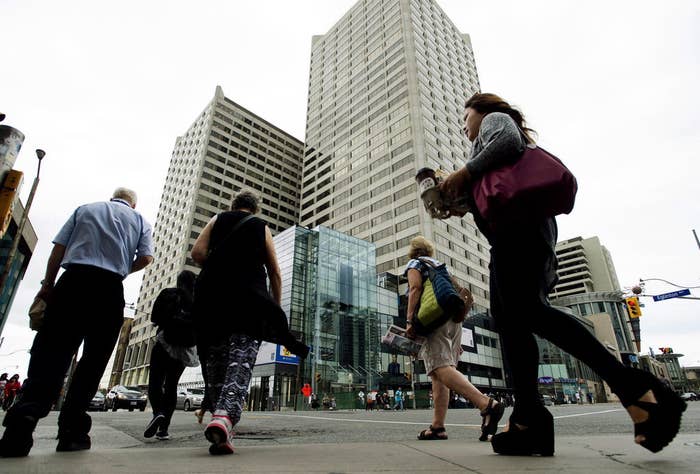 Ontario's minister of community safety, Yasir Naqvi, said Thursday that the government is "opposed to any arbitrary, random stops by police simply to collect information when there are no grounds to do so."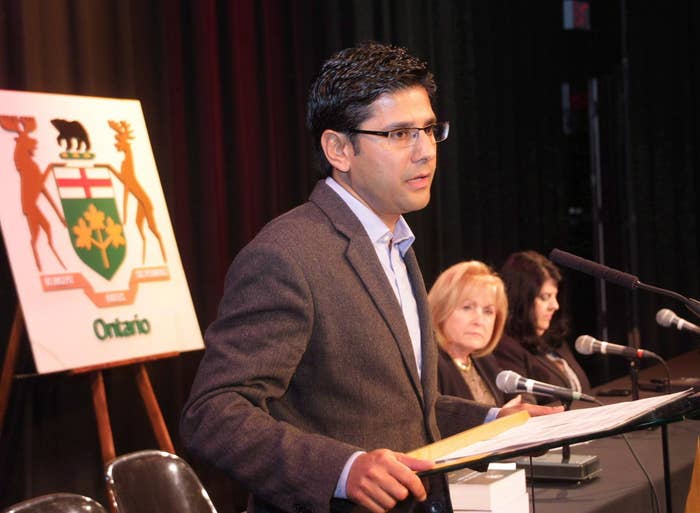 It's not clear how effective carding is in solving or preventing crimes, if at all.
As the Toronto Star reported in September, the Peel Regional Police searched for three years to find positive examples of carding and came up with only a handful it could link to convictions, according to internal emails.
A Globe and Mail investigation in August also found that most police forces in Canada that do street checks have no formal procedures for such interactions, and a majority of police departments keep the information they gather indefinitely.
The Ontario government announced a province-wide consultation earlier this year, with the aim of setting up rules around police interactions.
Naqvi said Thursday the government wants to stop carding "as an arbitrary way of stopping people and collecting information when there is no cause" but said police would still be able to stop people when there are "reasonable grounds."
There are still many questions around what police will and will not be able to do in the future.
A co-founder of Black Lives Matter–Toronto told BuzzFeed Canada the rights group is cautiously optimistic about the coming changes, but wants to see more details as well.
"It's going to be hard for us to say definitively if this is a win or not without seeing the full policy," said Sandy Hudson.
She also criticized the province's consultation process, saying that the focus has been on reforming carding rather than outright ending it. The only time police collect personal information should be if a person is actually arrested, she said.
"The community has been extremely strong around this, and you cannot ignore people forever," she said. "We will win this, so they might as well stop the games and end it all."
BuzzFeed Canada contacted Yasir Naqvi's office for clarification on Thursday's announcement.
The minister's press secretary Lauren Callighen responded by highlighting Naqvi's statement in the legislature.
She added that the new regulations the government is working on "will be mandatory and enforceable for all police service across the province."