An Ontario minister says he will resign from Premier Kathleen Wynne's cabinet to "make room at the table" for more women.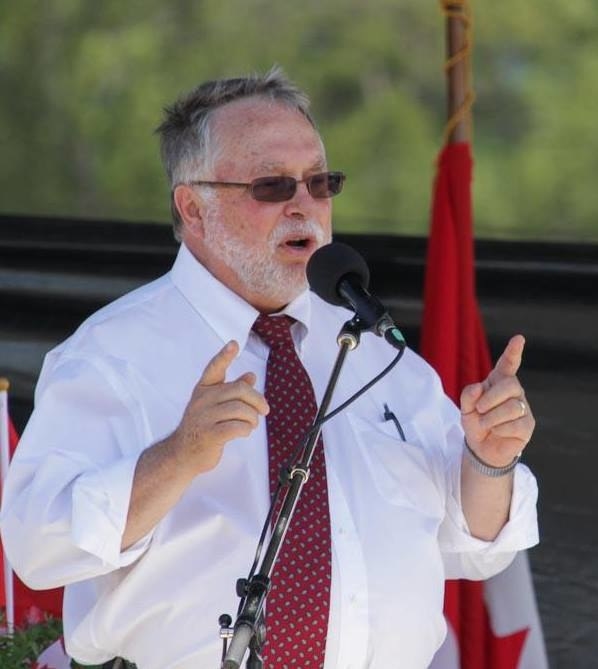 "I have three daughters, all confident and accomplished young women. With my wonderful wife, they are the joy of my life," McMeekin said. "Thinking of them, I've often dreamed of a day when the question of gender parity wouldn't even arise, because it would just be taken for granted."
"Ultimately, I support the Premier's leadership in this matter and I want to do what I can to help her achieve it."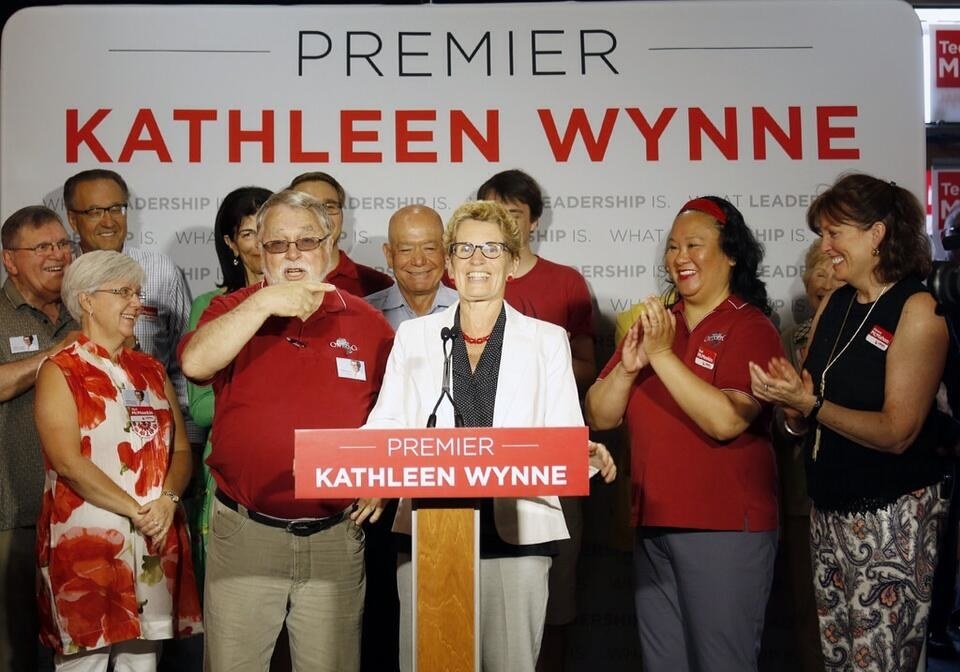 Ishmael N. Daro is a reporter for BuzzFeed News and is based in Toronto. PGP fingerprint: 5A1D 9099 3497 DA4B
Contact Ishmael N. Daro at ishmael.daro@buzzfeed.com.
Got a confidential tip? Submit it here.