Ontario says all weed sales will have to go through government-run stores after legalization, with only about 40 stores planned to be open on the first day of the new system.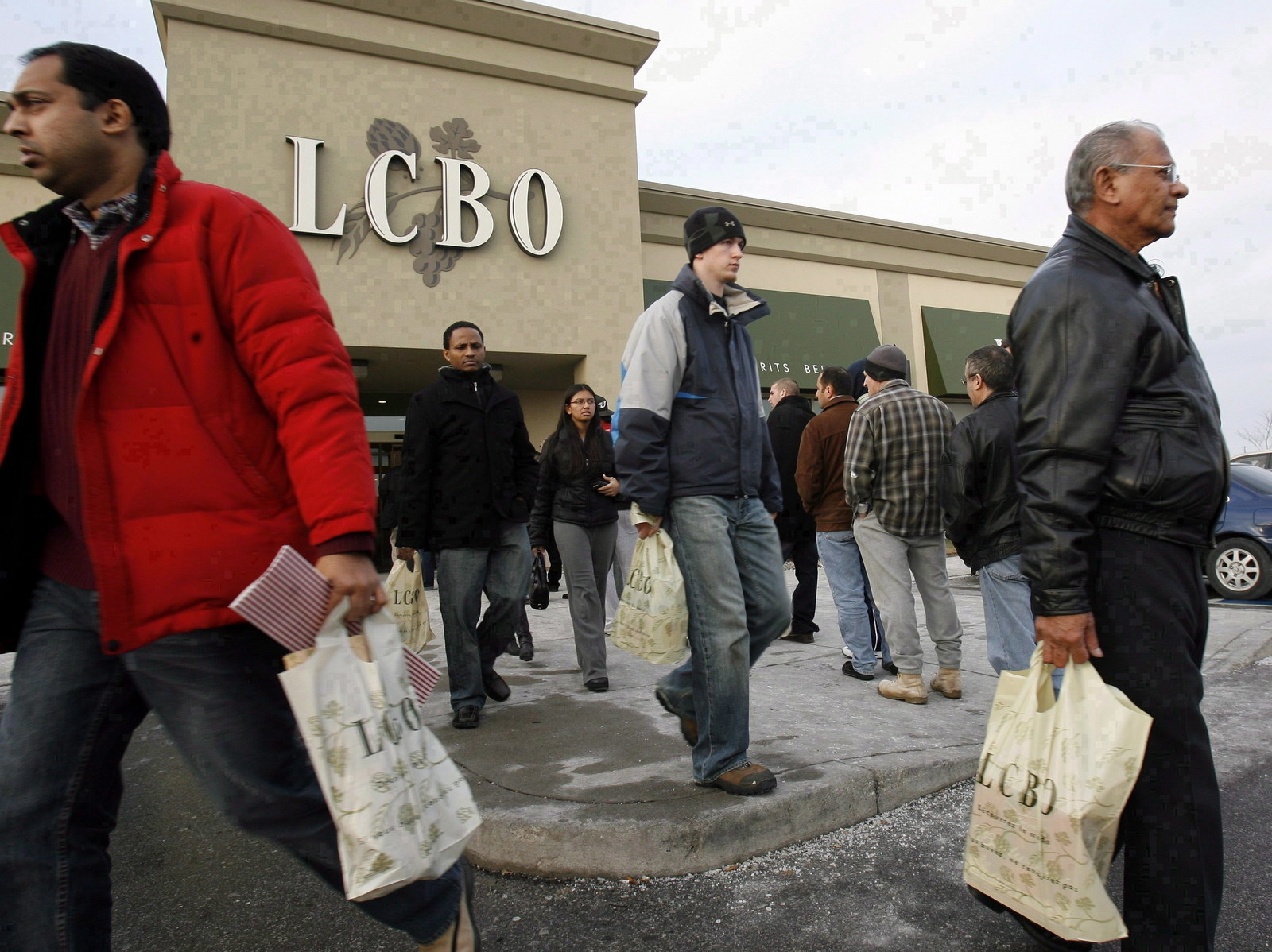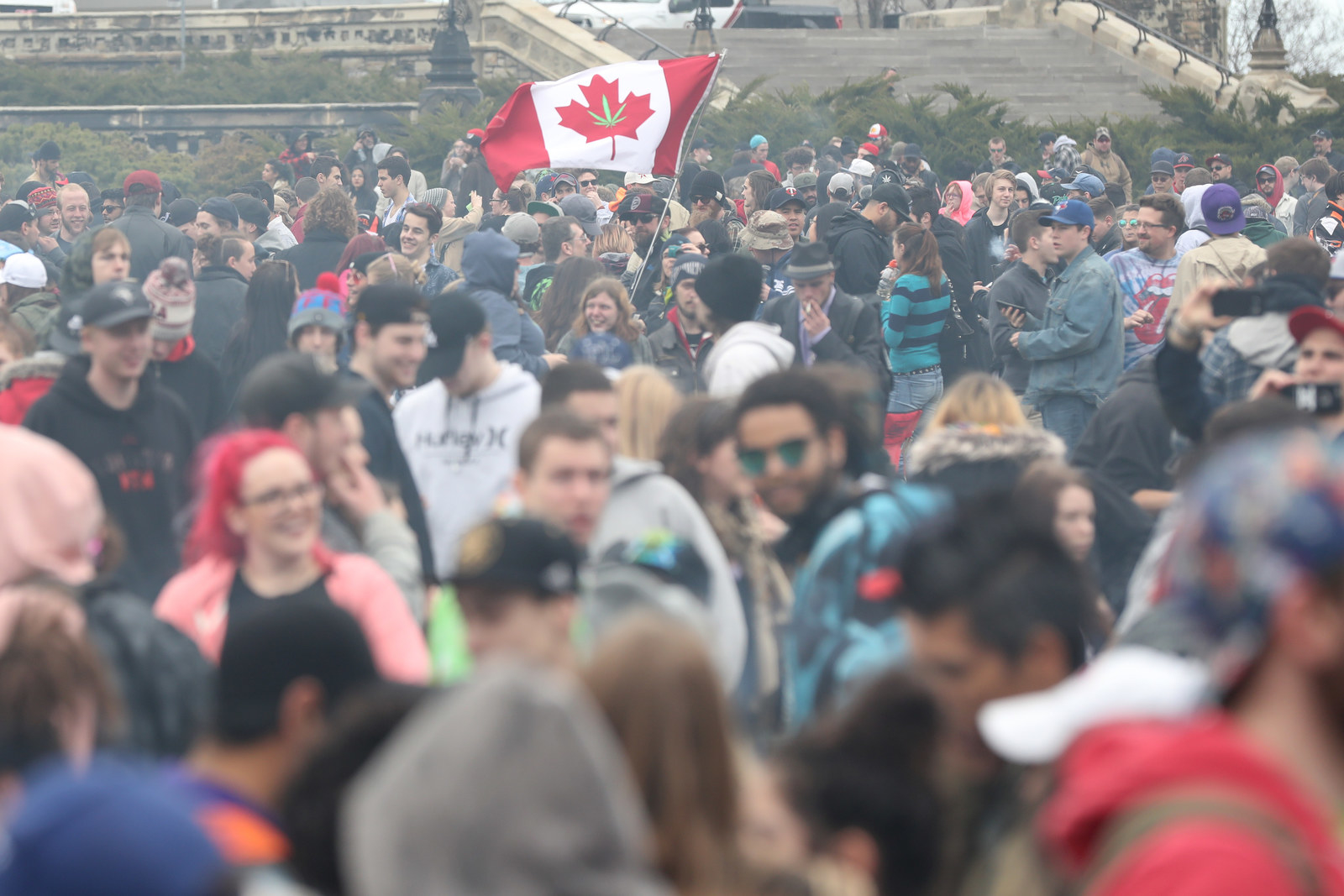 Ishmael N. Daro is a reporter for BuzzFeed News and is based in Toronto. PGP fingerprint: 5A1D 9099 3497 DA4B
Contact Ishmael N. Daro at ishmael.daro@buzzfeed.com.
Got a confidential tip? Submit it here.