Late last week, the Ontario Blue Jays, an elite Canadian youth baseball program, indefinitely suspended its director of baseball operations after a former player came forward with an allegation of sexual abuse.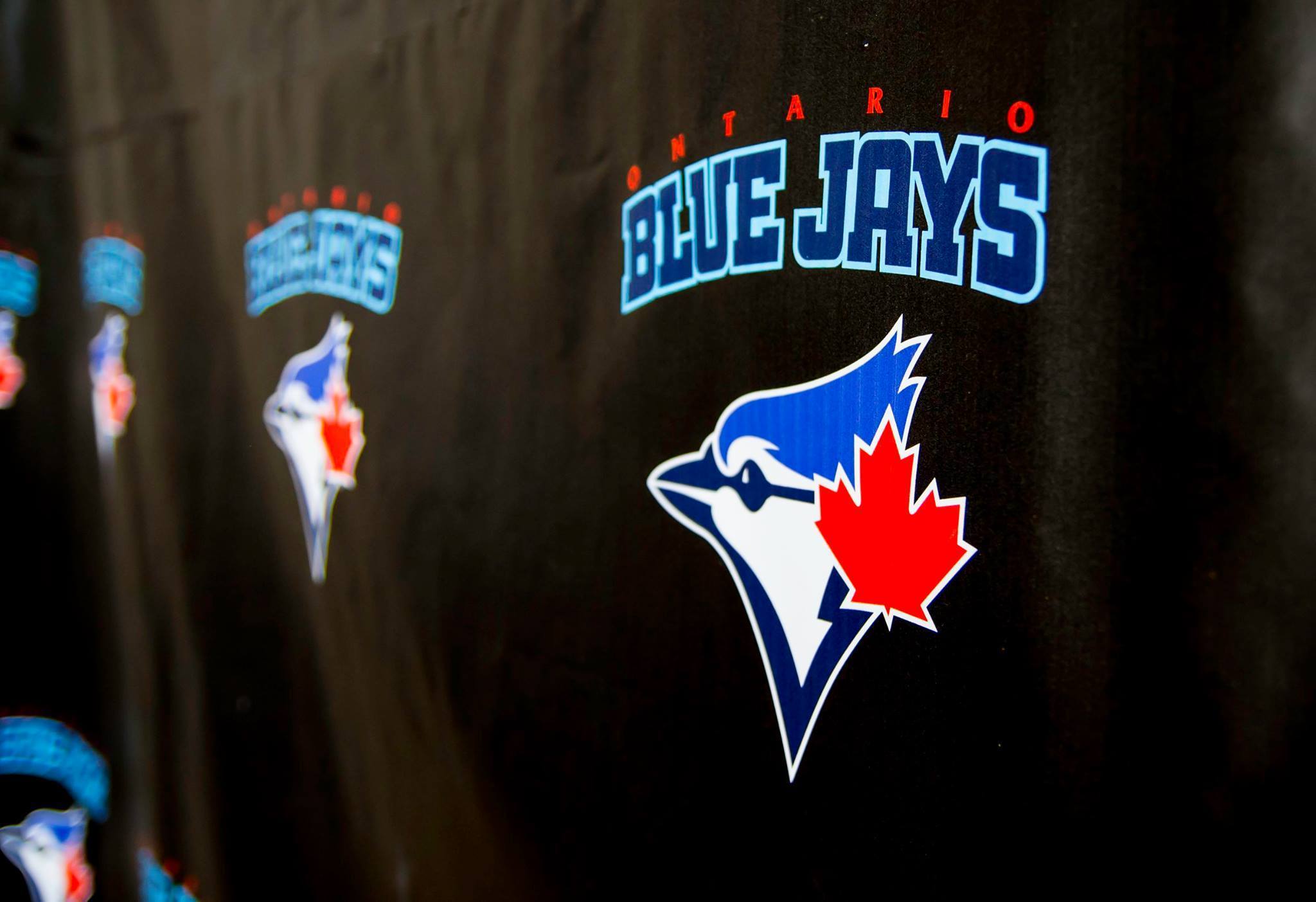 After hearing the news, one former Ontario Blue Jays player decided he had to speak up about what he saw when he played on the team as a teenager.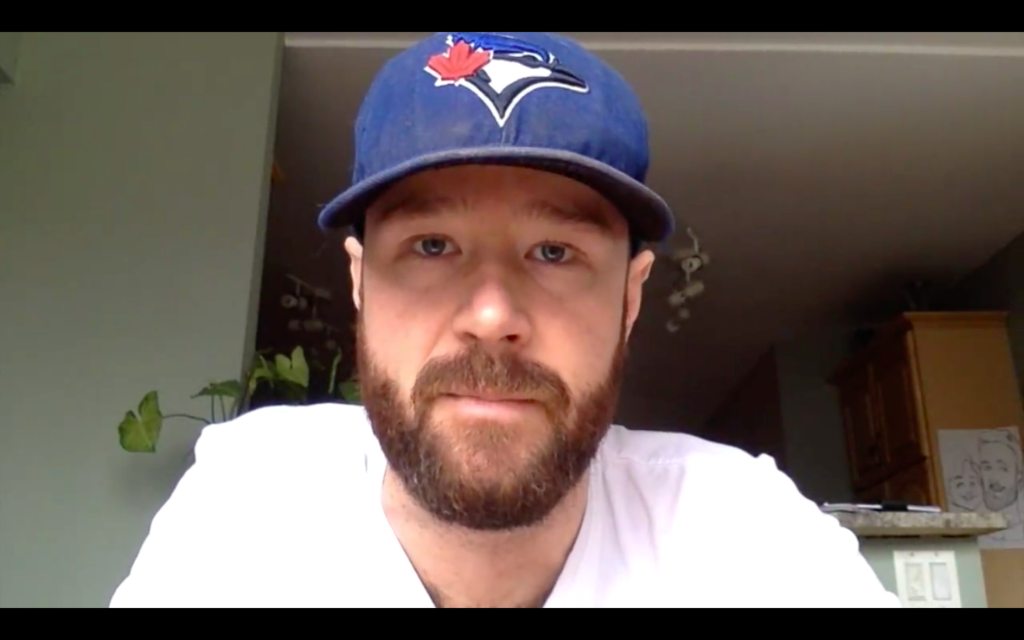 Smith said players took their cues from the coaching staff and perpetuated that cruelty.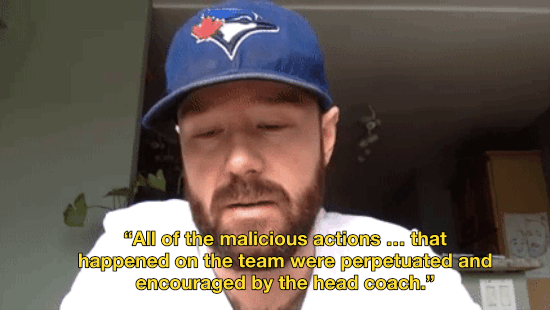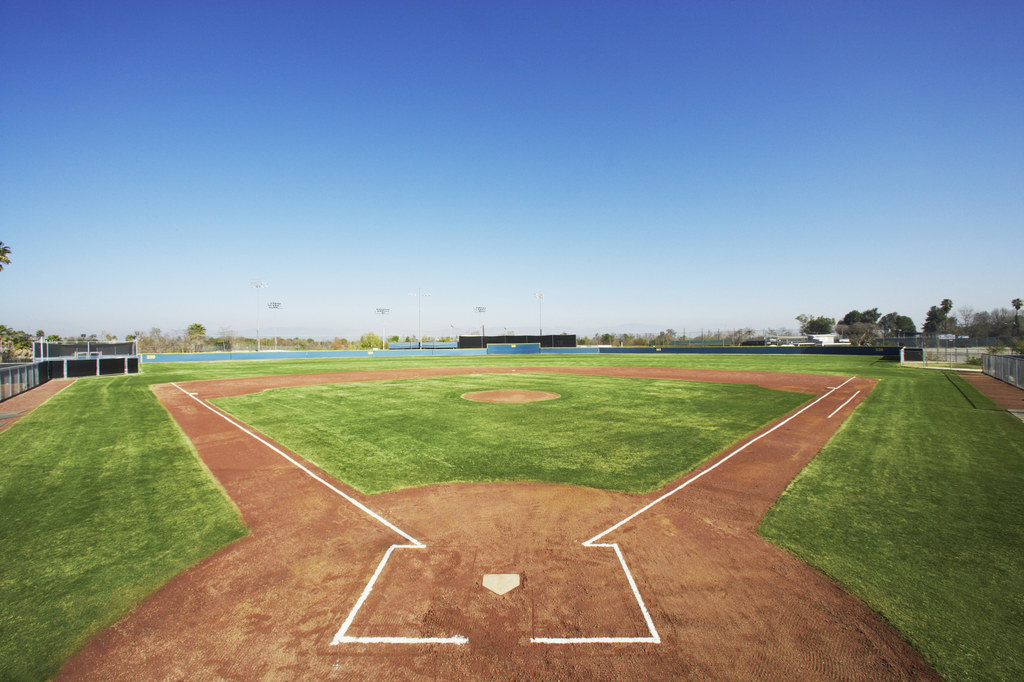 "Nobody is gonna think that you're weak, or think any less of you, because you were a victim of something awful. I encourage you to come forward."
"The conversation now is really not at all about the Ontario Blue Jays. The conversation now is about mental health in sports."
Ishmael N. Daro is a reporter for BuzzFeed News and is based in Toronto. PGP fingerprint: 5A1D 9099 3497 DA4B
Contact Ishmael N. Daro at ishmael.daro@buzzfeed.com.
Got a confidential tip? Submit it here.