Omar Khadr, one of the youngest people to have been detained at Guantanamo Bay, will reportedly get an official apology from the Canadian government and $10 million in compensation over his mistreatment.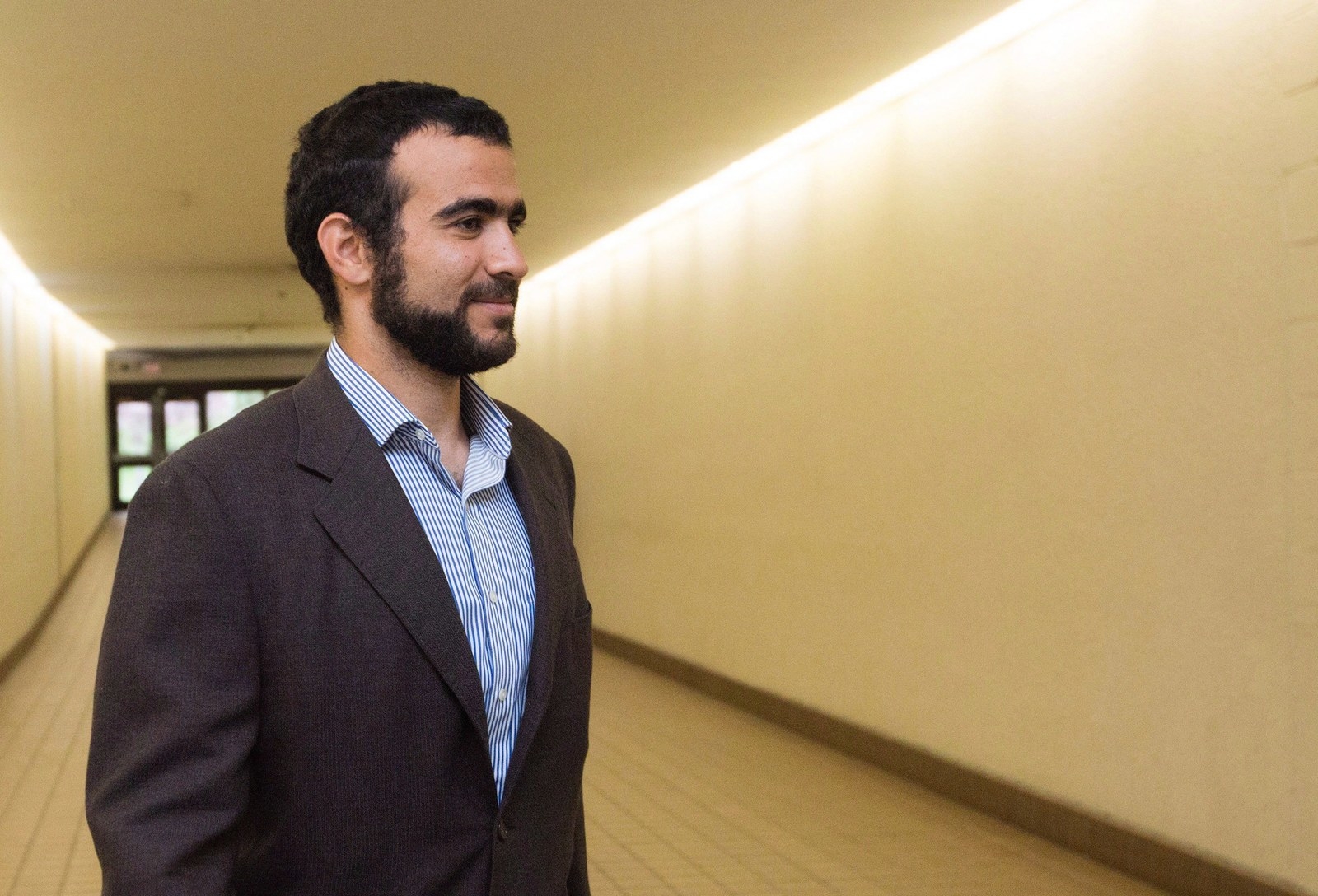 Toronto-born Khadr was detained by the US military after he was captured in a firefight in Afghanistan in 2002. That fight left Khadr badly injured, and killed US Army medic Christopher Speer.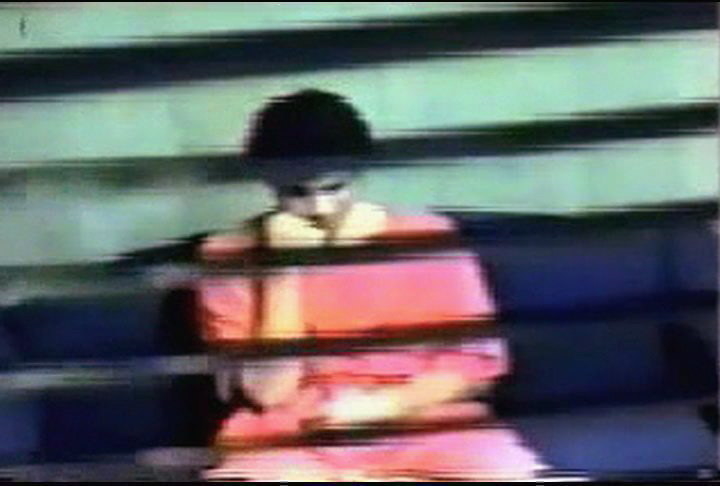 Prime Minister Justin Trudeau refused to comment on Khadr's case when asked by reporters on his trip to Ireland.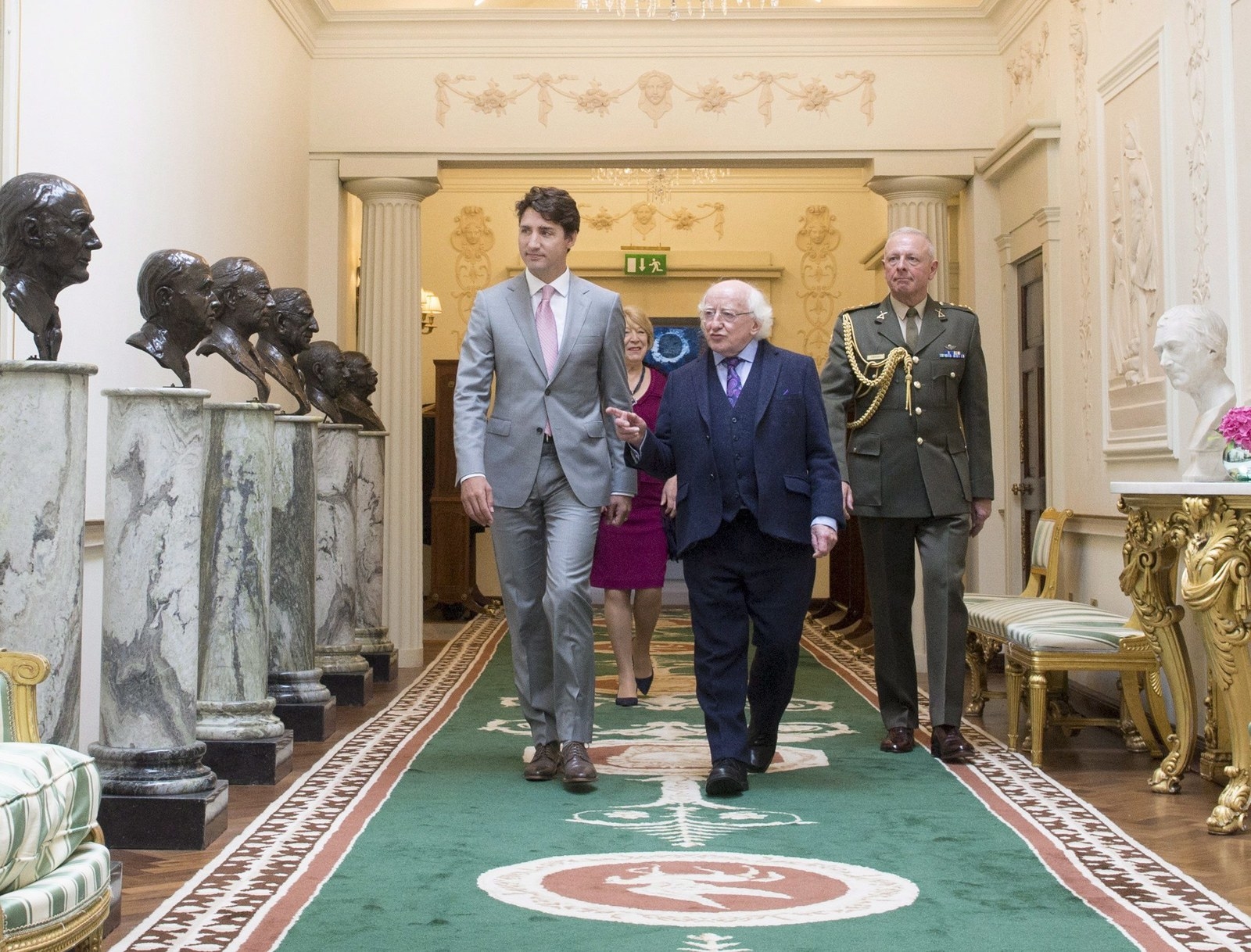 Ishmael N. Daro is a reporter for BuzzFeed News and is based in Toronto. PGP fingerprint: 5A1D 9099 3497 DA4B
Contact Ishmael N. Daro at ishmael.daro@buzzfeed.com.
Got a confidential tip? Submit it here.