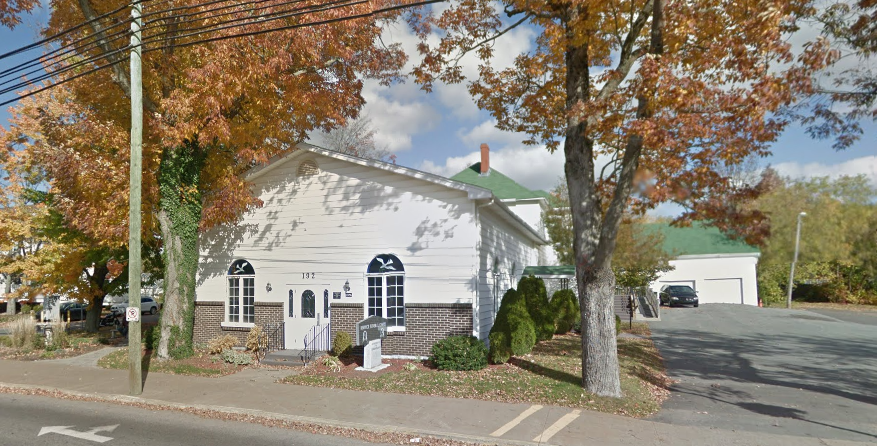 A Nova Scotia funeral home is under investigation after mixing up the bodies of at least three people and cremating a woman by mistake.
According to CBC News, the family of Sandra Bennett, who died in late December at age 65, attended her open-casket visitation on Dec. 27, with a funeral service planned for later that same day. But the Serenity Funeral Home presented the wrong deceased person's casket. When the family told staff they had the wrong body, they wheeled out another casket with yet another wrong person inside — this time wearing Bennett's clothes.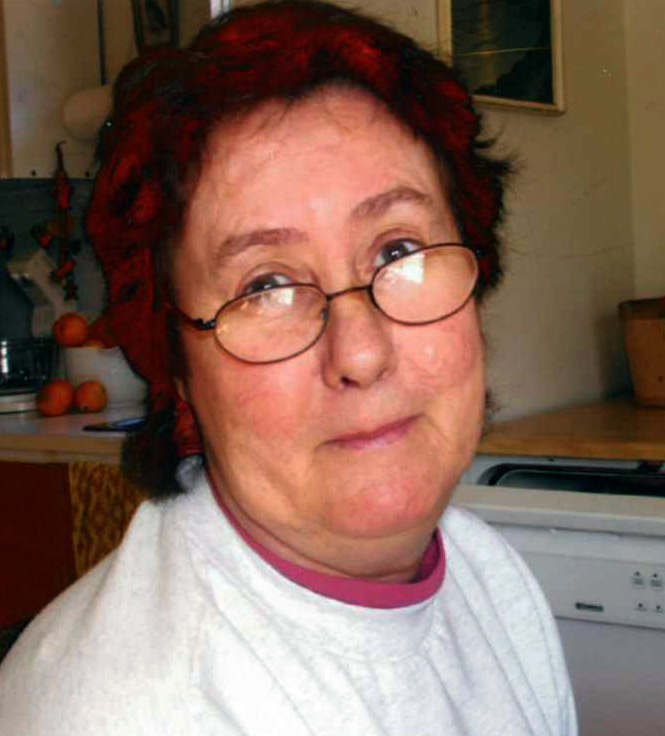 Only then did staff tell the family what had actually happened: Bennett had been cremated days earlier.

"It's just like a horror story," a family member told CBC News.
According to CBC, one of the other women actually had wanted to be cremated, but she was instead embalmed and displayed to Bennett's family.
On its website, Serenity Funeral Home boasts of its high standards and respectful treatment of grieving families.
"We totally understand and appreciate that no two families are the same, thus we are open to new ways in honoring a farewell," the website reads.
The Nova Scotia Board of Registration of Embalmers and Funeral Directors — which regulates the industry within the province — said it's investigating the massive screw-up to figure out how it happened.
BuzzFeed Canada reached out the funeral home for comment.
CORRECTION
The photo of the funeral home has been replaced with one showing the Berwick location. A previous photo showed a different Serenity Funeral Home location.
Ishmael N. Daro is a reporter for BuzzFeed News and is based in Toronto. PGP fingerprint: 5A1D 9099 3497 DA4B
Contact Ishmael N. Daro at ishmael.daro@buzzfeed.com.
Got a confidential tip? Submit it here.