Thousands of Canadian soldiers who died in World War II are buried in war cemeteries in France. But for most relatives, visiting these graves can be difficult and expensive.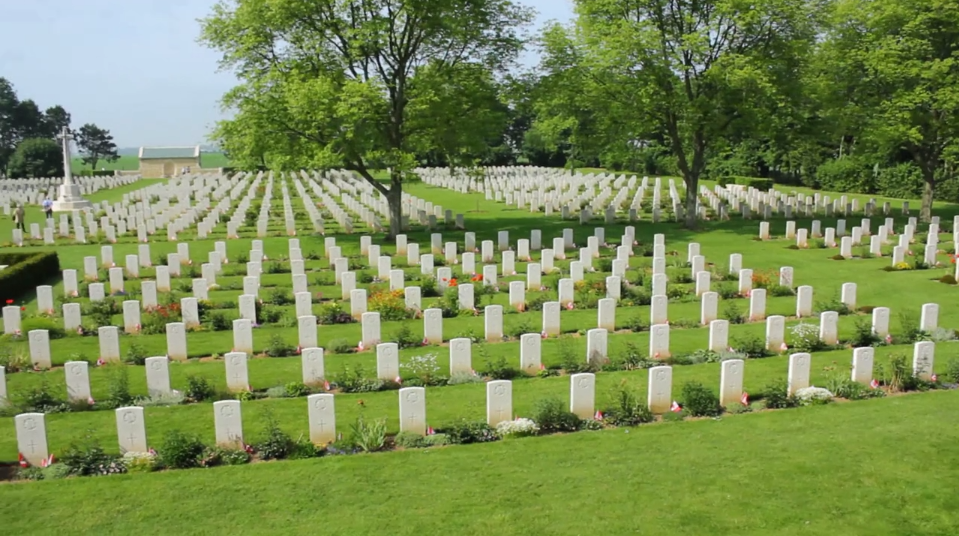 Chris Harris, a journalist from Regina, is helping people connect with their family histories by photographing the resting places of those buried in France.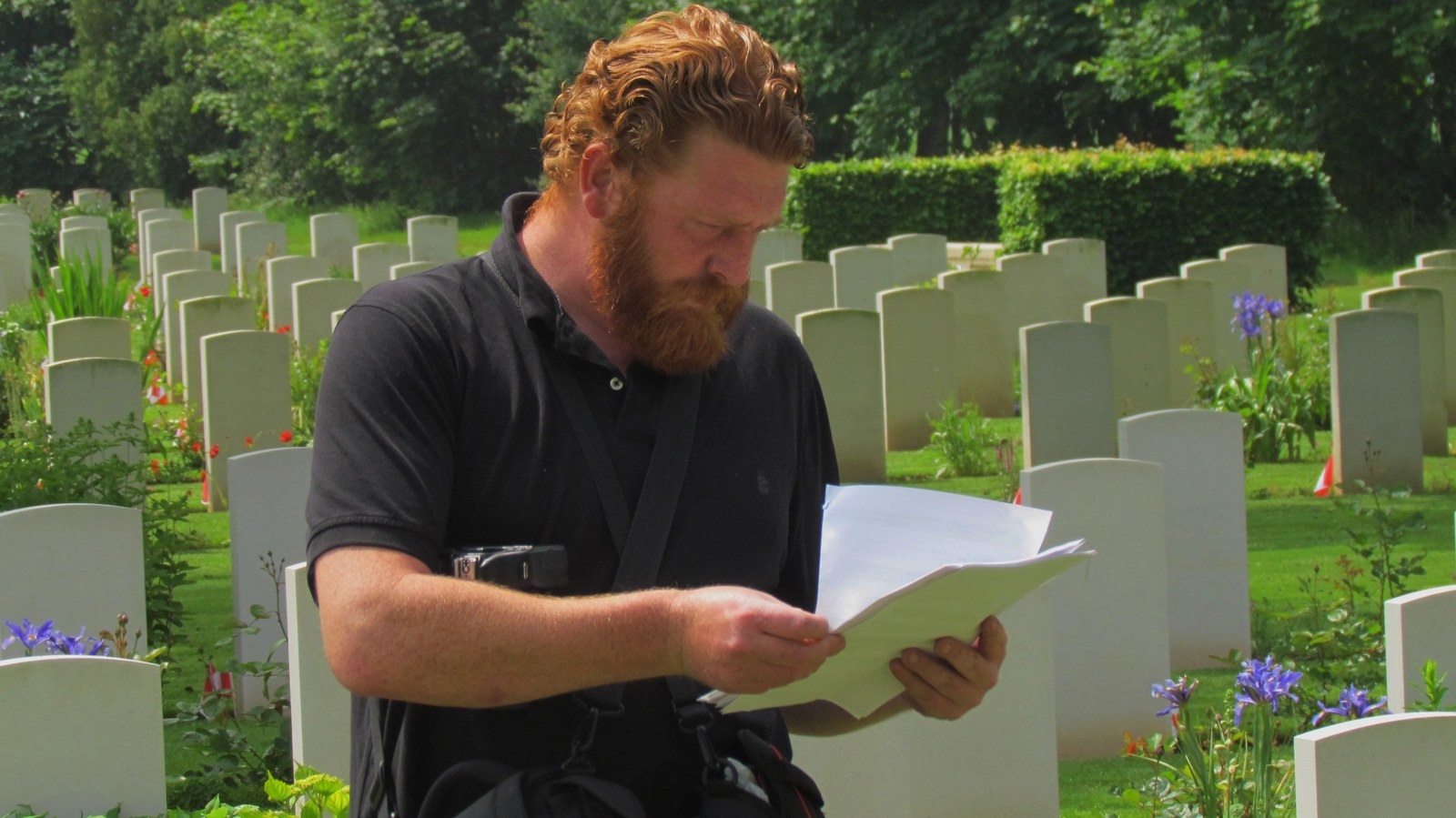 Harris told BuzzFeed Canada that he has visited American war cemeteries before, "but it was very special to be at this Canadian site." He wanted to share that experience with other Canadians who can't see it in person.
"It really makes you realize the sacrifice that was made by these young men — boys, really," he said.
"To come to a place where they'd never been before and fight for someone else's freedom, it really sunk in while walking along these rows of rows of gravestones with the maple leaf on them."
He said the reaction to his offer was overwhelmingly positive. Most people simply wanted a photo, but some had special requests.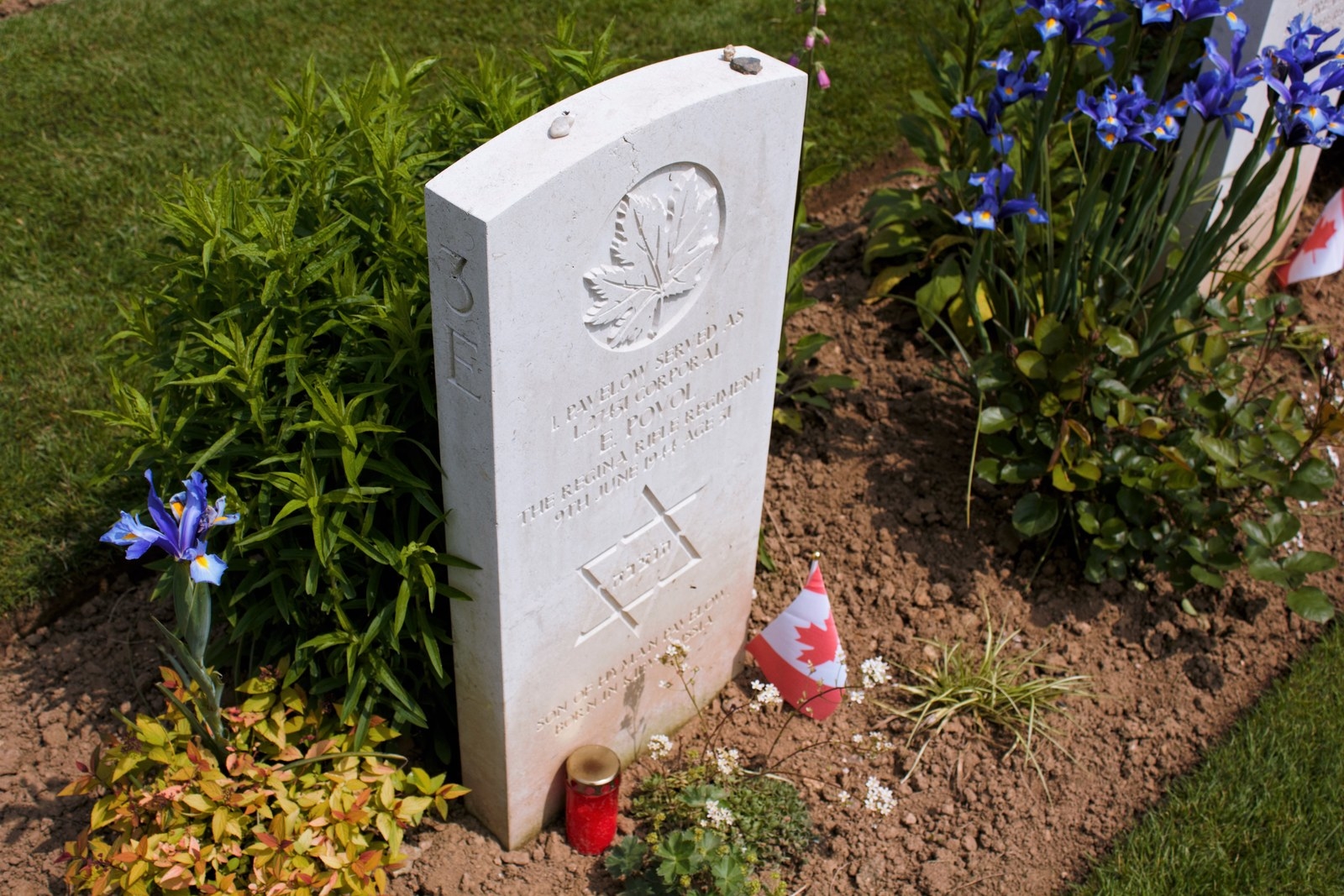 Families who have received the photos have been really grateful. "The response has been absolutely tremendous," Harris said.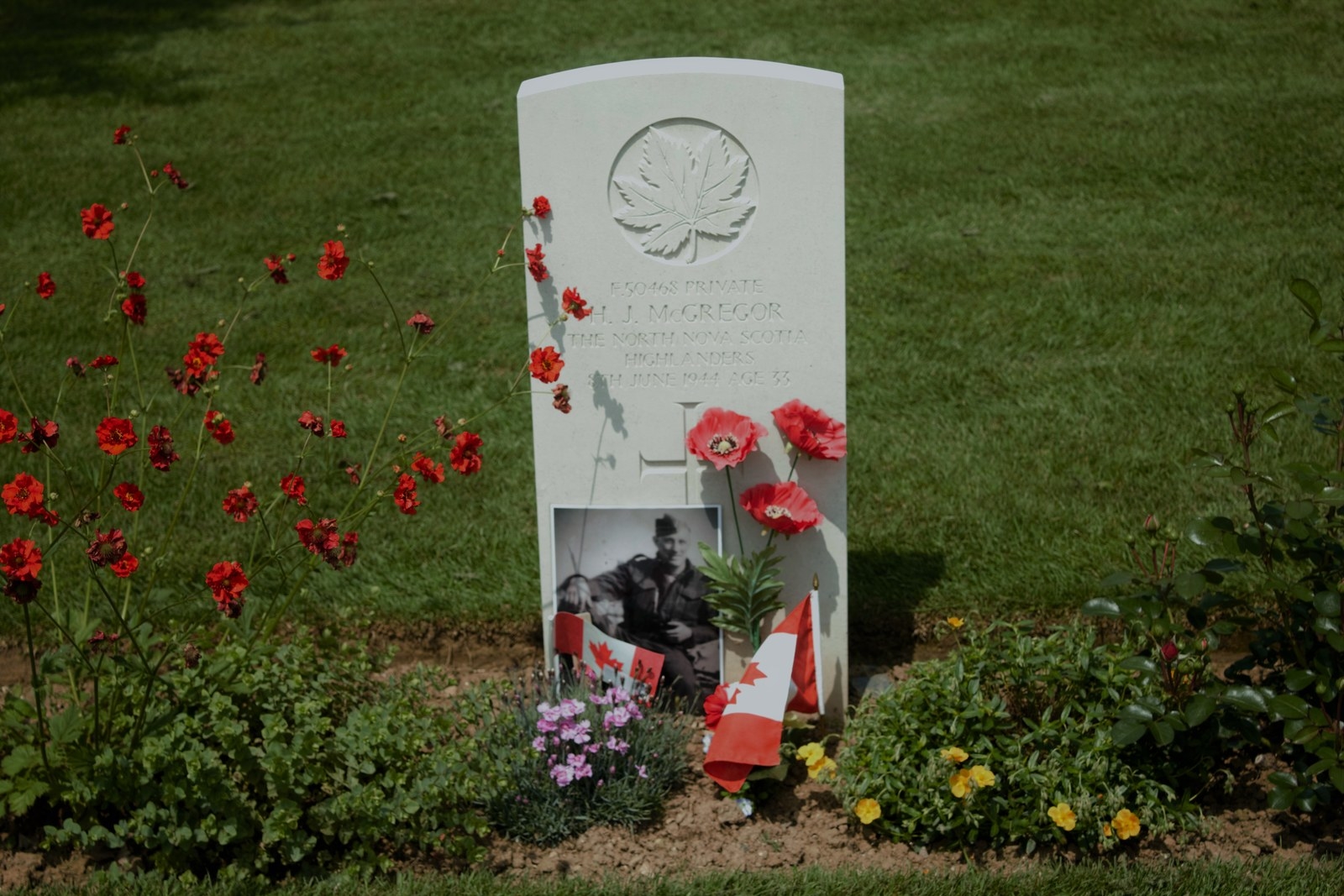 But most of all, Harris said doing this for others has been a way for him to connect with his own sense of what it means to be Canadian.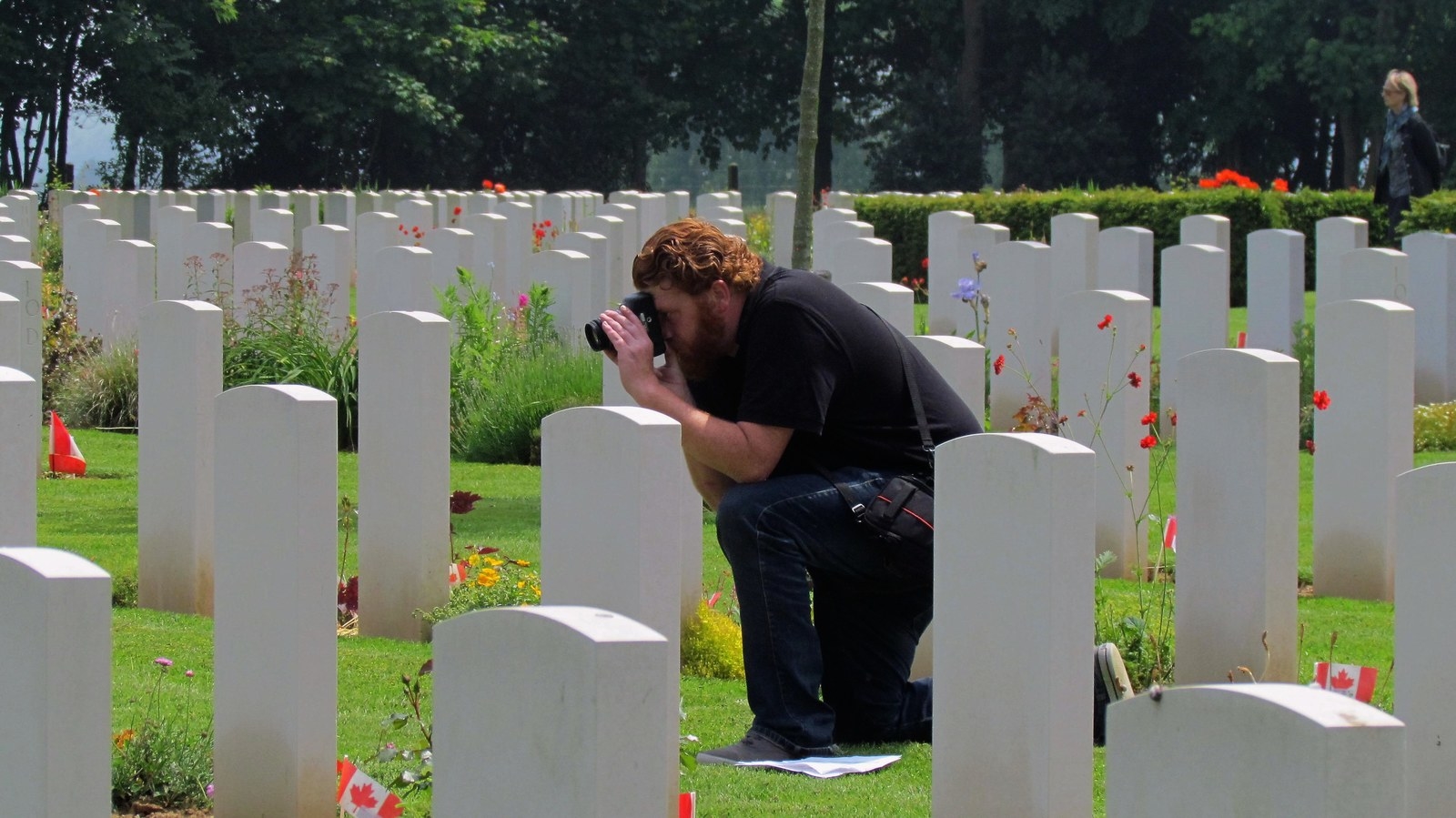 Ishmael N. Daro is a reporter for BuzzFeed News and is based in Toronto. PGP fingerprint: 5A1D 9099 3497 DA4B
Contact Ishmael N. Daro at ishmael.daro@buzzfeed.com.
Got a confidential tip? Submit it here.