So, as you already know, this is Penny Oleksiak, who just captured the hearts of the whole nation.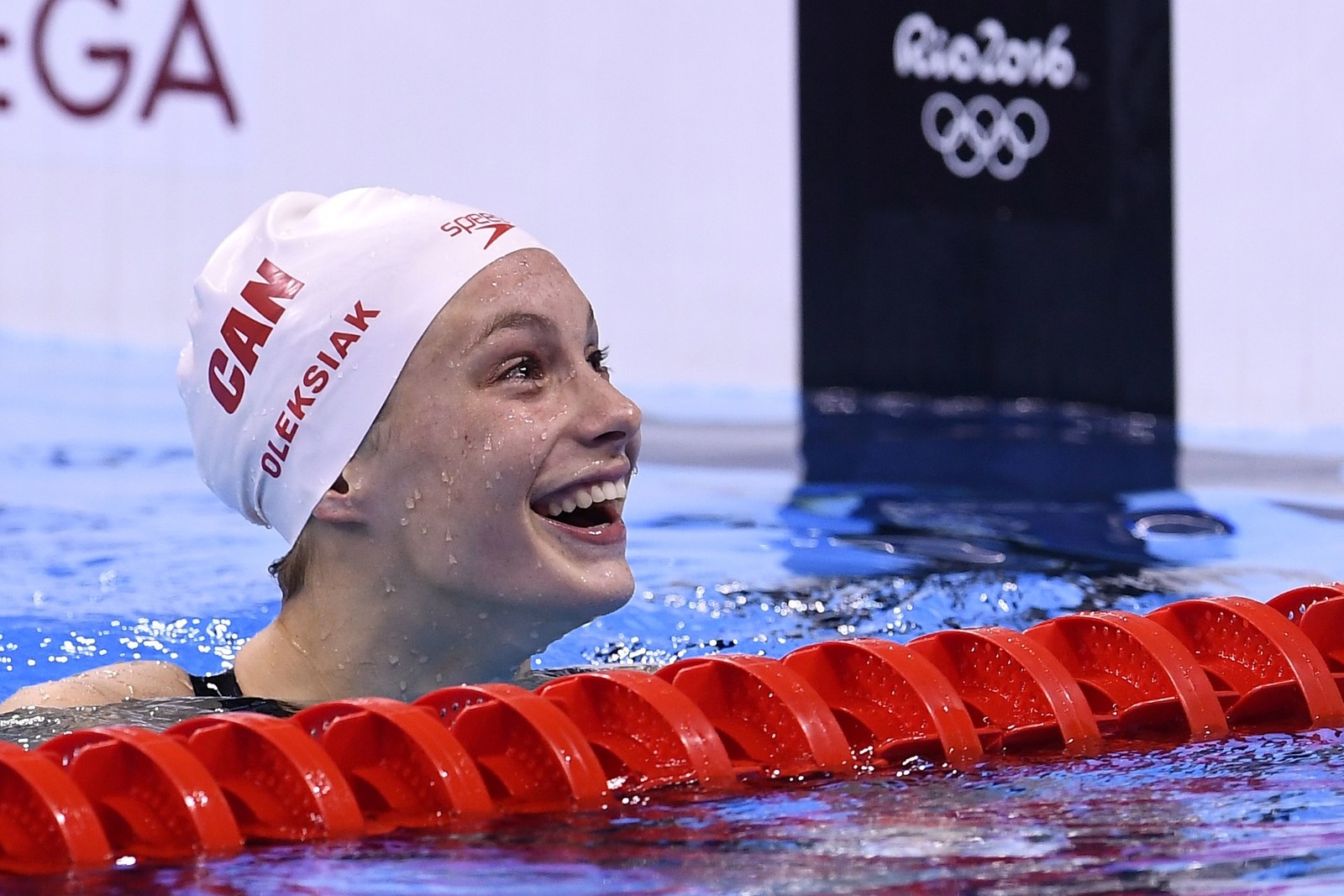 But! Did you know that Penny is also a huge Drake fan?
Penny and fellow Canadian swimmer Kylie Masse even listened to Drake to pump themselves up before events.
But when they tried to buy tickets to see Drake in concert, it didn't work out.
People started a campaign to get Penny her Drake tickets.
It was a matter of GRAVE NATIONAL CONCERN.
This needed to happen.
A nation held its breath.
And then, on Friday, there was news! Drake had heard Penny's prayers, and he answered them. She was getting tickets!
And all was well in Canada forevermore.