KJ Apa, star of the hit TV show Sex Archie, has pissed off some people in Vancouver by calling the city "kind of boring."
"The thing is, when you're there for a really long time it can get kind of boring," Apa said.
Although Vancouver has long had a reputation for lacking in excitement, even earning the nickname No Fun City, some people didn't take too kindly to Apa's comment.
Vancouver is NOT boring, people insisted.
There were some (probably well-deserved) digs at his acting.
And some people pointed out that New Zealand, where Apa is from, isn't exactly known for its thrills either.
But also...is he wrong?
Others called the reaction itself boring.
And of course the real estate market was invoked, because it is Vancouver after all.
For what it's worth, Apa has previously gushed about how "beautiful" Vancouver is.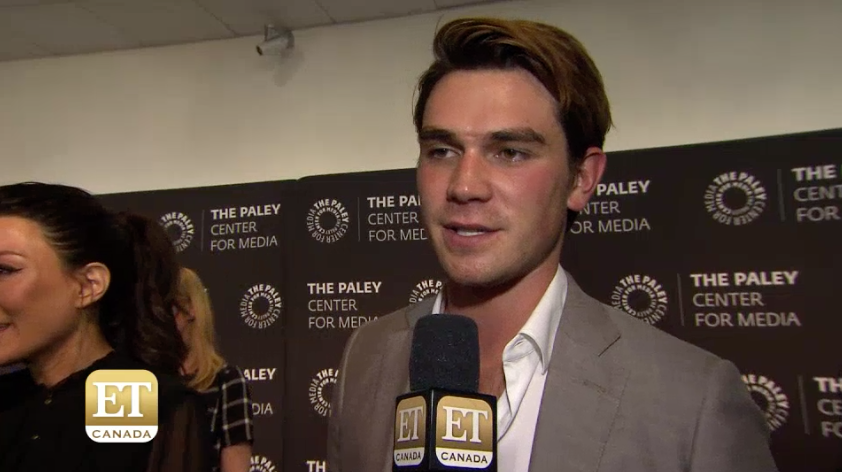 Is Vancouver actually boring?
Oops. Something went wrong. Please try again later
Looks like we are having a problem on the server.
Is Vancouver actually boring?

Ishmael N. Daro is a reporter for BuzzFeed News and is based in Toronto. PGP fingerprint: 5A1D 9099 3497 DA4B
Contact Ishmael N. Daro at ishmael.daro@buzzfeed.com.
Got a confidential tip? Submit it here.