This kid's message in a bottle just turned up in France, more than a year after it was dropped in the ocean off the coast of Newfoundland.
Amélie Philip had found the letter while walking on the beach with her husband at a resort in Plouarzel Beach. She uploaded photos of the bottle and the letter inside to Facebook.
What made the discovery all the more amazing was that Devon's wasn't the only message that his father dropped in the ocean that day.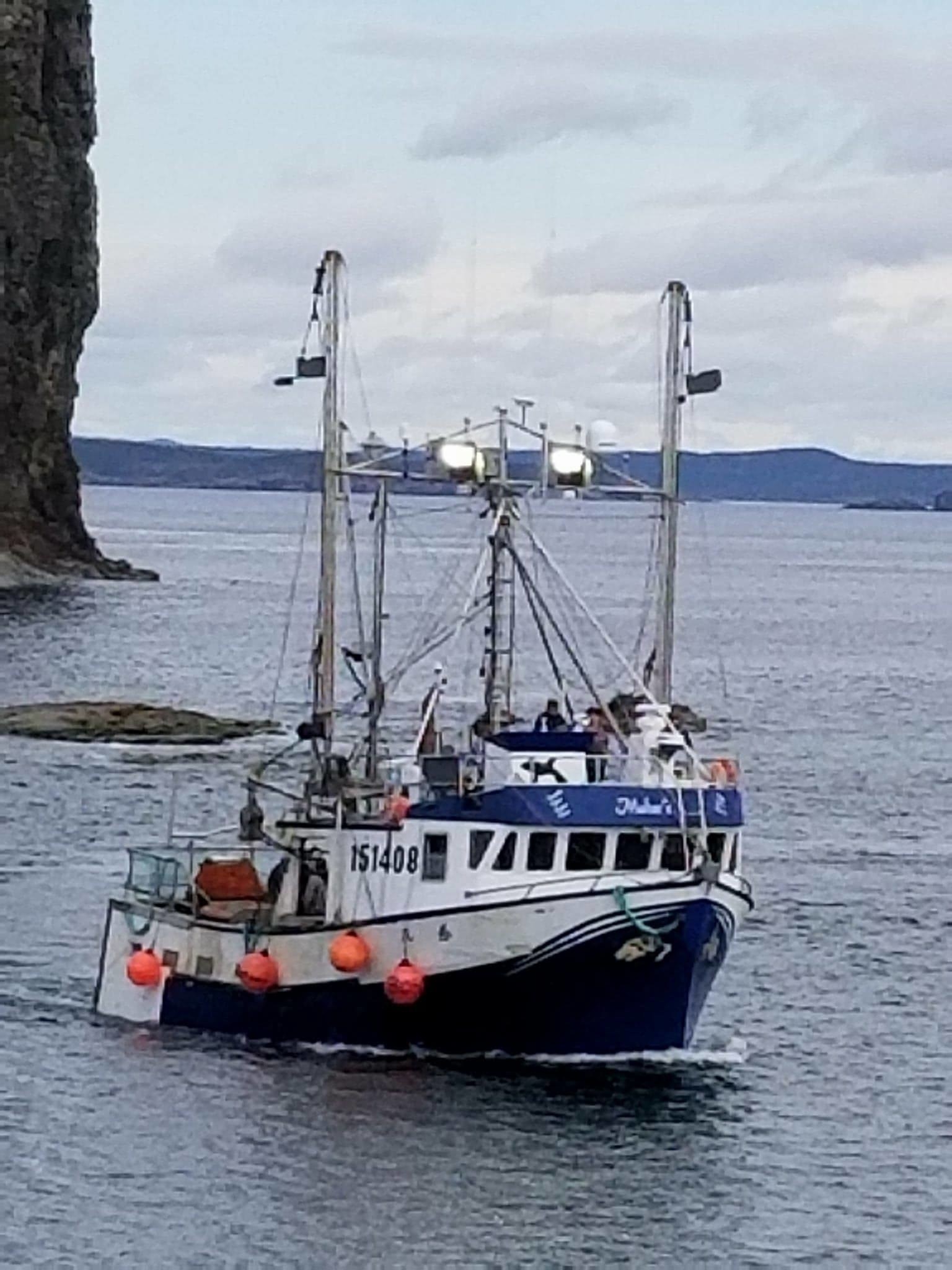 Ishmael N. Daro is a reporter for BuzzFeed News and is based in Toronto. PGP fingerprint: 5A1D 9099 3497 DA4B
Contact Ishmael N. Daro at ishmael.daro@buzzfeed.com.
Got a confidential tip? Submit it here.