Organizers of a law enforcement Halloween event have apologized after some guests showed up in blackface and other offensive costumes.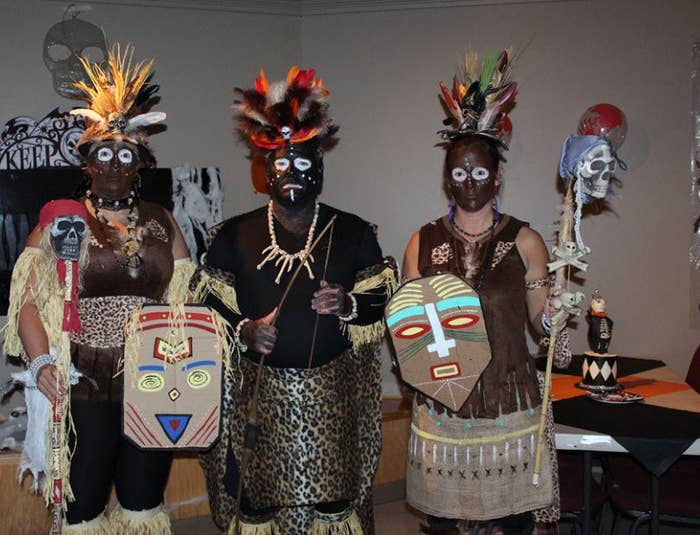 The event was open to the public and drew several people in stereotypical costumes, like these "tribal" outfits that included painted black faces.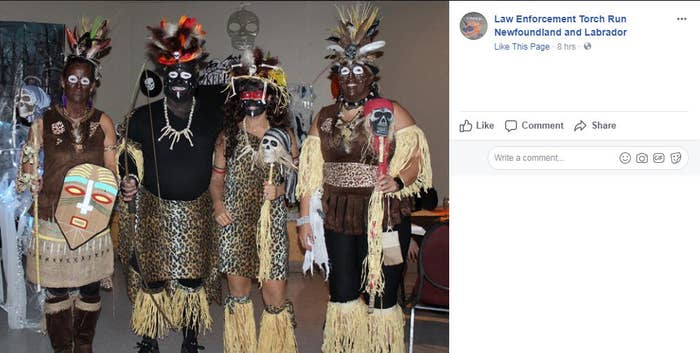 There was also an Arab sheikh, as well as a couple dressed as a cowboy and an Indigenous person.