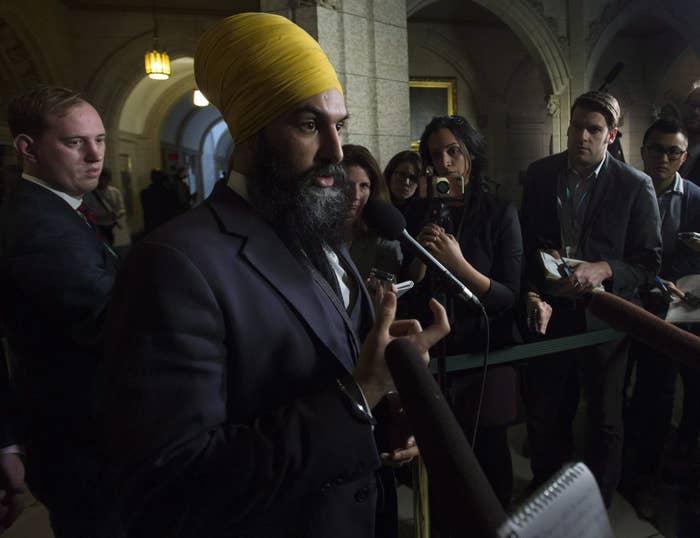 The NDP is launching an investigation into Saskatchewan MP Erin Weir after receiving an email alleging "harassing behaviour toward women."
At a Thursday press conference, NDP leader Jagmeet Singh said the email came from another member of the NDP caucus, whom he did not name.
"In that email there were some concerns that were raised. Those concerns raised were not by someone that was a survivor, not someone who personally experienced something, but someone who was conveying these concerns," he said. "Since these concerns are so serious, I want to take action."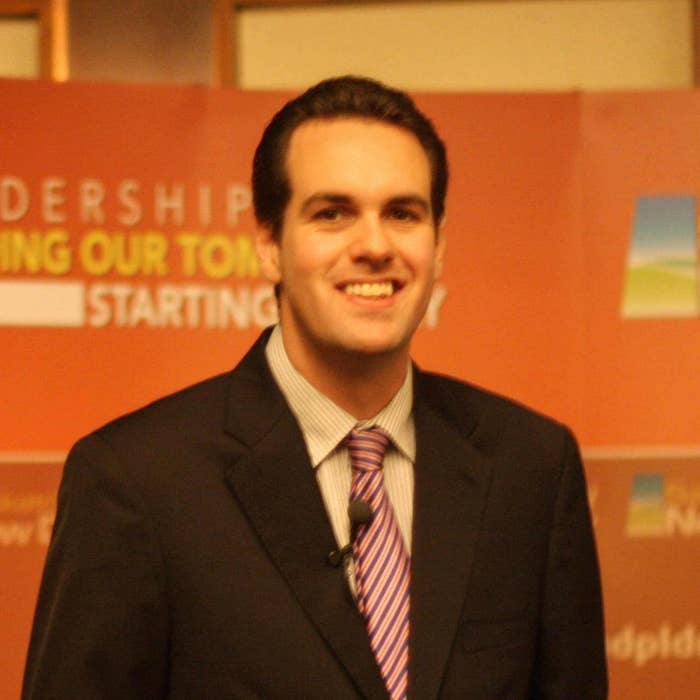 Singh said the concerns raised about Weir did not suggest "that it's sexual in nature."
Weir has been suspended from party duties but remains in caucus while the an independent investigator looks into the allegation.
The first-time MP said he agreed with the party's process but said he does not know the specifics of the allegations.
"I am confident that I have not harassed anyone and welcome a prompt investigation to clear my name," he said in a statement, according to CTV News.
The investigation into Weir follows the resignations of three prominent Canadian politicians last week, including two provincial Conservative leaders and a member of Justin Trudeau's cabinet.