Mount Saint Vincent University in Halifax says it's revising its policies after the school asked a suicidal student not to discuss his mental health with others or risk being kicked out of student residence.
"Should you break this agreement, you understand that you will have to vacate your room in residence and your lease will be terminated," the agreement said.
MSVU's vice president for student experience initially defended the wellness agreement as appropriate in some cases. "Sometimes listening to your friends' suicidal ideations or thoughts of self-destructive behaviour can take a real emotional toll on students," Paula Barry said.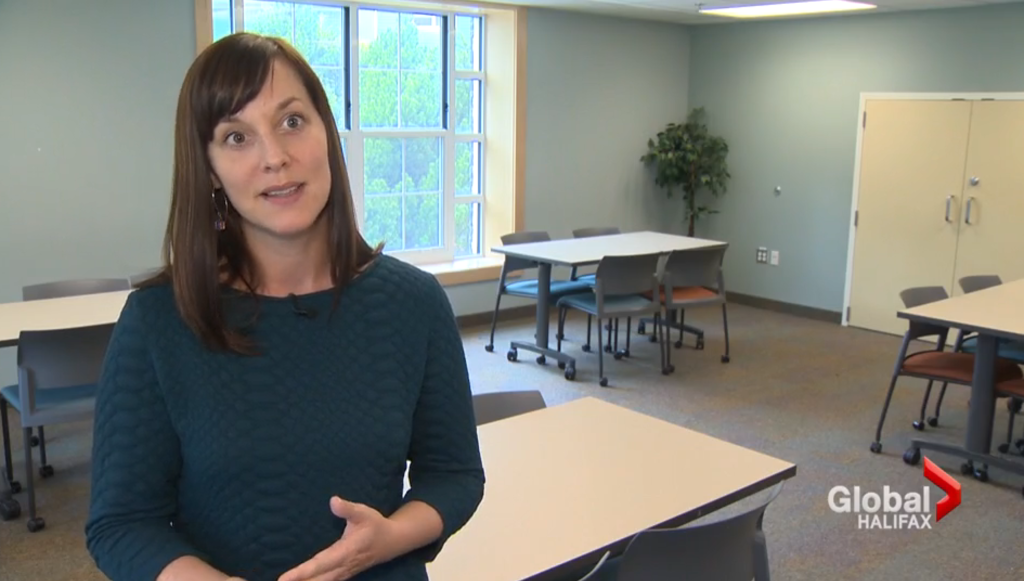 UPDATE
Brody Stuart-Verner told BuzzFeed Canada that the school still hasn't taken full responsibility for the way he was treated, calling Tuesday's announcement "nothing more than a last-ditch effort to save face."
He said he reached out to MSVU on May 4 to talk about the wellness agreement, and was assured he would receive a response within a week. "That phone call never came," Stuart-Verner said.
"They have promised to 'review and modify' the agreement, which sounds promising. But again, it took nationwide media coverage and mounting public pressure in order for them to say that."
Stuart-Verner said he wants the MSVU to re-examine the way in which they conduct future cases like his, and include students, faculty, and medical professionals in the process.
"I, like many others, simply want transparency and an open dialogue," he said. "No more hypocrisy, no more nondisclosure agreements."
Ishmael N. Daro is a reporter for BuzzFeed News and is based in Toronto. PGP fingerprint: 5A1D 9099 3497 DA4B
Contact Ishmael N. Daro at ishmael.daro@buzzfeed.com.
Got a confidential tip? Submit it here.
Looks like there are no comments yet.
Be the first to comment!