Mitch Owen and a friend were driving to the store in Dartmouth, Nova Scotia, when they saw something odd. "All of a sudden I heard my friend laughing and I looked over and we saw him," Owen told BuzzFeed Canada.
Owen took a quick video for Instagram and captioned it: "When you see something in #Dartmouth and you're not sure it's actually happening."
You do you, Dartmouth Michael Jackson.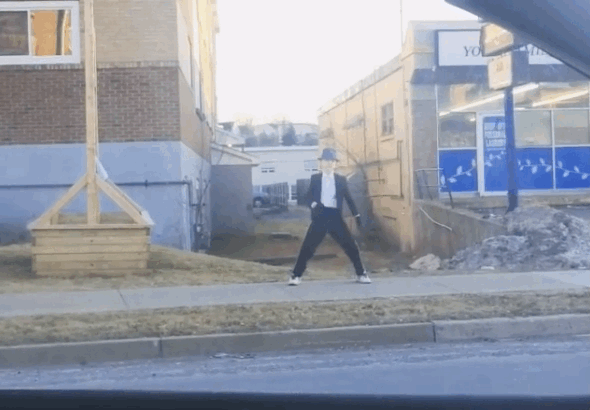 We found him! Dartmouth's pint-sized Michael Jackson is 11-year-old Nick Gallant.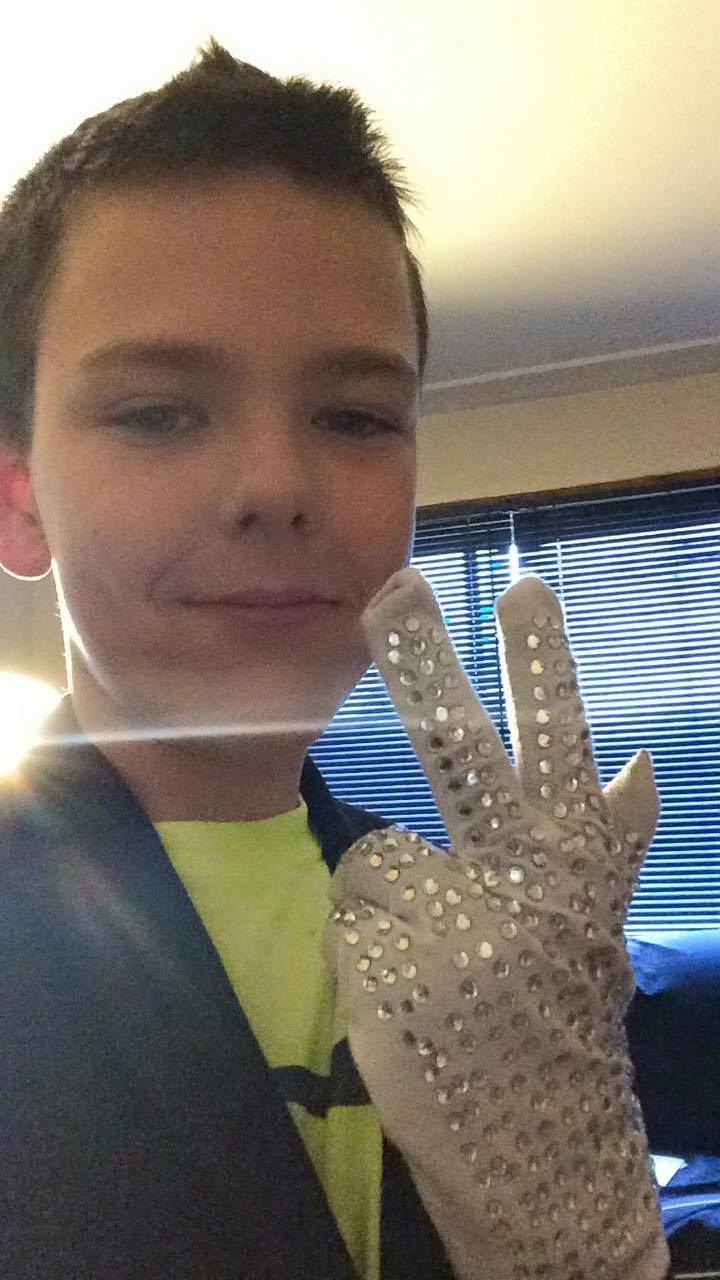 Ishmael N. Daro is a reporter for BuzzFeed News and is based in Toronto. PGP fingerprint: 5A1D 9099 3497 DA4B
Contact Ishmael N. Daro at ishmael.daro@buzzfeed.com.
Got a confidential tip? Submit it here.