This Canadian Woman Demanded That A "White Doctor" Treat Her Son
"You're all attacking me because I'm white," the woman said at one point.
Patients confronted a woman at a clinic in Mississauga, Ontario, after she demanded to see a "white doctor" who "doesn't have brown teeth" and "speaks English."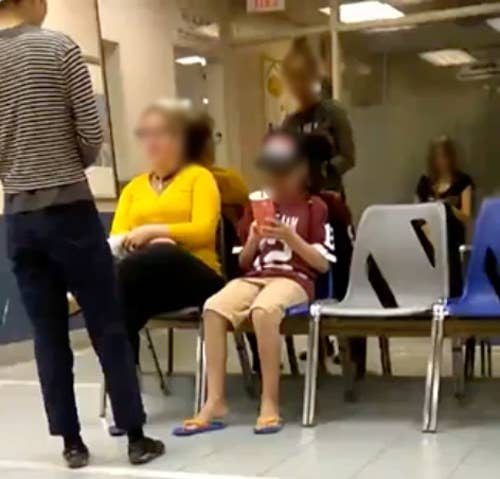 As the woman grew more and more irate at the lack of white doctors, other people in the waiting room intervened. "Your child clearly has more issues with you being his mother than him needing to see a doctor," said one woman. "You are extremely rude and racist."