This is Cassidy, a kitten who lost his hind legs shortly after birth.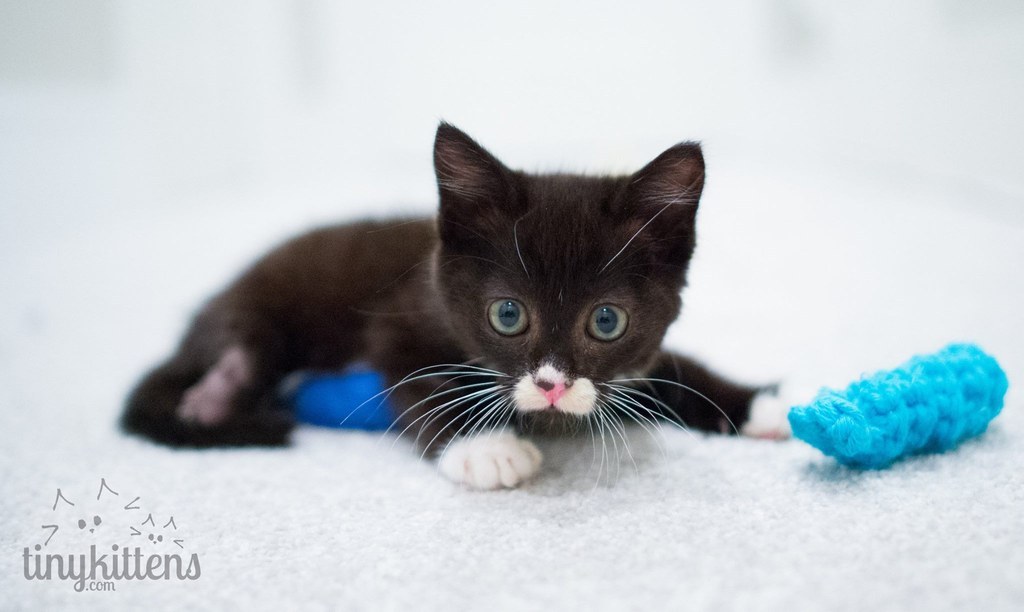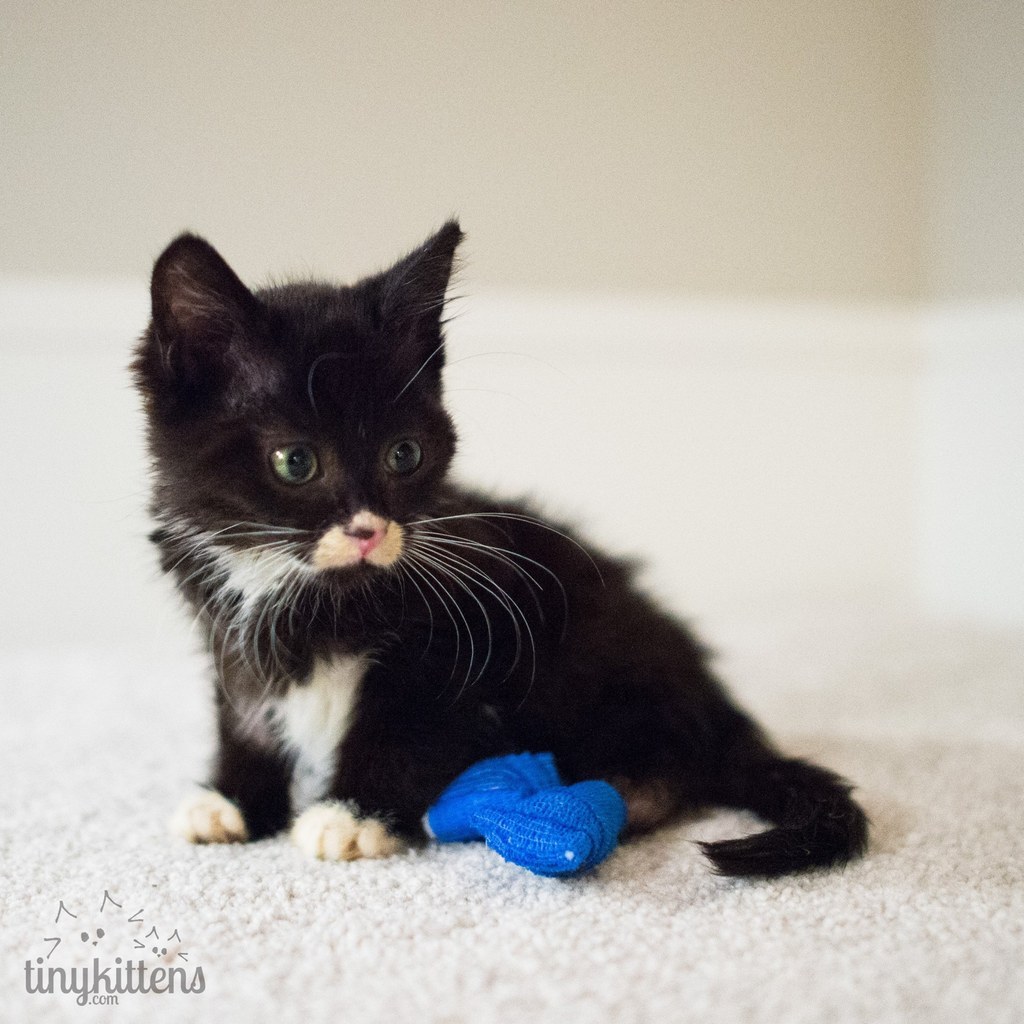 But Cassidy was determined not to give up, and before long he started to regain his strength, earning the title of Miracle Kitten.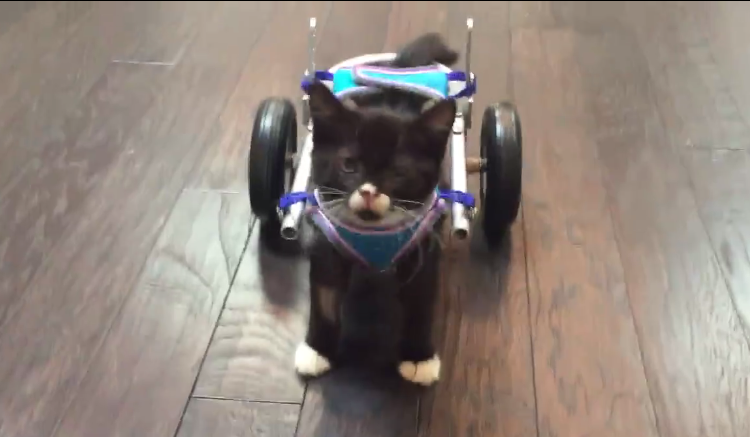 Last week Cassidy took his first walk by himself — and it was triumphant!
You do you, Miracle Kitten.
Ishmael N. Daro is a reporter for BuzzFeed News and is based in Toronto. PGP fingerprint: 5A1D 9099 3497 DA4B
Contact Ishmael N. Daro at ishmael.daro@buzzfeed.com.
Got a confidential tip? Submit it here.