A video of a marten's long-distance chase of its prey in northern Quebec is blowing up on Facebook. Note: You may want to avoid it if you're squeamish about the circle of life.
Theresa MacLeod Loon and her husband James Loon were driving along the highway in Northern Quebec when they saw the marten chasing down a white hare.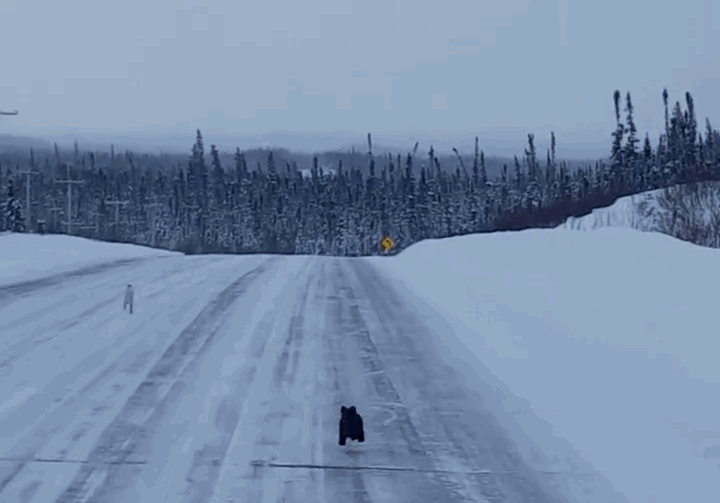 The hare was doing well to outrun the marten, but it made a fatal error when it veered into a snowbank beside the road. The marten quickly caught up and pounced.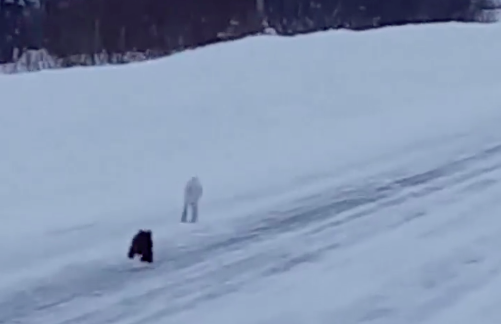 It did not end well for the hare.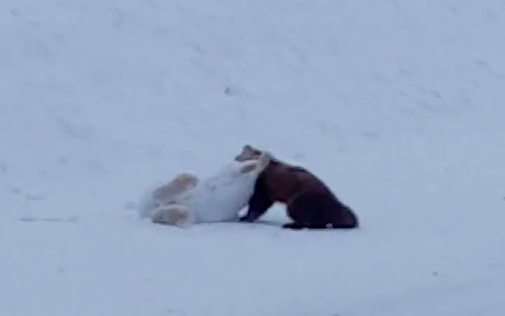 Martens: Adorable yet deadly.