A Canadian university says it fell for an email scam and ended up transferring $11.8 million to a bank account administrators thought belonged to a school vendor.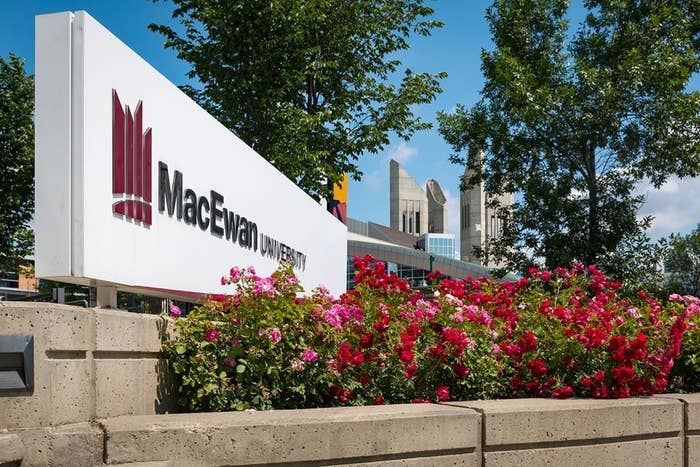 "The university does not believe there has been any sort of collusion," MacEwan spokesperson David Beharry told reporters in a Thursday press conference. "We really believe this is simply a case of human error."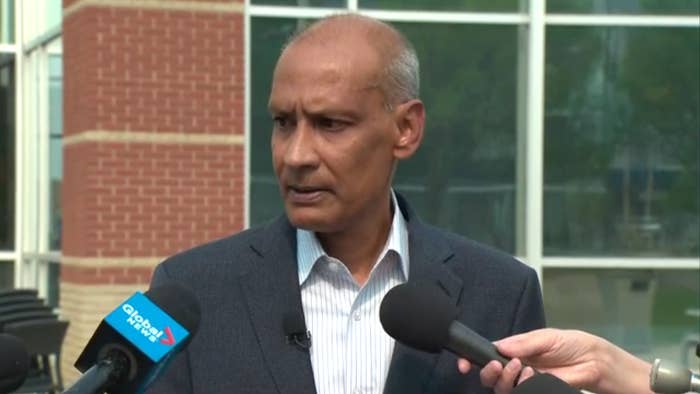 Ishmael N. Daro is a reporter for BuzzFeed News and is based in Toronto. PGP fingerprint: 5A1D 9099 3497 DA4B
Contact Ishmael N. Daro at ishmael.daro@buzzfeed.com.
Got a confidential tip? Submit it here.