The Canadian Parliament Just Passed A Controversial Motion Condemning Islamophobia
Canada's House of Commons voted 201–91 in favour of M-103.
A motion condemning Islamophobia and other forms of discrimination passed in the Canadian House of Commons on Thursday.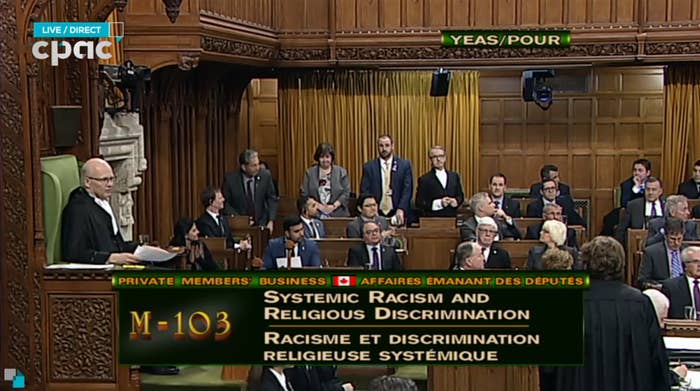 Although it didn't cause much of a stir when first introduced by Liberal MP Iqra Khalid, M-103 eventually became the subject of many rumours and conspiracy theories.