Darrin Reimer and Caitlin McAuley spent the first day after he proposed marriage frantically searching a beach for the lost engagement ring.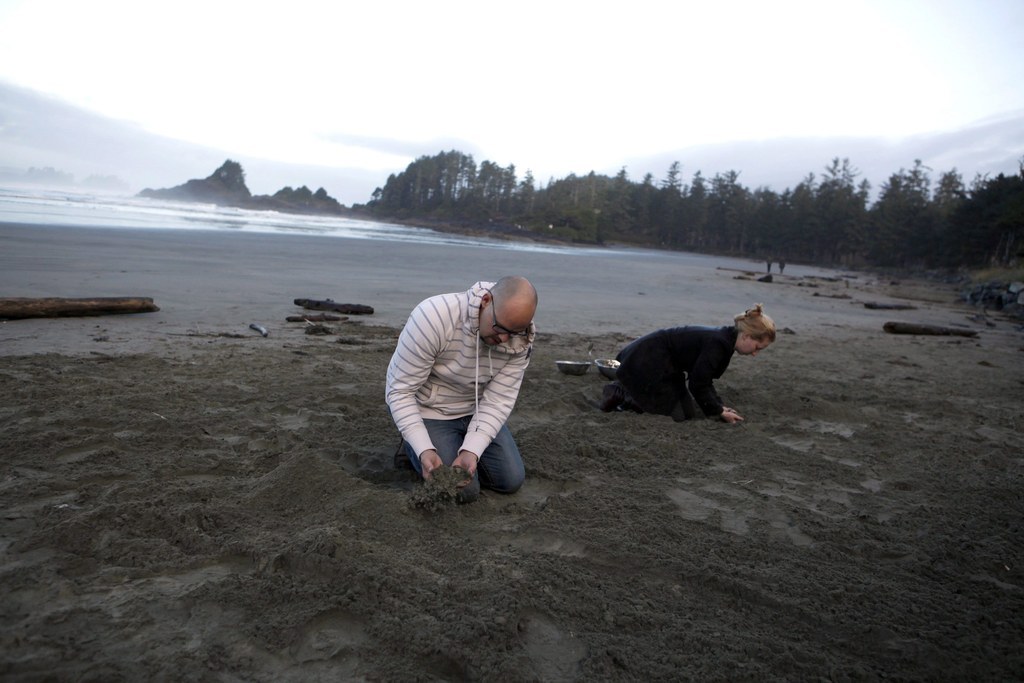 "We were trying to find it in the dark and it was raining. We got some flashlights and we were back out in the morning as soon as it was daylight," she said.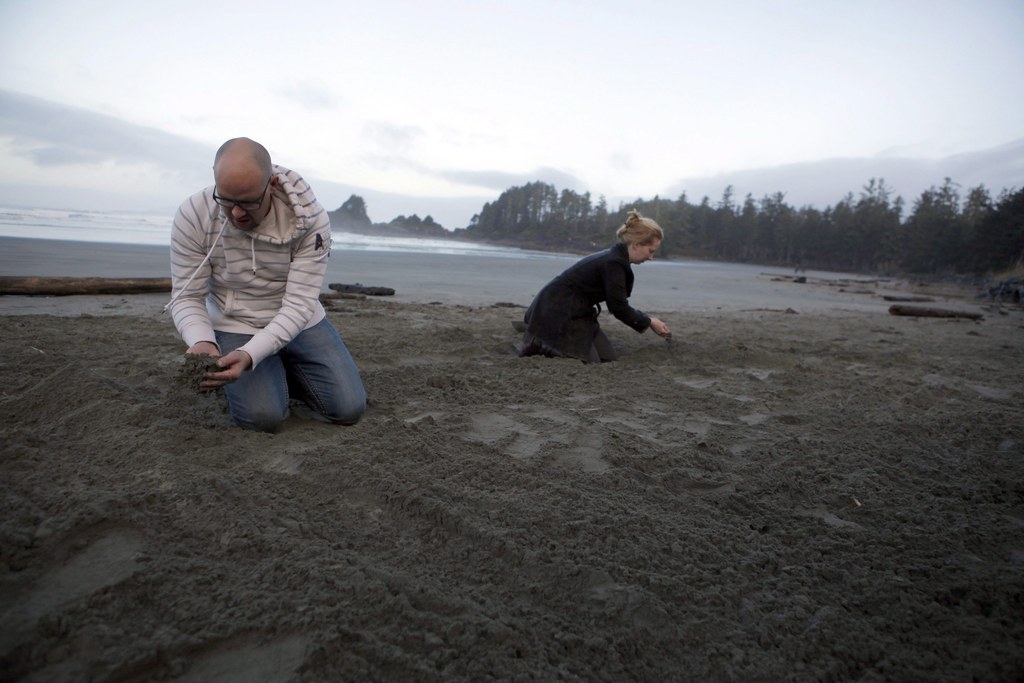 A bunch of local residents who heard about the couple's plight came to help them search, and the RCMP even donated a metal detector to the cause.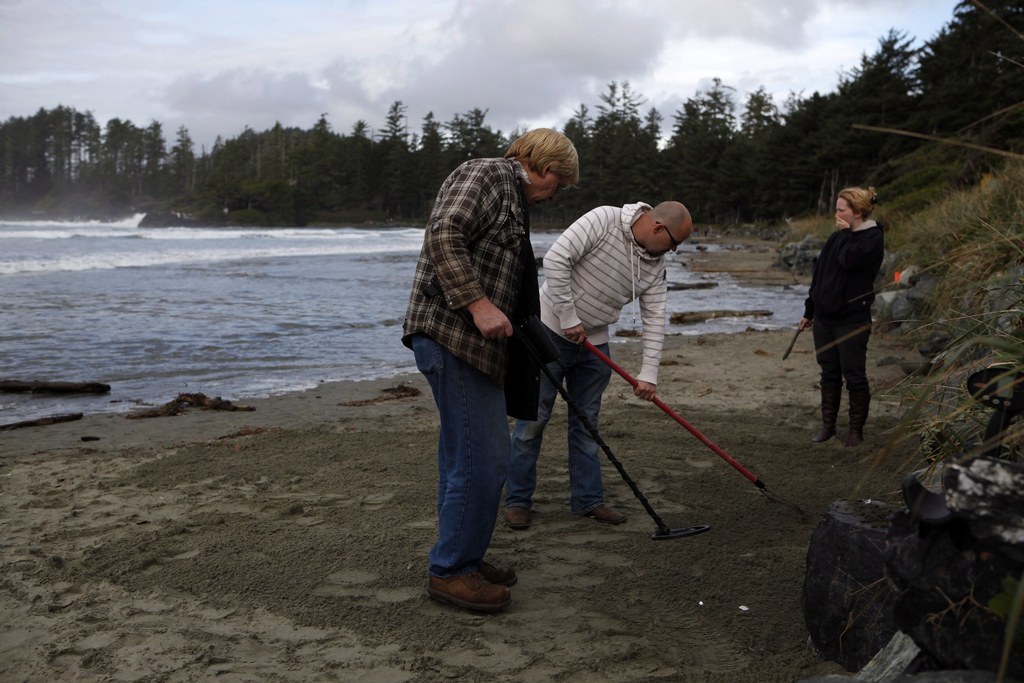 After 18 long hours of scouring the beach with metal detectors, garden tools, kitchen utensils, and their bare hands, the searchers finally found the ring a few feet from where McAuley had been standing when she felt it drop.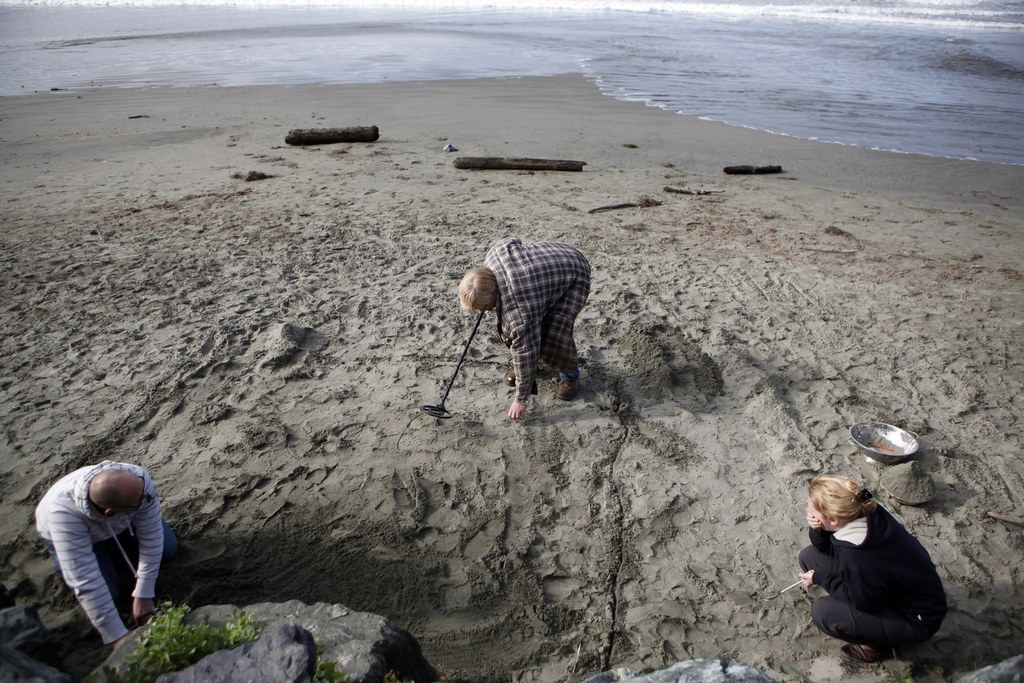 The whole experience left Reimer and McAuley convinced they'd made the right decision in getting married. "We ended up sticking together really well," he said. "I said we know now how we deal with each other in stressful situations."
Ishmael N. Daro is a reporter for BuzzFeed News and is based in Toronto. PGP fingerprint: 5A1D 9099 3497 DA4B
Contact Ishmael N. Daro at ishmael.daro@buzzfeed.com.
Got a confidential tip? Submit it here.