Police in London, Ontario, charged the woman in this photo with assault after she allegedly attacked a Muslim woman who was grocery shopping with her 4-month-old son.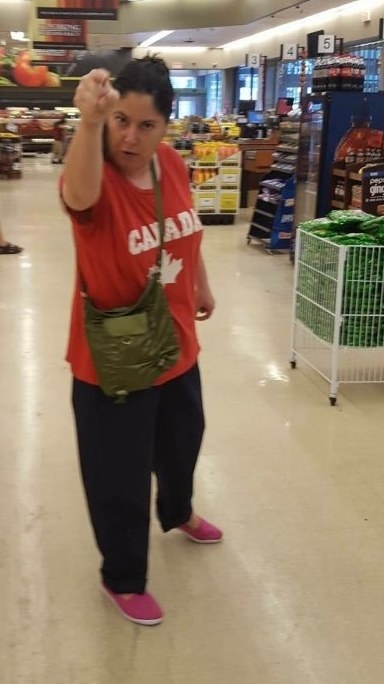 The mother said other people in the store watched, but nobody intervened to stop the assault. She said she took these photos of her attacker as she walked toward the checkout.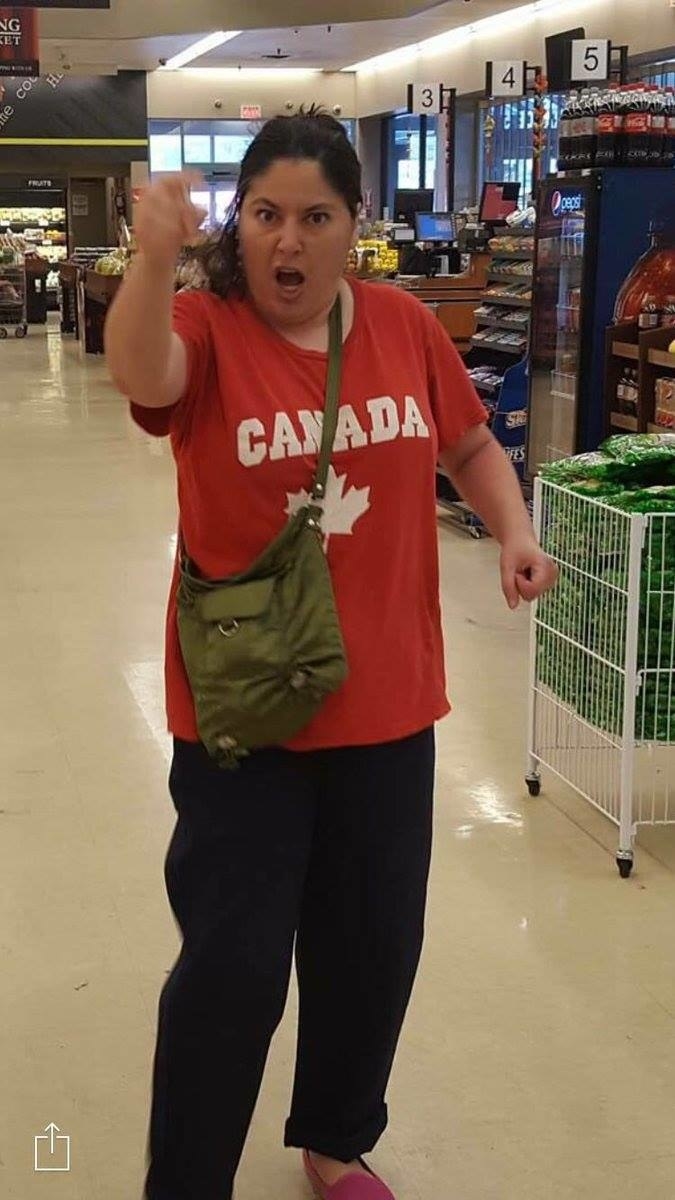 Ishmael N. Daro is a reporter for BuzzFeed News and is based in Toronto. PGP fingerprint: 5A1D 9099 3497 DA4B
Contact Ishmael N. Daro at ishmael.daro@buzzfeed.com.
Got a confidential tip? Submit it here.