Canada's Biggest Supermarket Chain Admitted To Ripping People Off On Bread Prices
Loblaw is offering $25 of groceries to anyone affected, and some people say they'll donate it.
Canada's largest grocery chain has admitted to taking part in an "industry-wide price-fixing arrangement" to overcharge for bread.
Loblaw will not be punished for its role in price fixing because it has cooperated with investigators, but the company is offering all affected customers a $25 gift card.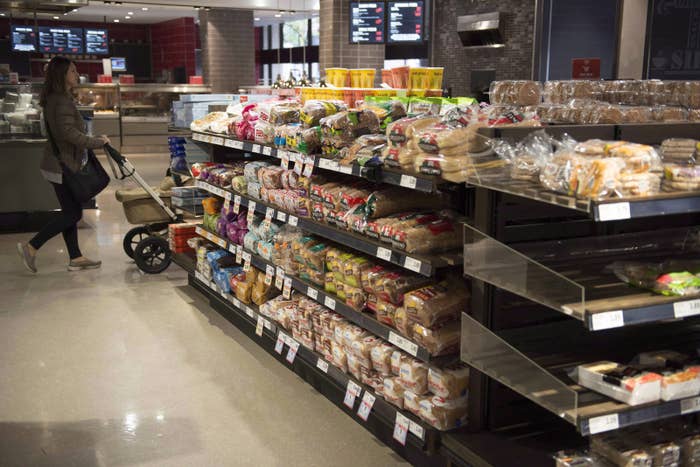 Some people are already vowing to donate their Loblaw groceries to food banks and other charitable groups.
Even at a conservative estimate, that's $75 million worth of groceries that can go to good causes.
"Register to get your card and then donate it."
The idea is quickly picking up steam.