The Calgary Humane Society was "bursting at the seams with quality felines" in need of permanent homes.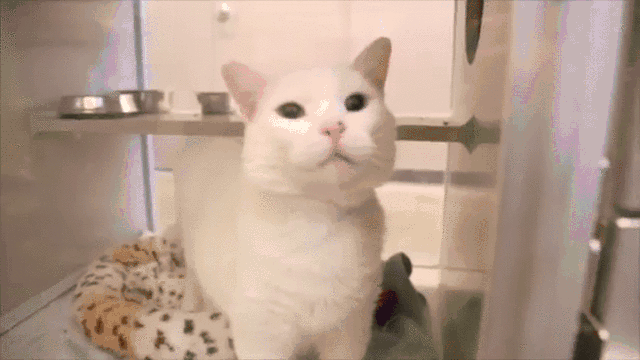 So they shot a video in the style of a car dealership, complete with an overenthusiastic salesman.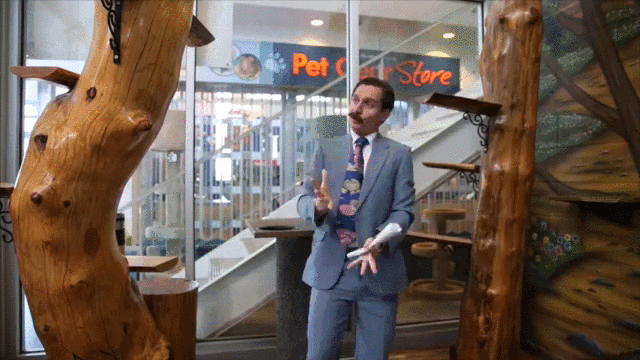 "Black cats, white cats, tall cats, short cats. We've got cats of all makes, models, and colours!"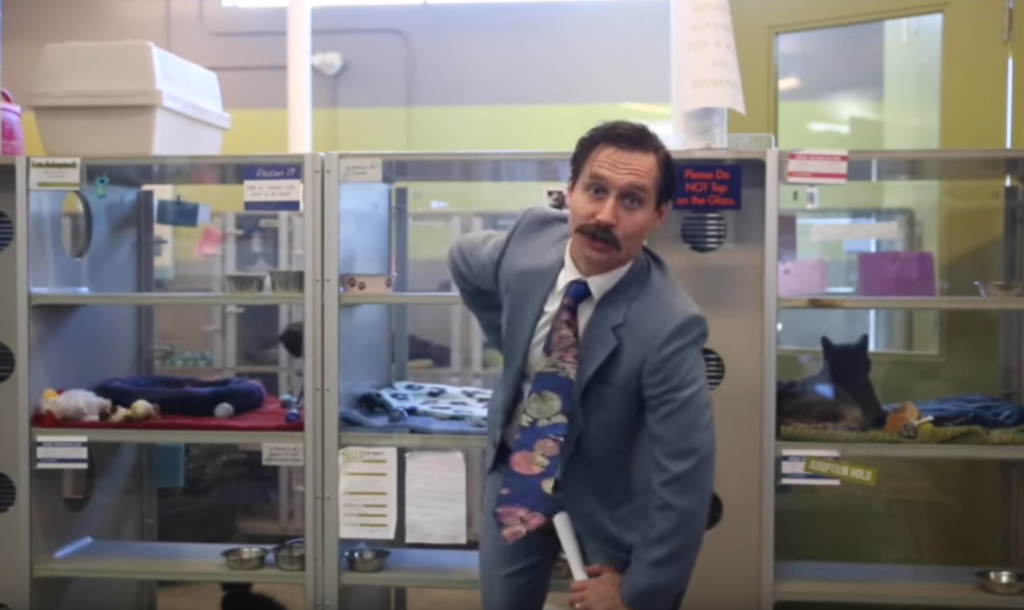 "This flashy orange number purrs like a kitten!"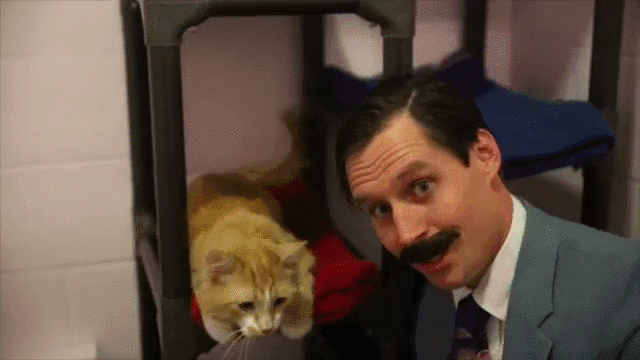 And this beauty boasts "a top speed of 30 miles an hour."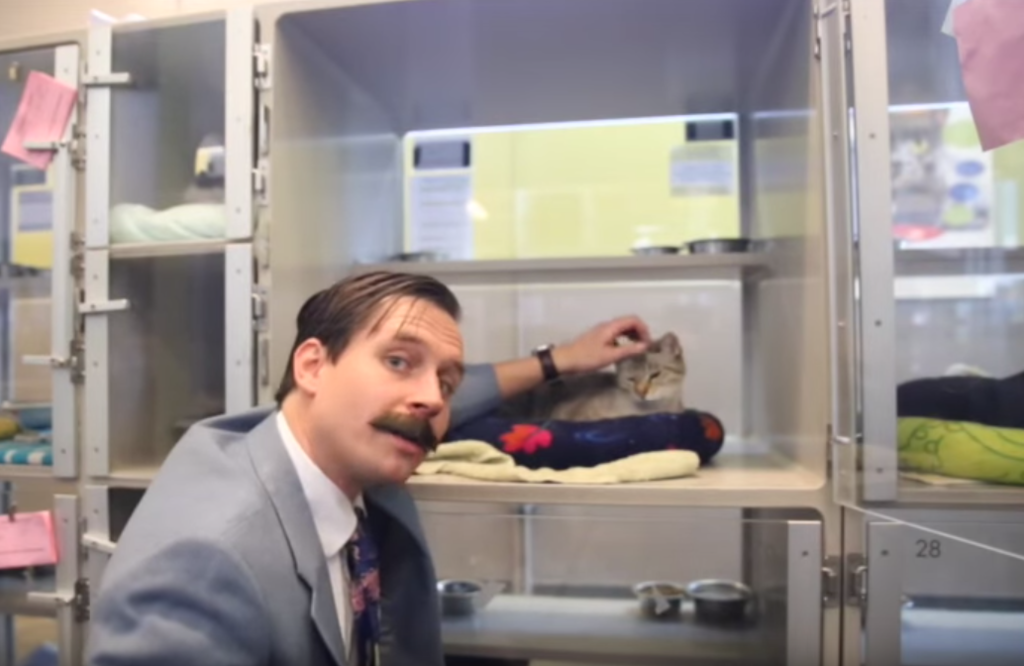 For one day only, the Humane Society offered reduced adoption prices for all "pre-owned cats" on the lot.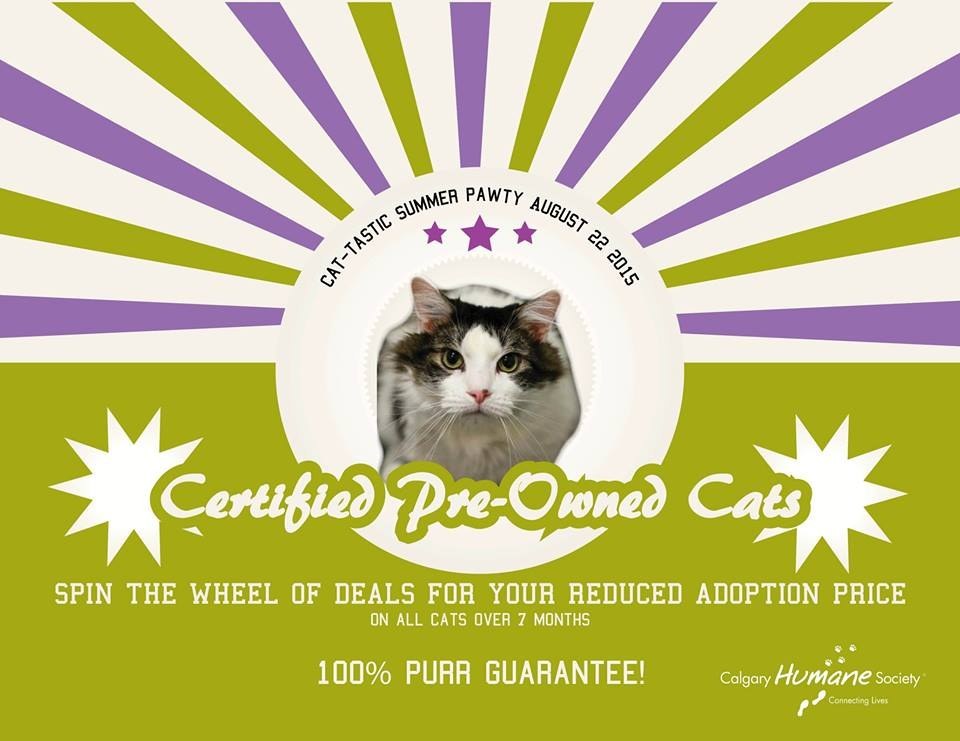 The Cat-Tastic Summer Pawty was a HUGE success.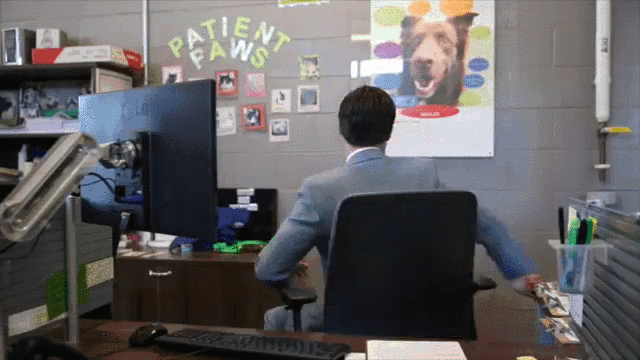 All it took was some salesmanship.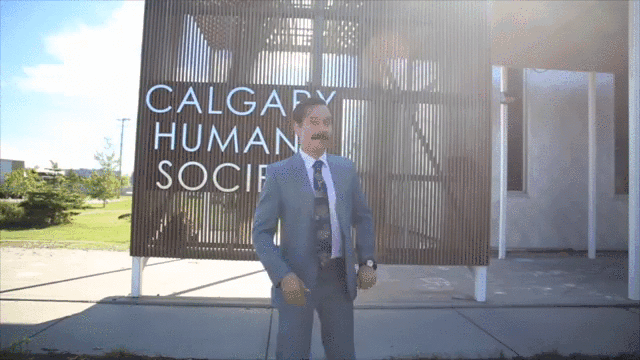 Ishmael N. Daro is a reporter for BuzzFeed News and is based in Toronto. PGP fingerprint: 5A1D 9099 3497 DA4B
Contact Ishmael N. Daro at ishmael.daro@buzzfeed.com.
Got a confidential tip? Submit it here.