A woman in Yukon says the Conservative candidate in the territory placed her under "citizen's arrest" after catching her defacing his campaign signs.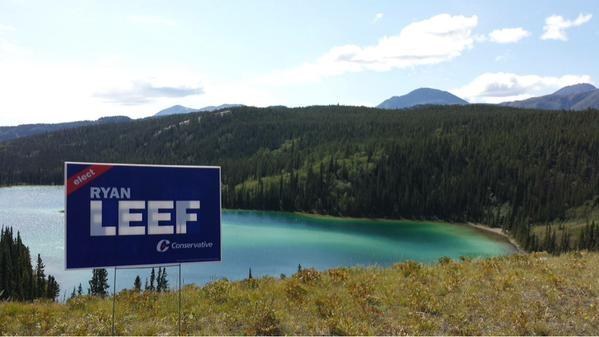 I just finished "altering" my third small sign (Yeah, I was licking my lips over that big one!) and was moving onto my fourth when I heard a rumble in the bushes behind me; blind as a bat in the dark and with adrenalin enhanced veins, I thought first of a baby moose. Wishful thinking. Bear? Oh, I hope it's a baby moose! Do they charge in the dark?
It turns out two men were in the bushes nearby: Leef, dressed in a camouflage jacket, and an unknown associate wearing all black.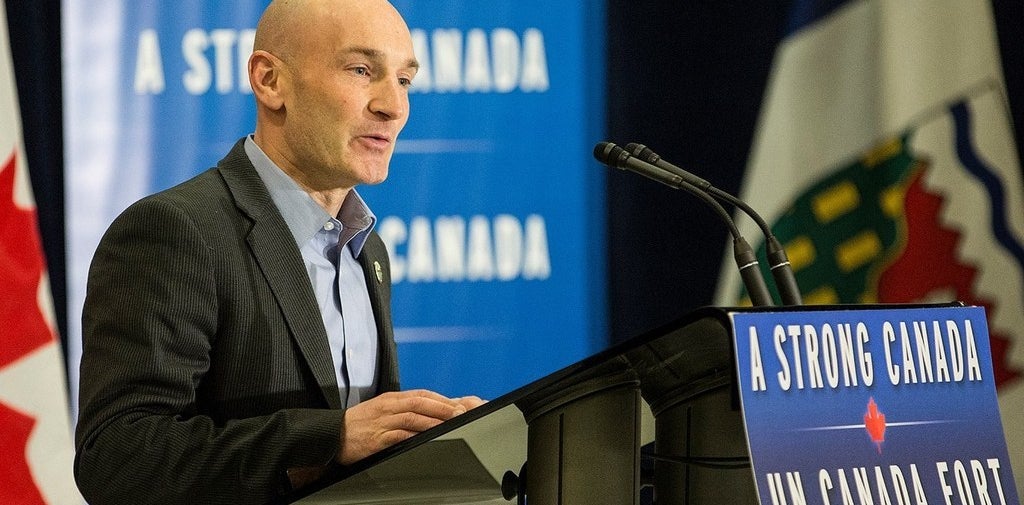 Boles, who describes herself as a 110-pound woman, said the two men wrestled her to the ground and handcuffed her, all the while yelling, "Citizen's arrest, citizen's arrest, you are being placed under citizen's arrest!"
Leef called the RCMP but has apparently not pressed charges against the vandal.
In an interview with CBC North, Boles said she "recognized Mr. Leef's voice and I was like, 'what are you doing sir, out here at 11 o'clock at night in the pouring rain, protecting your campaign signs?'"
Leef told CKRW on Thursday that he did nothing wrong in arresting the vandal.
Before running for Parliament, Leef worked in law enforcement for two decades, including with the RCMP.
"I have the knowledge of law, and the training to safely affect an arrest like that," he told the radio station.
He also denied that he was on a stakeout, saying he was in the area replacing previously damaged signs. Boles has taken responsibility for that earlier act of vandalism, too.
Leef encouraged Boles to channel her frustrations into the political process, a suggestion she has taken to heart — although it seems unlikely she'll be voting Conservative.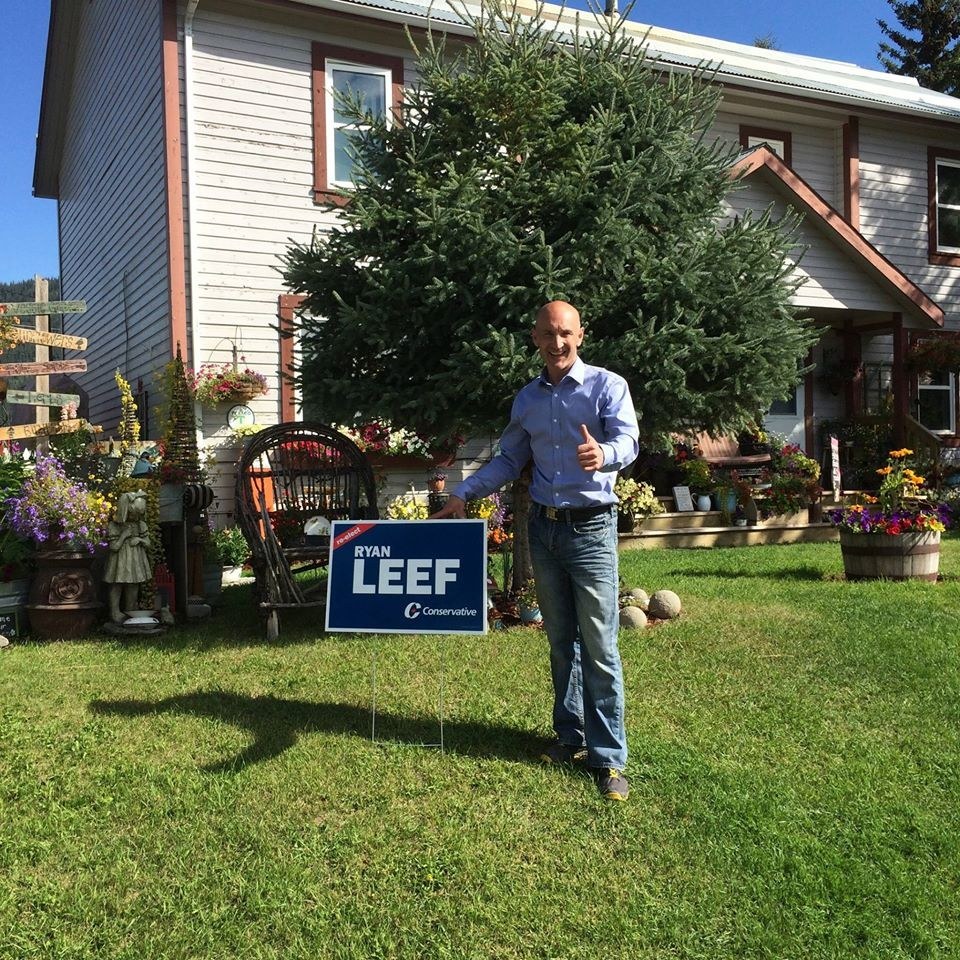 Update
Although we still haven't heard back from Leef, we added some extra context from his interview with CKRW.
Ishmael N. Daro is a reporter for BuzzFeed News and is based in Toronto. PGP fingerprint: 5A1D 9099 3497 DA4B
Contact Ishmael N. Daro at ishmael.daro@buzzfeed.com.
Got a confidential tip? Submit it here.