Remember Alberta's "lawnmower man" who kept cutting his grass even though a giant tornado was swirling nearby?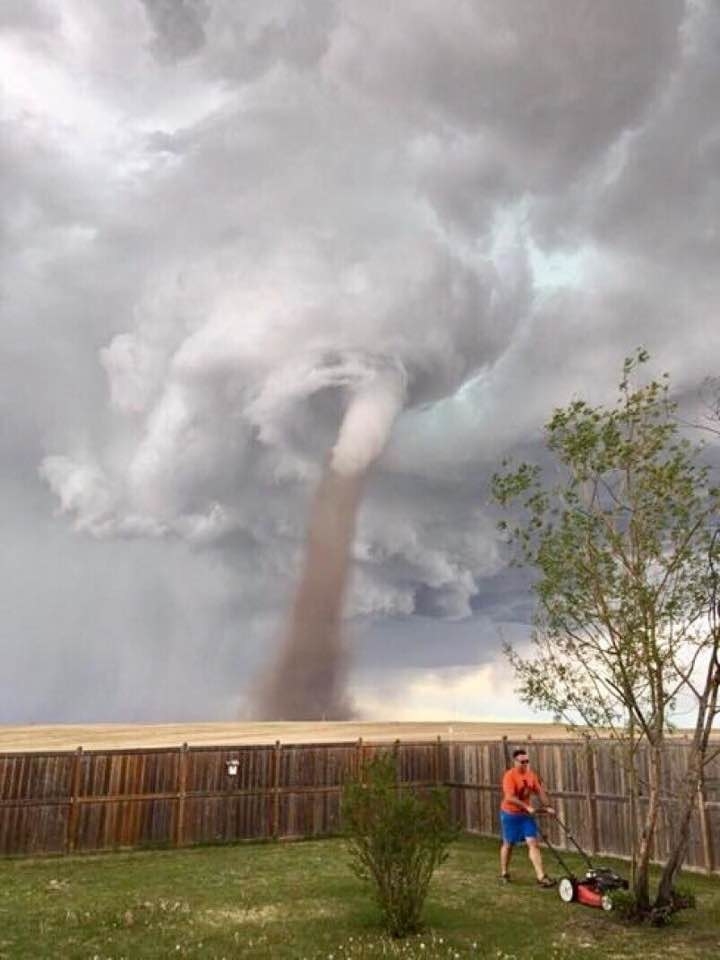 He threw on his blue shorts and orange shirt to re-create the scene for a parade in his hometown, and it was just perfect.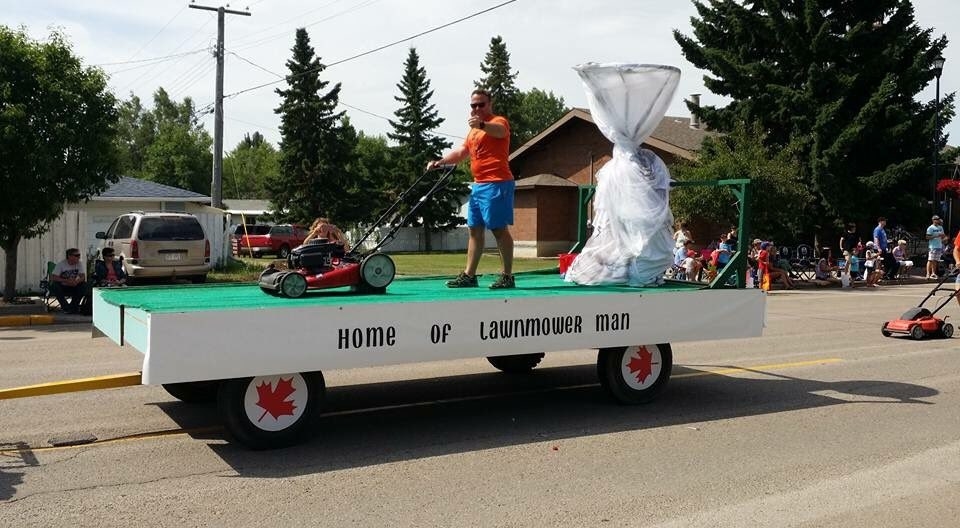 Wessels is going viral again after Twitter user @treesfjnale shared photos from the parade.
There were even a couple of people following the float on foot with their own lawn mowers. 😂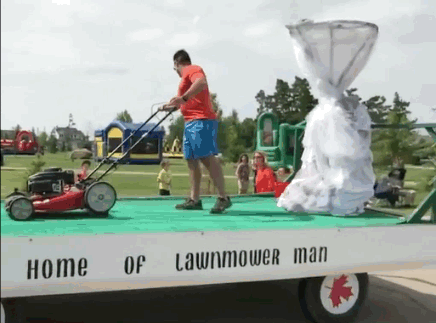 People are definitely here for "lawnmower man."
Well done, Alberta.
Don't worry, folks. He's still keeping an eye on it.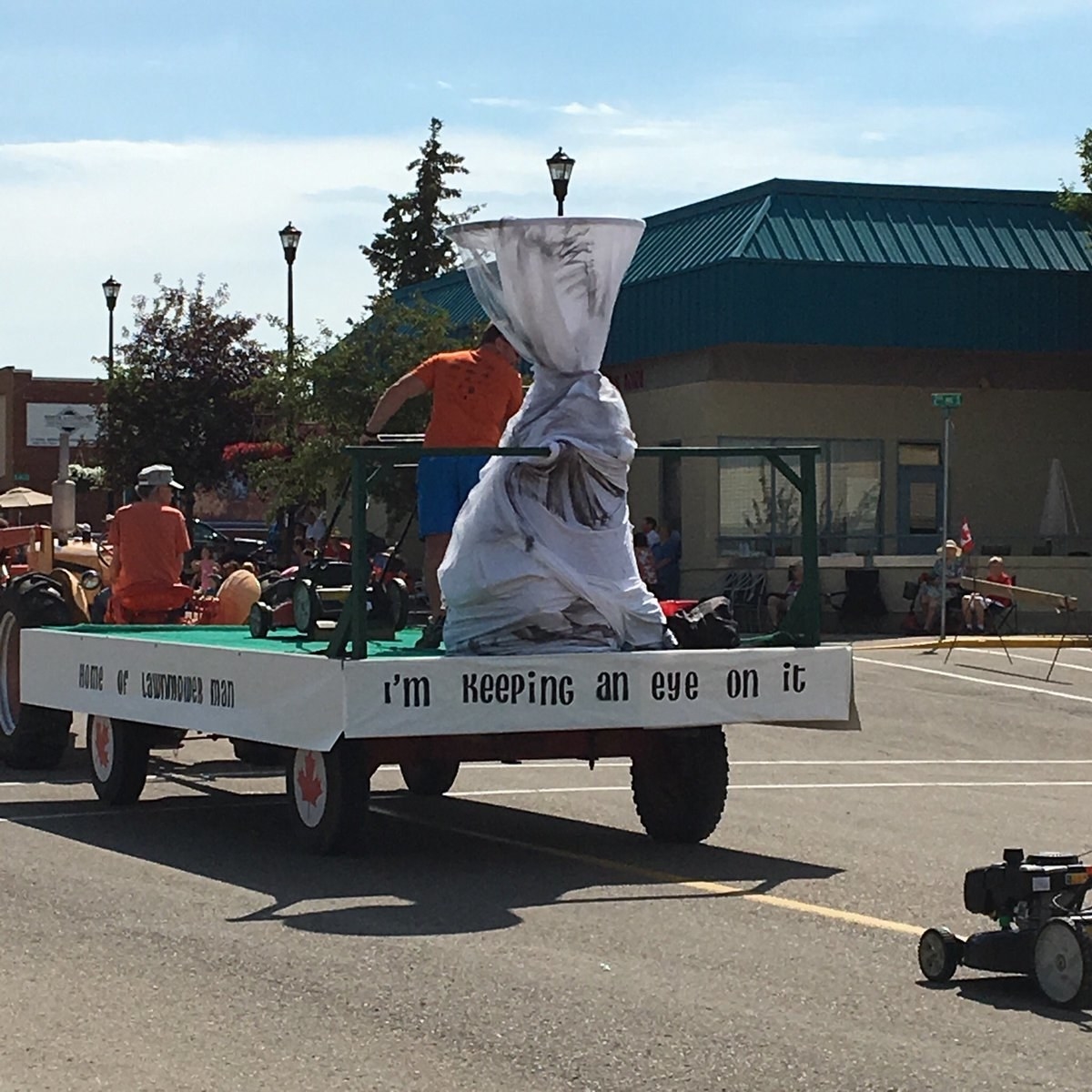 Ishmael N. Daro is a reporter for BuzzFeed News and is based in Toronto. PGP fingerprint: 5A1D 9099 3497 DA4B
Contact Ishmael N. Daro at ishmael.daro@buzzfeed.com.
Got a confidential tip? Submit it here.