Kevin O'Leary dropped out of the Conservative leadership race on Wednesday, saying he lacked enough support in Quebec to become prime minister.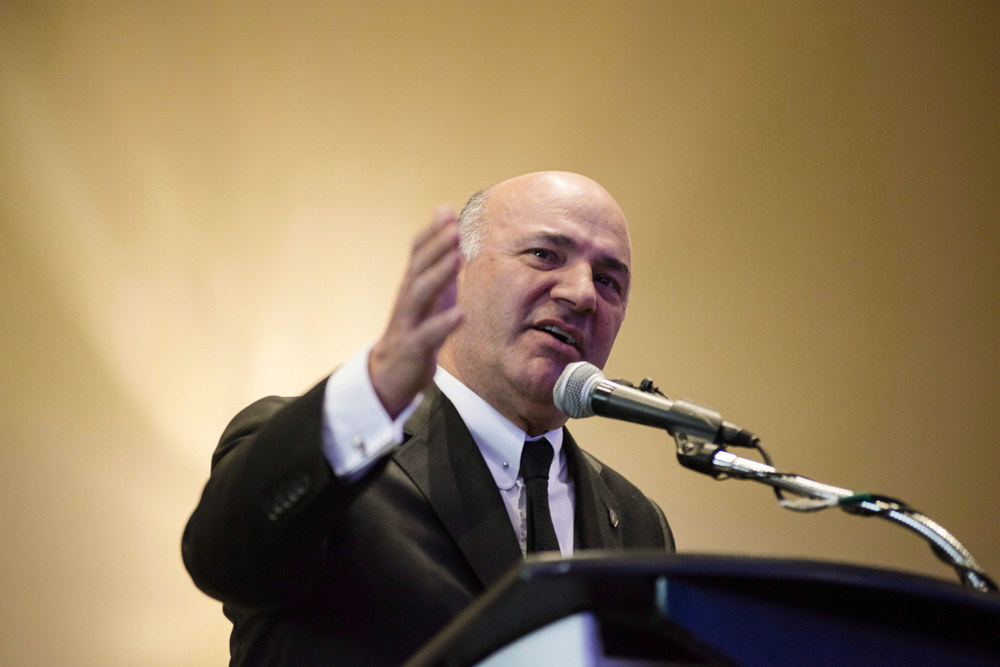 1.
Whom amongst us could have possibly known about Quebec? Whom, I ask!
2.
If only there had been some way to foresee this.
3.
People had some complicated reactions to the news.
4.
O'Leary was all in... for a while.
5.
"I'm out."
6.
Is this what we're calling it now?
7.
And of course, people are taking this opportunity to share old photos of O'Leary.
8.
And boy are there a lot of them.
10.
Don't worry. It's not the first L for the K-Man.
11.
People wondered what made O'Leary change his mind.
12.
O'Leary was still fundraising for his campaign mere hours before he dropped out.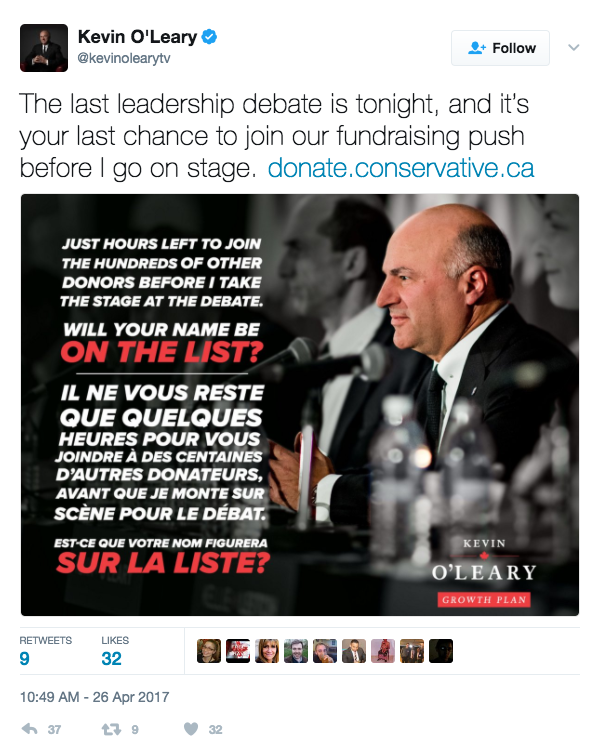 13.
Even his former Dragons' Den family is roasting him.
14.
What changed his mind? Was he bought off?
16.
At least he still has Shark Tank.
17.
Never has one man campaign so hard for a job he didn't really seem to want very much.
18.
Mission accomplished.
19.
Congratulations, Conservative Party of Canada. You played yourself.
20.
Who knows... maybe it's not too late for O'Leary after all?
21.
Farewell, sweet prince.
Ishmael N. Daro is a reporter for BuzzFeed News and is based in Toronto. PGP fingerprint: 5A1D 9099 3497 DA4B
Contact Ishmael N. Daro at ishmael.daro@buzzfeed.com.
Got a confidential tip? Submit it here.