An Edmonton man whose Valentine's Day was marred by a co-worker's homophobic insult now has a few more friends to count on, including Prime Minister Justin Trudeau.
Sikorski was working at a party supply store in February when he received a handmade Valentine that was defaced with the word "faggot" under his name. "You are not getting shifts for a reason," the co-worker had written.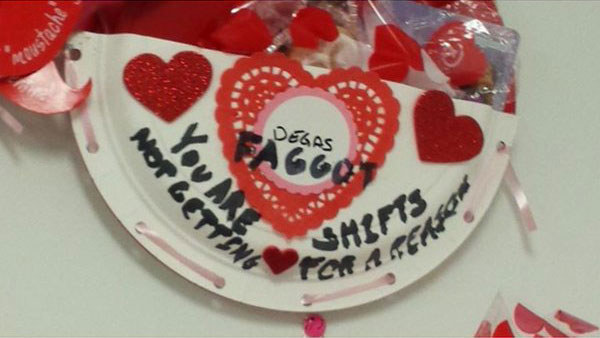 On Saturday, Boissonnault gave Sikorski a folder that included photos and letters of support from himself, Trudeau, and other MPs in Parliament.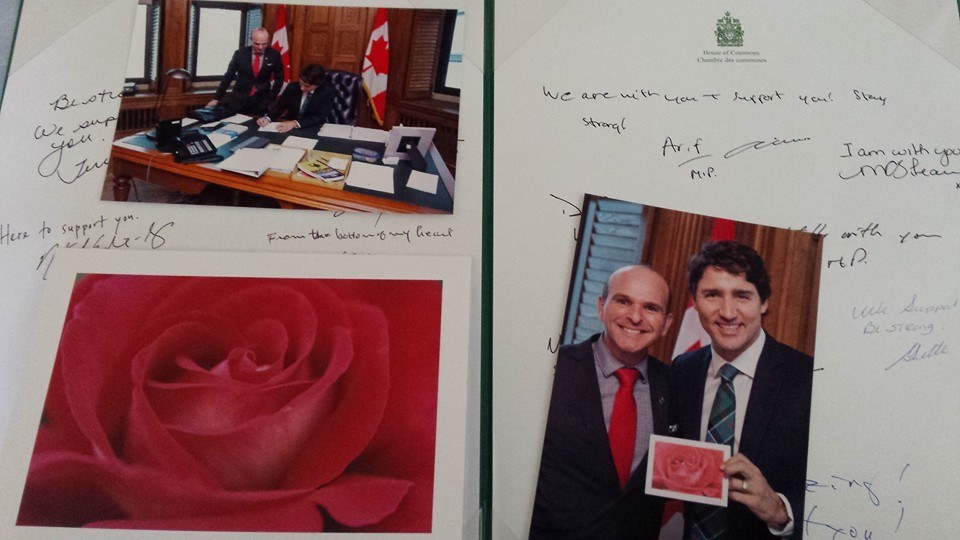 "Know that your friends outnumber the haters by the millions, and I am one of those friends," Trudeau wrote in the card.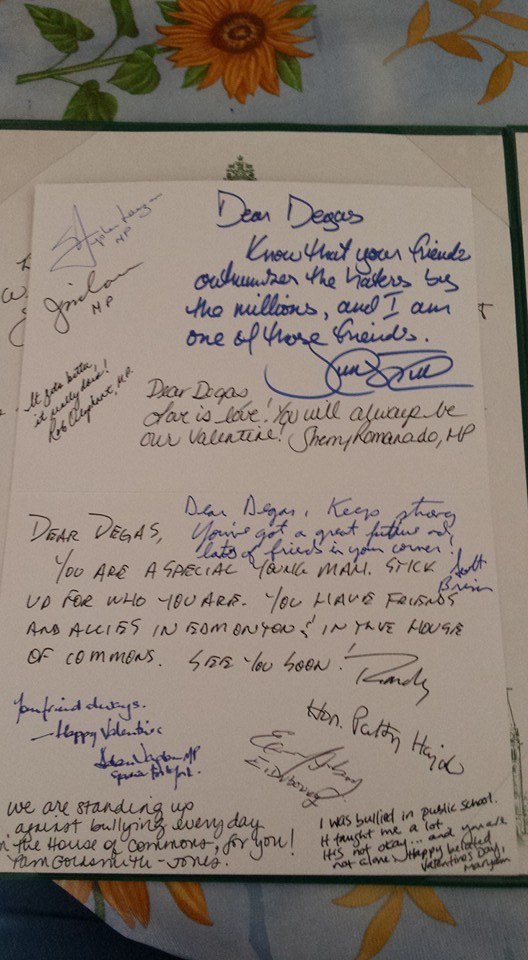 Ishmael N. Daro is a reporter for BuzzFeed News and is based in Toronto. PGP fingerprint: 5A1D 9099 3497 DA4B
Contact Ishmael N. Daro at ishmael.daro@buzzfeed.com.
Got a confidential tip? Submit it here.