Someone has made a "talking commemorative doll" of Canadian Prime Minister Justin Trudeau, and it can be yours for only $130 (or three easy payments of $43.33).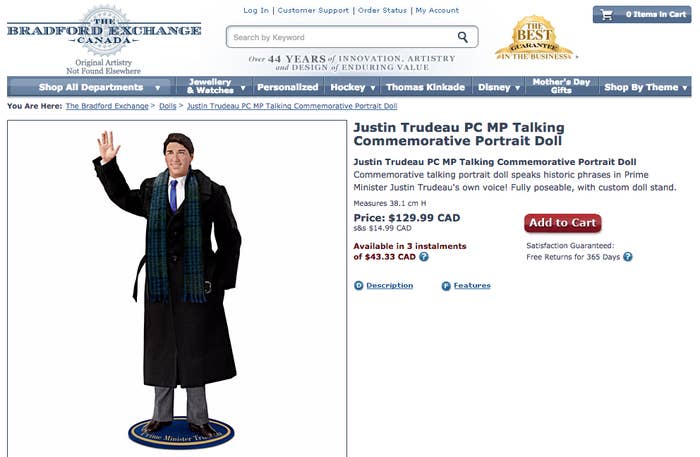 So... that means someone, somewhere, has the job of sewing little clothes for a little version of Justin Trudeau.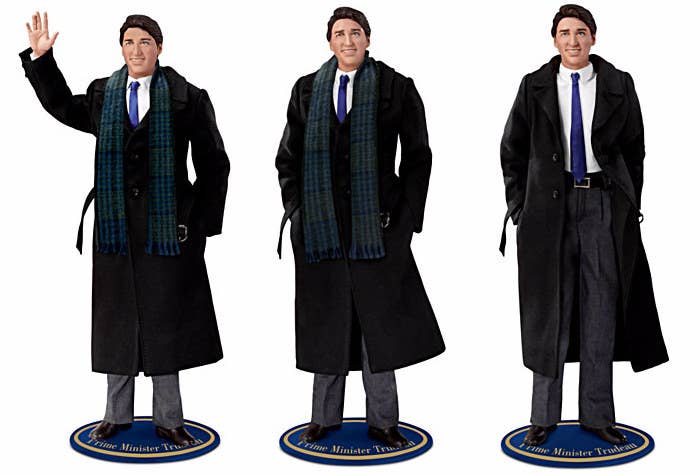 They really captured his essence.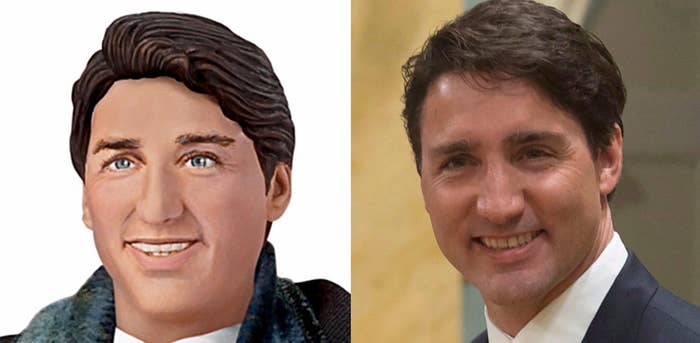 There are even flyers for this thing.
So if you've ever wanted a tiny, dead-eyed version of Justin Trudeau to keep you company, here's your chance.