A Canadian filmmaker caused a shitstorm after advertising a film screening with "justice pricing" that asked white men to pay double.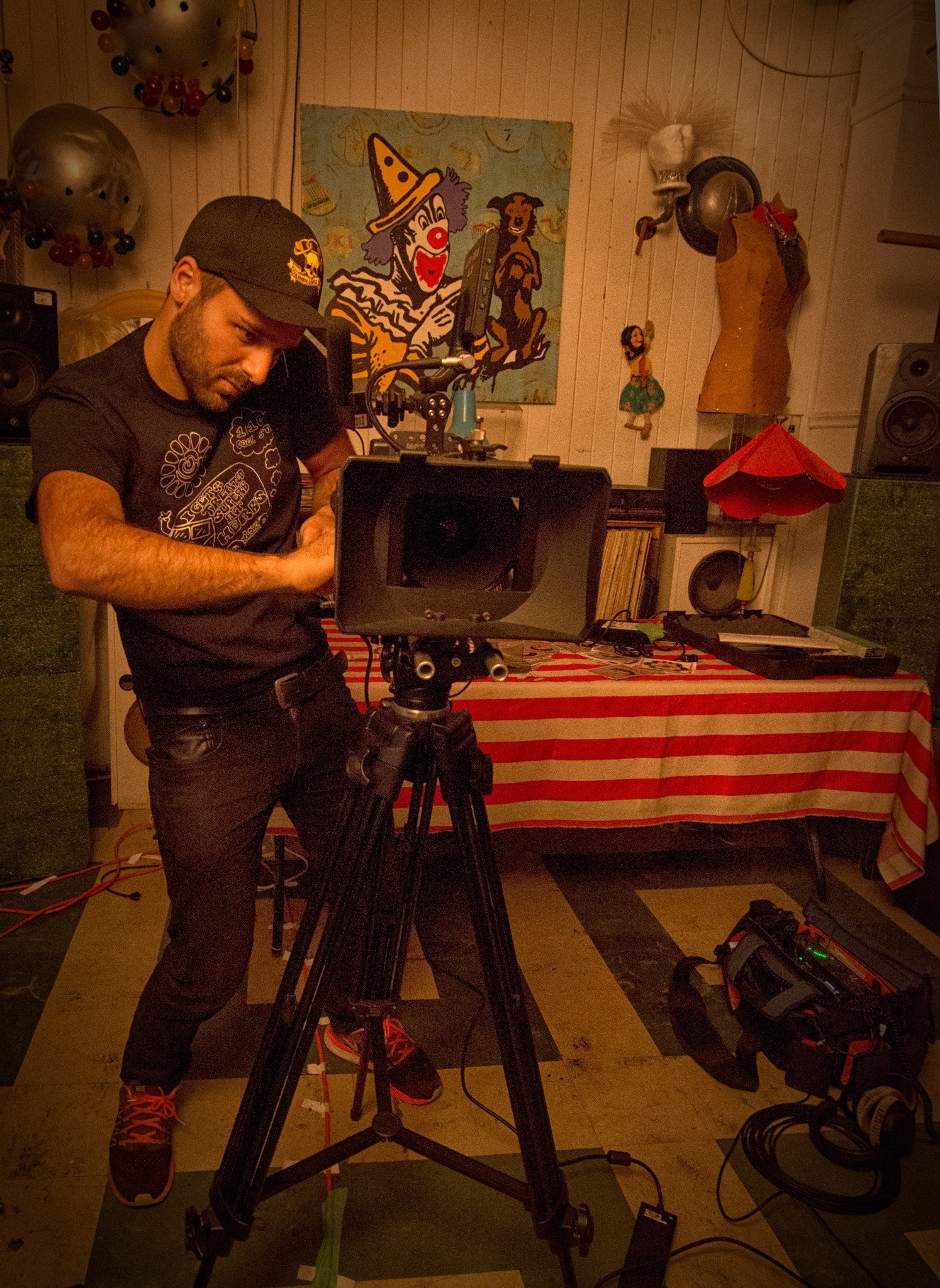 The ticket cost quickly overshadowed the series itself, with many people denouncing the two-tiered pricing as discrimination.
But that wasn't the end of it. Turns out, there was no such person as "Sid Mohammed." The whole thing was a hoax from the get-go.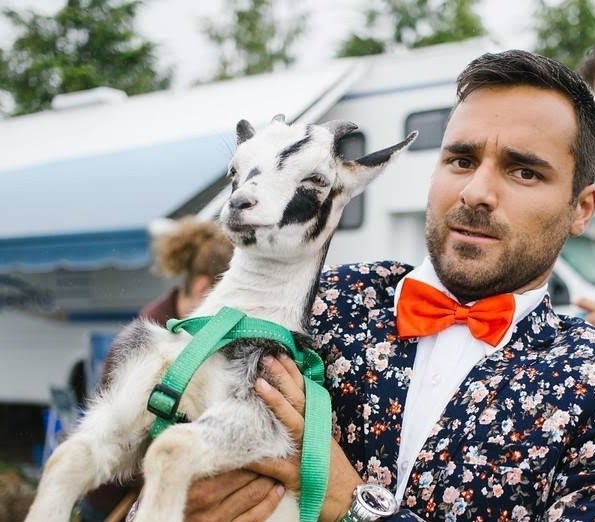 According to the Victoria Times Colonist, Higgins has a history of pulling media pranks.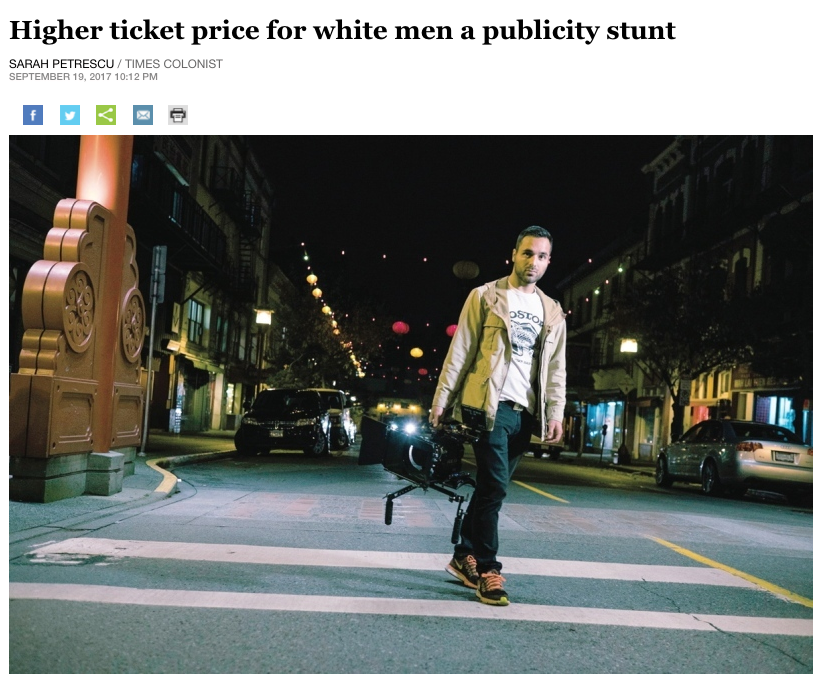 This article has been updated with more information.
Ishmael N. Daro is a reporter for BuzzFeed News and is based in Toronto. PGP fingerprint: 5A1D 9099 3497 DA4B
Contact Ishmael N. Daro at ishmael.daro@buzzfeed.com.
Got a confidential tip? Submit it here.