Police in Vancouver stopped a driver who had two screens mounted on his steering wheel — a tablet and a phone.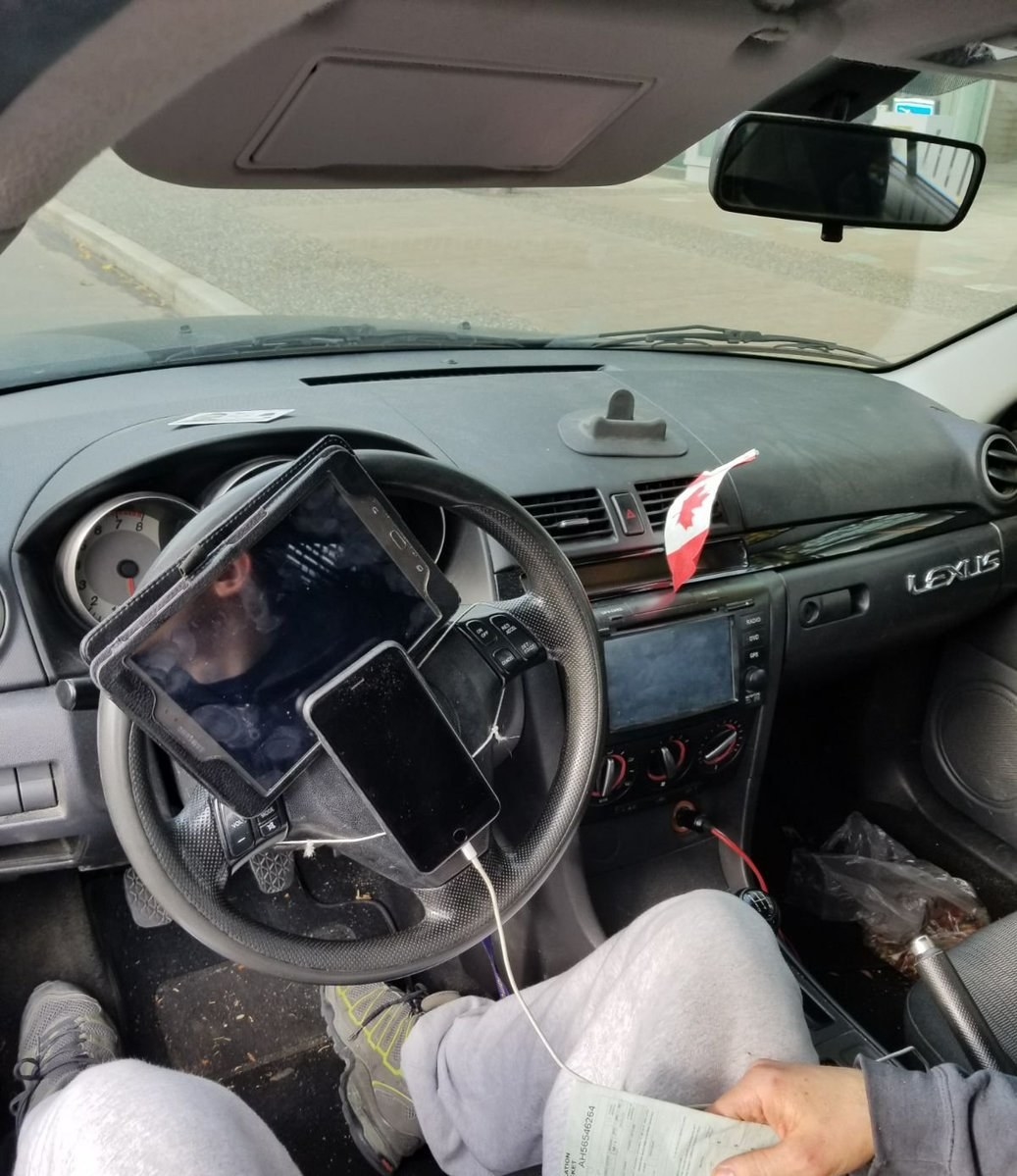 "Can't make it up," the VPD traffic unit tweeted.
People couldn't believe it.
This guy was pulling some Mr. Bean shit.
"Take his license."
People also pointed out that he had basically built a "personal shrapnel mine" that could cause some serious damage.
"Does he realize that his rig will kill him if the airbag gets deployed?"
Ishmael N. Daro is a reporter for BuzzFeed News and is based in Toronto. PGP fingerprint: 5A1D 9099 3497 DA4B
Contact Ishmael N. Daro at ishmael.daro@buzzfeed.com.
Got a confidential tip? Submit it here.