How This 65-Year-Old Woman Became Canada's Most Unexpected Vine Star
Judy Perly has thousands of fans on a platform she says she doesn't even fully understand.
This is Judy Perly, a 65-year-old restaurant owner who, until recently, was best known for her weekly brunch specials. But in the last year Perly has also unexpectedly become a minor celebrity on Vine.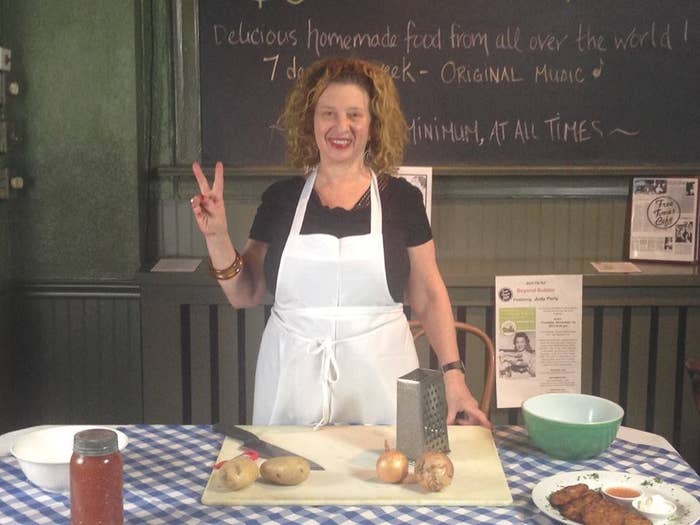 Perly says her focus is still on her business. Her Vine account is just where she gets to act goofy and weird to blow off some steam.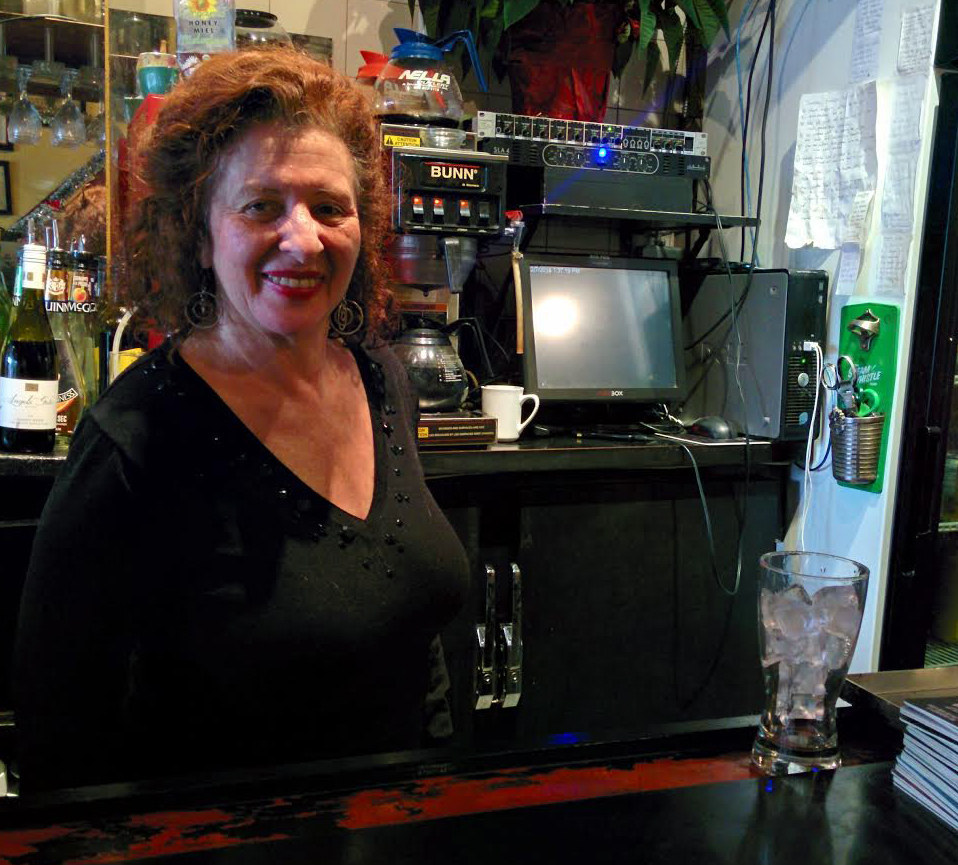 Here are some more of Judy's greatest hits: