A hunter who filmed himself killing a black bear with a spear got intense backlash online, leading him to remove the video and lock down his social media accounts.
The video also included footage from a GoPro camera attached to the spear, showing the mortally wounded bear running away in terror with the weapon still lodged in its body.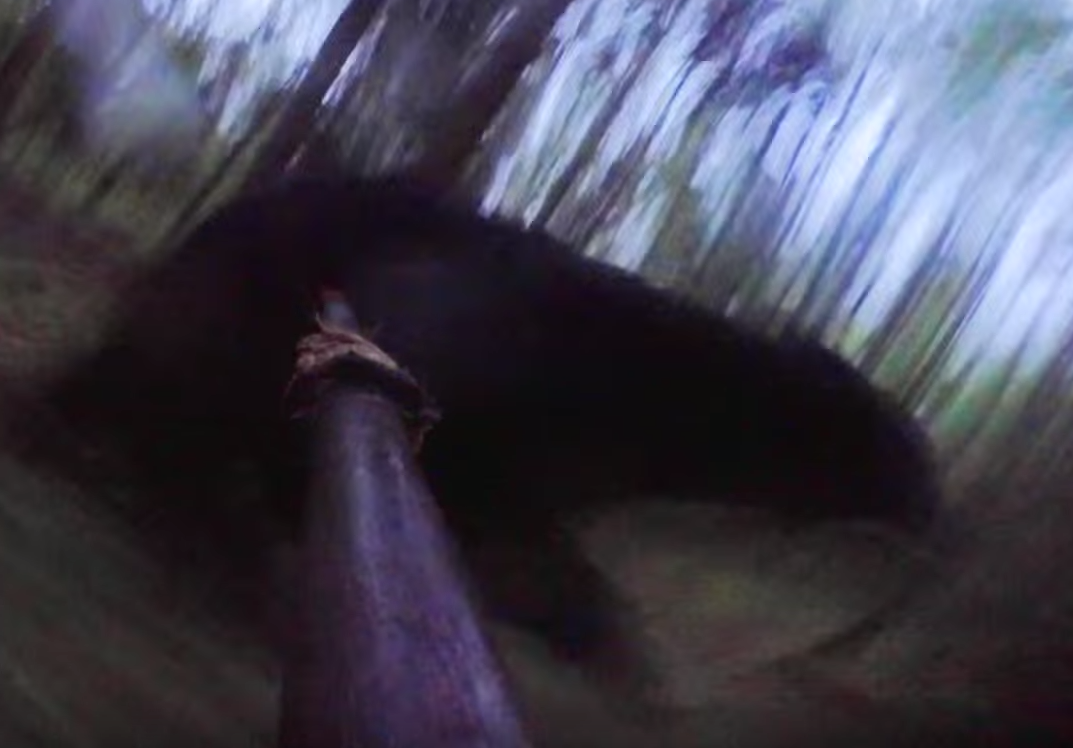 As the video spread online, many people flooded Bowmar's social media accounts with angry messages accusing him of cowardice and cruelty.
Some commenters also accused Bowmar of being an unethical hunter.
People also left angry comments on Bowmar's shared Facebook page with his wife, also a fitness trainer and hunter.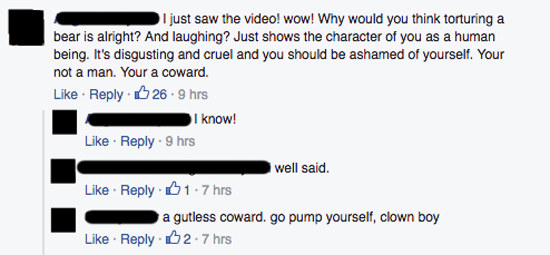 In a statement to Global News, Bowmar defended himself against accusations of cruelty and said spear hunting is more humane than the alternatives.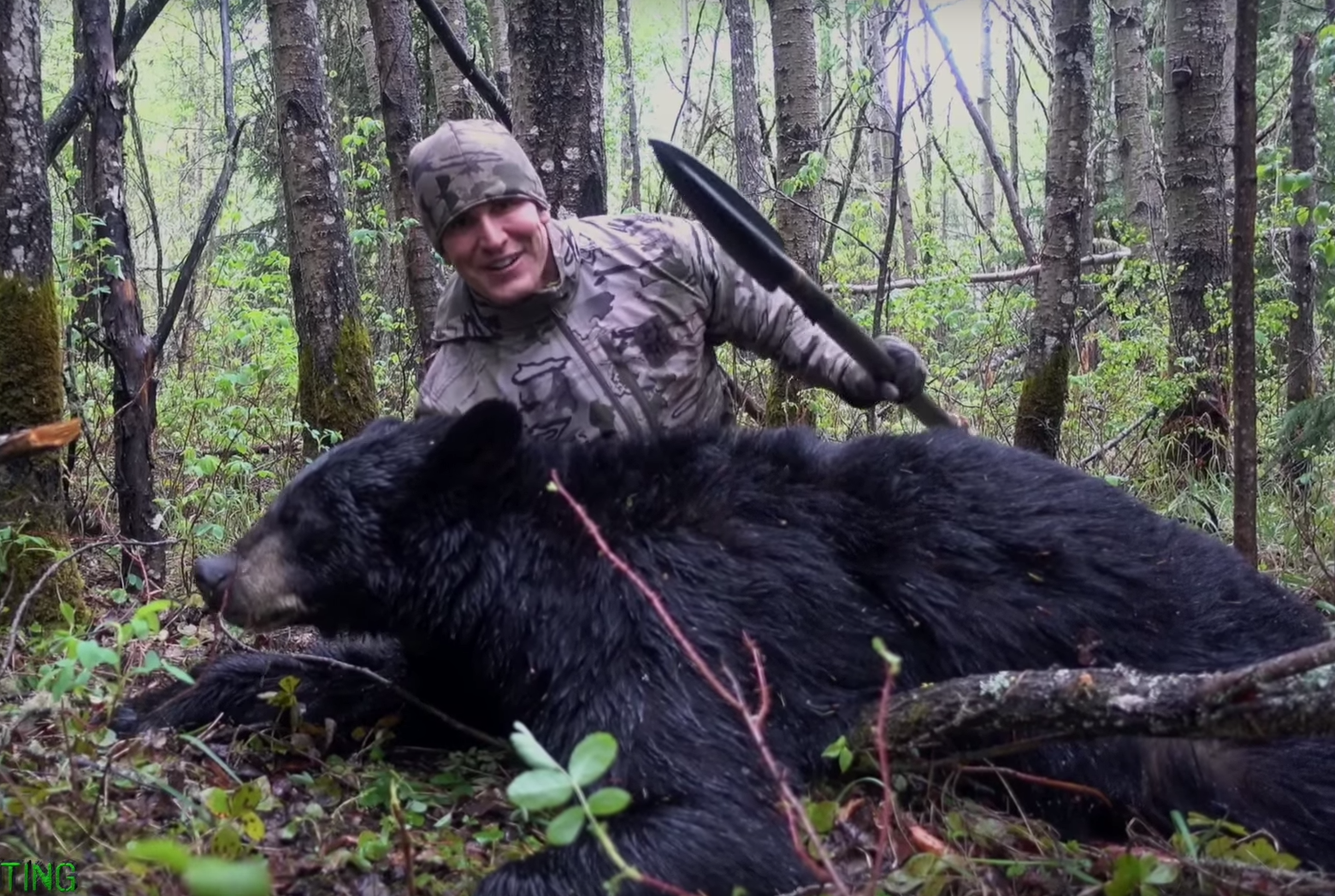 UPDATE
The Alberta government says it will outlaw spear hunting of wildlife following the widespread outrage over Bowmar's video, The Canadian Press reports. The province plans to update its hunting guidelines this fall, with a spokesperson for Alberta Environment and Parks calling spear hunting an "archaic" practice.
Authorities are also looking into whether Bowmar could face charges under existing laws.
Ishmael N. Daro is a reporter for BuzzFeed News and is based in Toronto. PGP fingerprint: 5A1D 9099 3497 DA4B
Contact Ishmael N. Daro at ishmael.daro@buzzfeed.com.
Got a confidential tip? Submit it here.
Looks like there are no comments yet.
Be the first to comment!