University of Toronto faculty say a colleague's plan to build an online database of academics he disagrees with has created "a climate of fear and intimidation."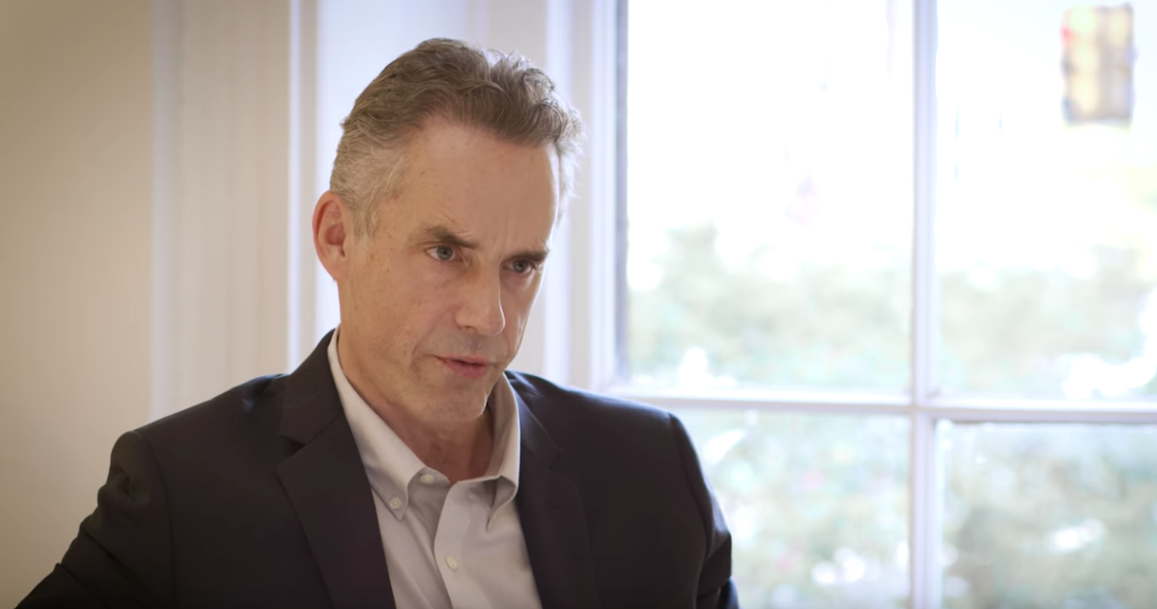 "I have absolutely no regrets about going after the postmodern neo-Marxists as hard as I possibly can and I am certainly not done doing so," Peterson said.
On Sunday, Peterson said plans for the website are "on hiatus" after deciding it could exacerbate political polarization.
UPDATE
This article has been updated to include Jordan Peterson's statement about the fate of the proposed website.
Ishmael N. Daro is a reporter for BuzzFeed News and is based in Toronto. PGP fingerprint: 5A1D 9099 3497 DA4B
Contact Ishmael N. Daro at ishmael.daro@buzzfeed.com.
Got a confidential tip? Submit it here.