Toronto Mayor John Tory is getting personally involved in the plight of refugees fleeing the civil war in Syria by sponsoring a family's resettlement to Canada.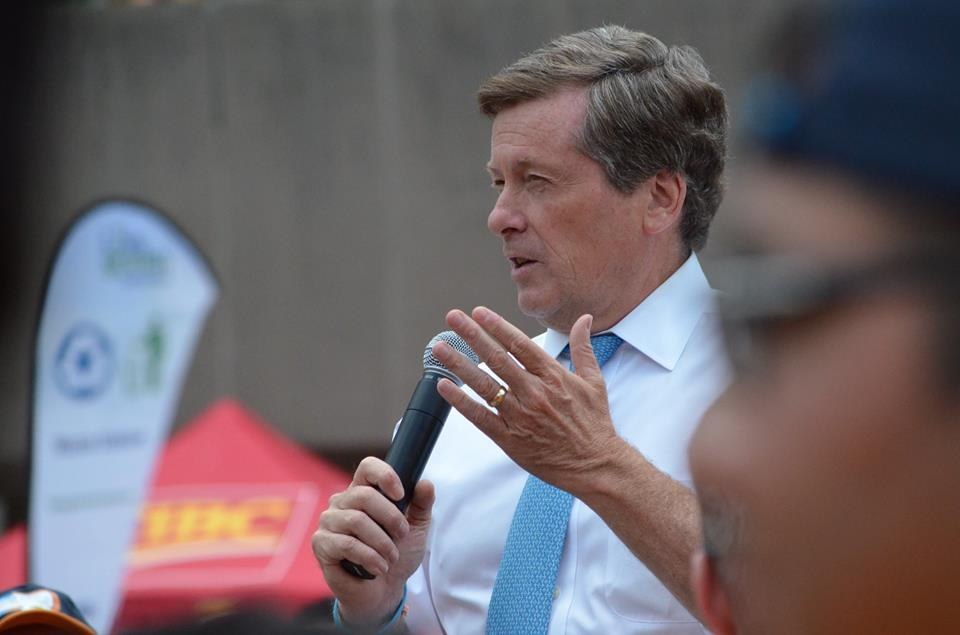 Tory told the Toronto Star that images of desperate migrants making the dangerous trek to Europe reminded him of the Vietnamese refugee crisis of the 1970s, when Canada took in about 60,000 refugees in the aftermath of the Vietnam war.
"I just hope that people will realize that something similar is going on here and step up to help because they can," he said Thursday.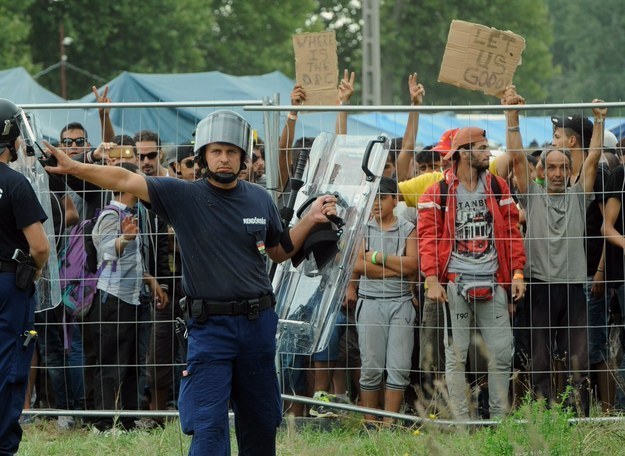 Tory is calling on other Torontonians to pitch in and help sponsor Syrian families. "This is who we are as Canadians," he tweeted on Friday.
He says he's also working with the mayors of Calgary, Edmonton, Ottawa, and Vancouver to expand refugee resettlement efforts.
The Syrian refugee crisis has become a pressing issue in Canada and many other destination countries after the now-famous photo of a toddler found dead on a Turkish beach became the iconic symbol of the humanitarian crisis. There are currently about four million Syrian refugees who have been displaced by the brutal civil war, and 60 million refugees worldwide, making this the biggest refugee crisis since the end of the Second World War.
Canadians who want to help can donate time and money to designated organizations working to resettle refugees in Canada, or they can privately sponsor a family themselves.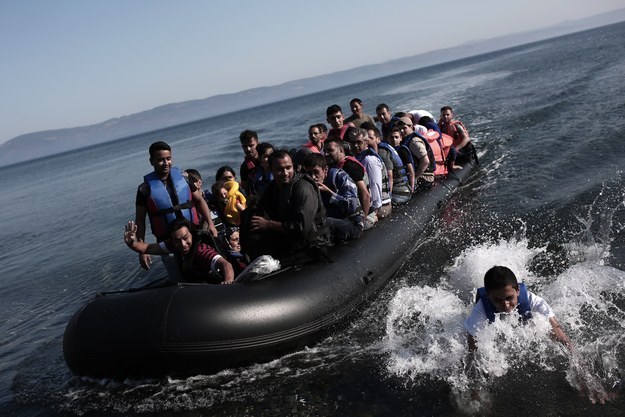 Prime Minister Stephen Harper has said Canada is "the most generous country in the world" in taking in refugees, although that claim doesn't really hold up to scrutiny.
Ishmael N. Daro is a reporter for BuzzFeed News and is based in Toronto. PGP fingerprint: 5A1D 9099 3497 DA4B
Contact Ishmael N. Daro at ishmael.daro@buzzfeed.com.
Got a confidential tip? Submit it here.