James Forcillo, the Toronto cop who killed 18-year-old Sammy Yatim in 2013, was found guilty of attempted murder on Monday.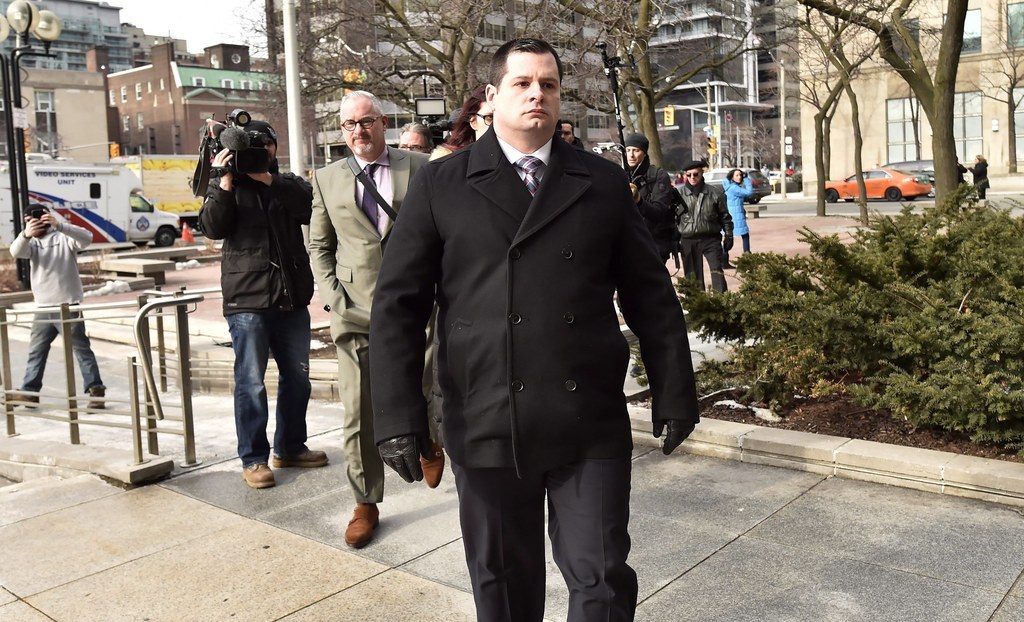 Pretty much everyone was confused with the verdict.
People tried to puzzle through it.
The reason for the confusion is that the charges were about different parts of the shooting. Forcillo shot Yatim three times and then, after a five-second pause, fired his gun six more times, hitting the teenager with five of those rounds.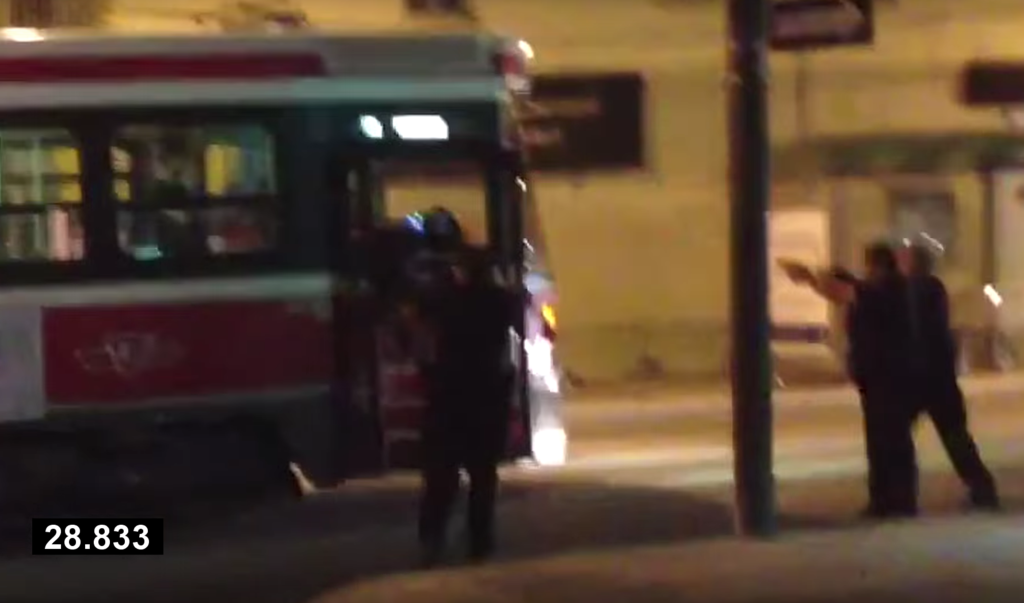 Yatim's mother Sahar Bahadi thanked the judge, jury, and prosecution for their work during the trial. In a statement, she said she wants to help change police training policies "so this painful incident does not repeat again."
As Now magazine wrote in December, the Crown's legal strategy was a big risk, likely hinging on the fact that juries are reluctant to convict police officers. Adding the attempted murder charge gave the jury an out.
An attempted murder conviction carries a minimum sentence of four years. Forcillo's lawyer Peter Brauti said after the ruling that he filed a stay of proceedings arguing an abuse of process. The defence is also considering an appeal.
Forcillo remains free on bail for now. He was on administrative duty with the police force but will now be suspended with pay, Toronto police chief Mark Saunders said at a press conference Monday.
Ishmael N. Daro is a reporter for BuzzFeed News and is based in Toronto. PGP fingerprint: 5A1D 9099 3497 DA4B
Contact Ishmael N. Daro at ishmael.daro@buzzfeed.com.
Got a confidential tip? Submit it here.