Seven-year-old Isaiah Tootoosis, from Poundmaker Cree Nation in Saskatchewan, just finished work on his first Hollywood film.
"Once I told him he was chosen, he screamed with joy. Afterwards we both screamed and jumped around with joy," Berland said.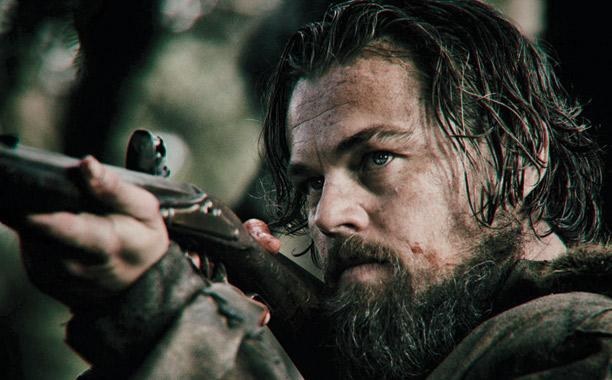 Isaiah isn't the first Tootoosis to take to acting. His great-grandfather was acclaimed actor Gordon Tootoosis.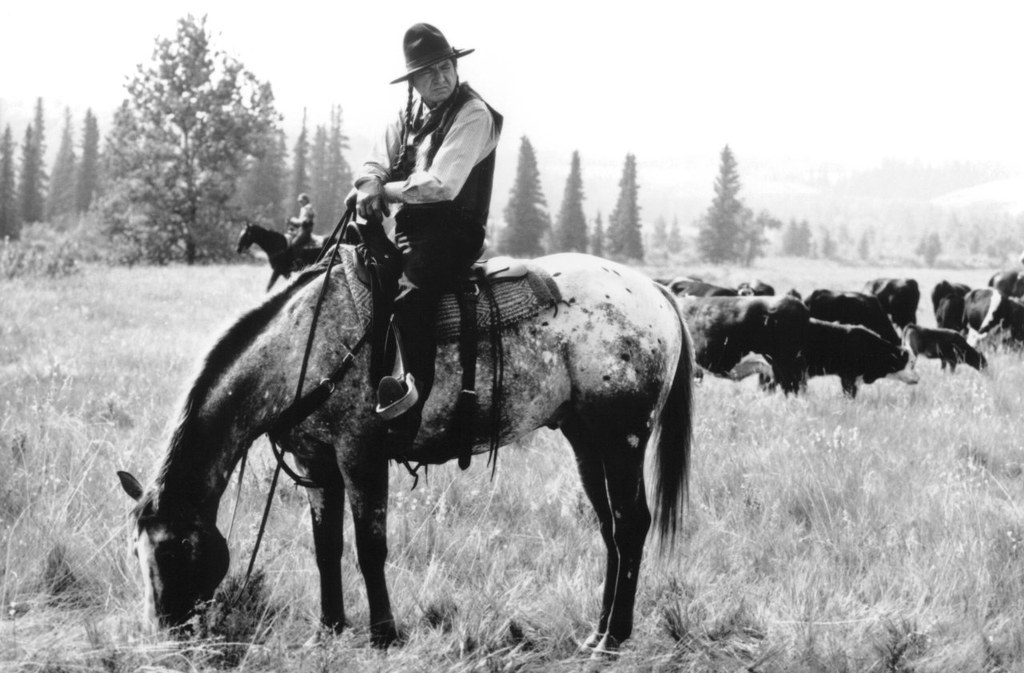 Isaiah flew to Los Angeles with his aunt Barb, where he filmed for nine days and made friends with Leo.
Isaiah now says he wants to become a professional actor, telling CBC News he wants to "get a big house in Hollywood someday."
Ishmael N. Daro is a reporter for BuzzFeed News and is based in Toronto. PGP fingerprint: 5A1D 9099 3497 DA4B
Contact Ishmael N. Daro at ishmael.daro@buzzfeed.com.
Got a confidential tip? Submit it here.