On April 1, McCook was getting dropped off at a hotel when he got RUN OVER BY A DEER!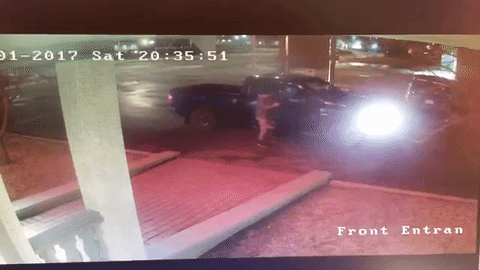 McCook wasn't hurt, but he was having a hard time getting people to believe him. It happened on April Fool's Day, after all.
McCook eventually got his hands on the security video, which shows that yes, he definitely got demolished by a deer.
While most people might be a bit upset, McCook is pretty stoked about the whole thing. He said it was all worth it just to give others a good laugh.
Yes, yes you are.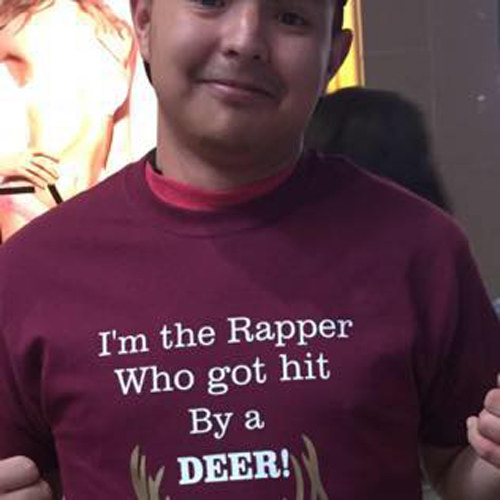 Ishmael N. Daro is a reporter for BuzzFeed News and is based in Toronto. PGP fingerprint: 5A1D 9099 3497 DA4B
Contact Ishmael N. Daro at ishmael.daro@buzzfeed.com.
Got a confidential tip? Submit it here.