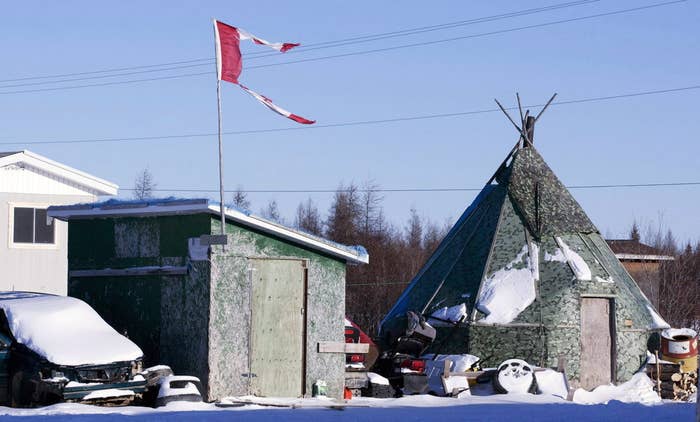 A co-founder of Idle No More, the grassroots indigenous rights movement, has launched a crowdfunding campaign to build homes in First Nations communities.
Sylvia McAdam told CBC News she decided to act after seeing how dire the housing situation was in Big River First Nation in Saskatchewan, where she was born and raised.
"You don't realize what is in your own backyard until you go door-to-door and actually go visit the people in their own homes," McAdam said.
The campaign is called One House, Many Nations. Organizers are looking to raise $15,000 to build a log cabin on a Saskatchewan First Nation, with more campaigns planned to build more homes later.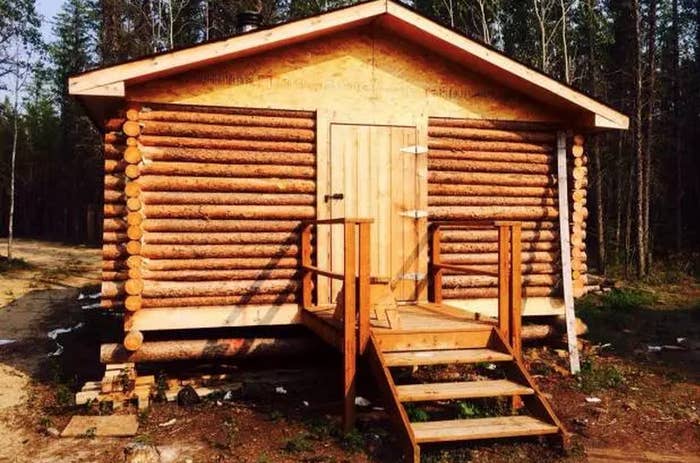 Sylvia McAdam is one of four women who launched Idle No More in 2012 in response to what they saw as federal legislation that weakened environmental protections and eroded indigenous rights.
According to Statistics Canada, 45% of First Nations people living on reserve in 2006 lived in homes that needed "major repairs."
"This is where we need you," the One House, Many Nations page says. "We are reaching out to the global community. It is shameful that we are in one of the wealthiest countries in the world and yet we need your help."