A company in Metro Vancouver is selling "luxury automotive storage condominiums" so rich people can have a fancy place to store their fancy cars.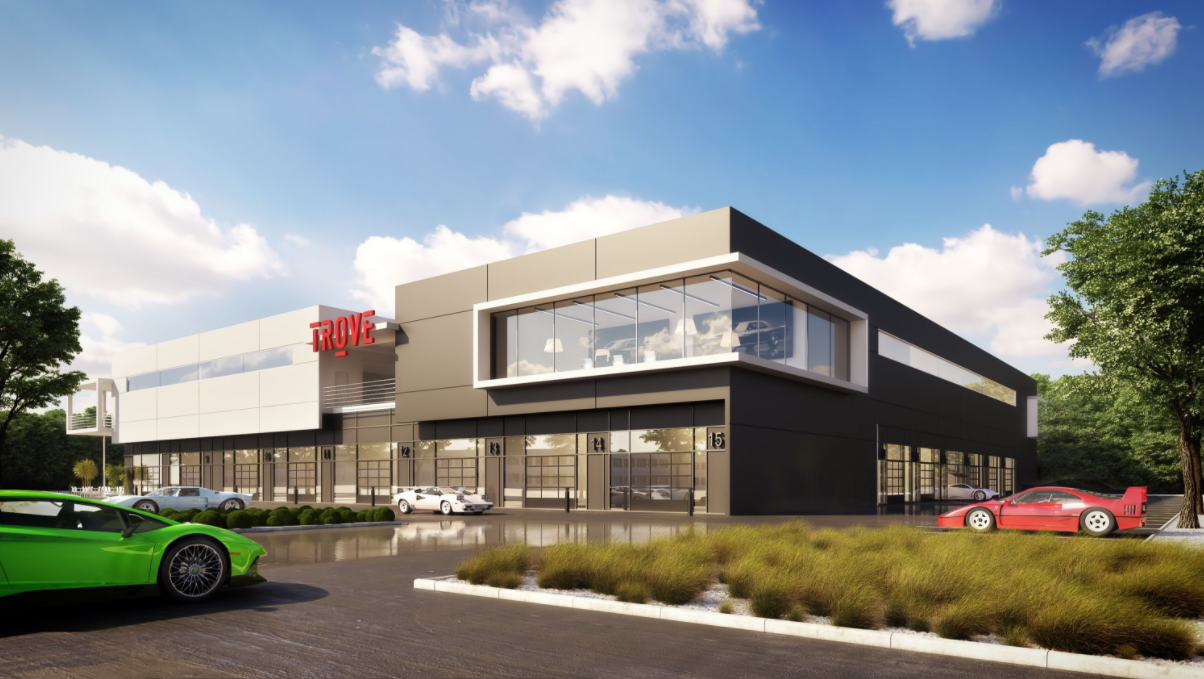 Yes, that's right. You can now buy a swanky condo for your sports car(s), located conveniently in the most expensive housing and rental market in the country.
The units start at $600,000, with four different design packages available (including luxury Italian furniture).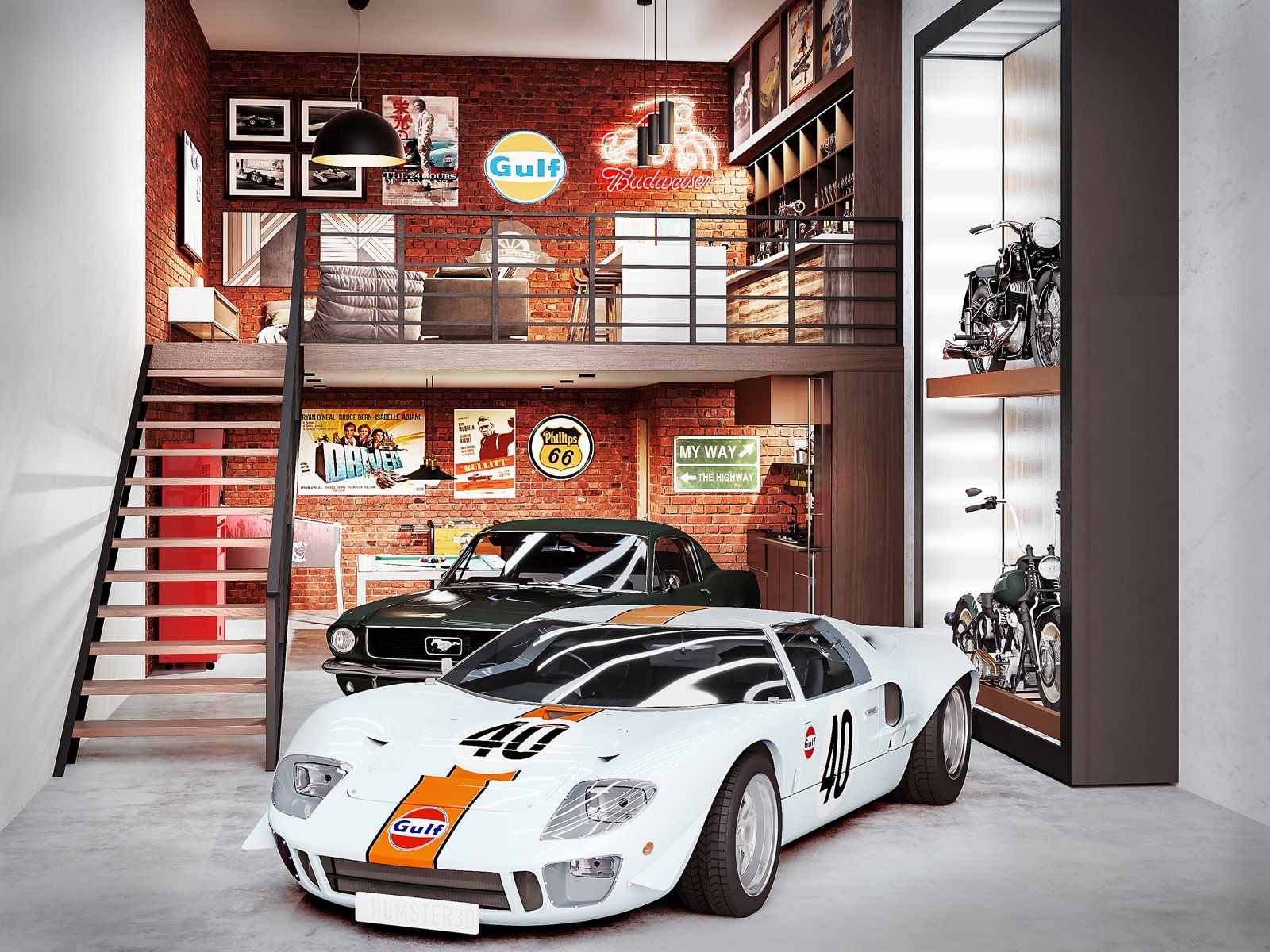 Luxury condos for parking cars, folks.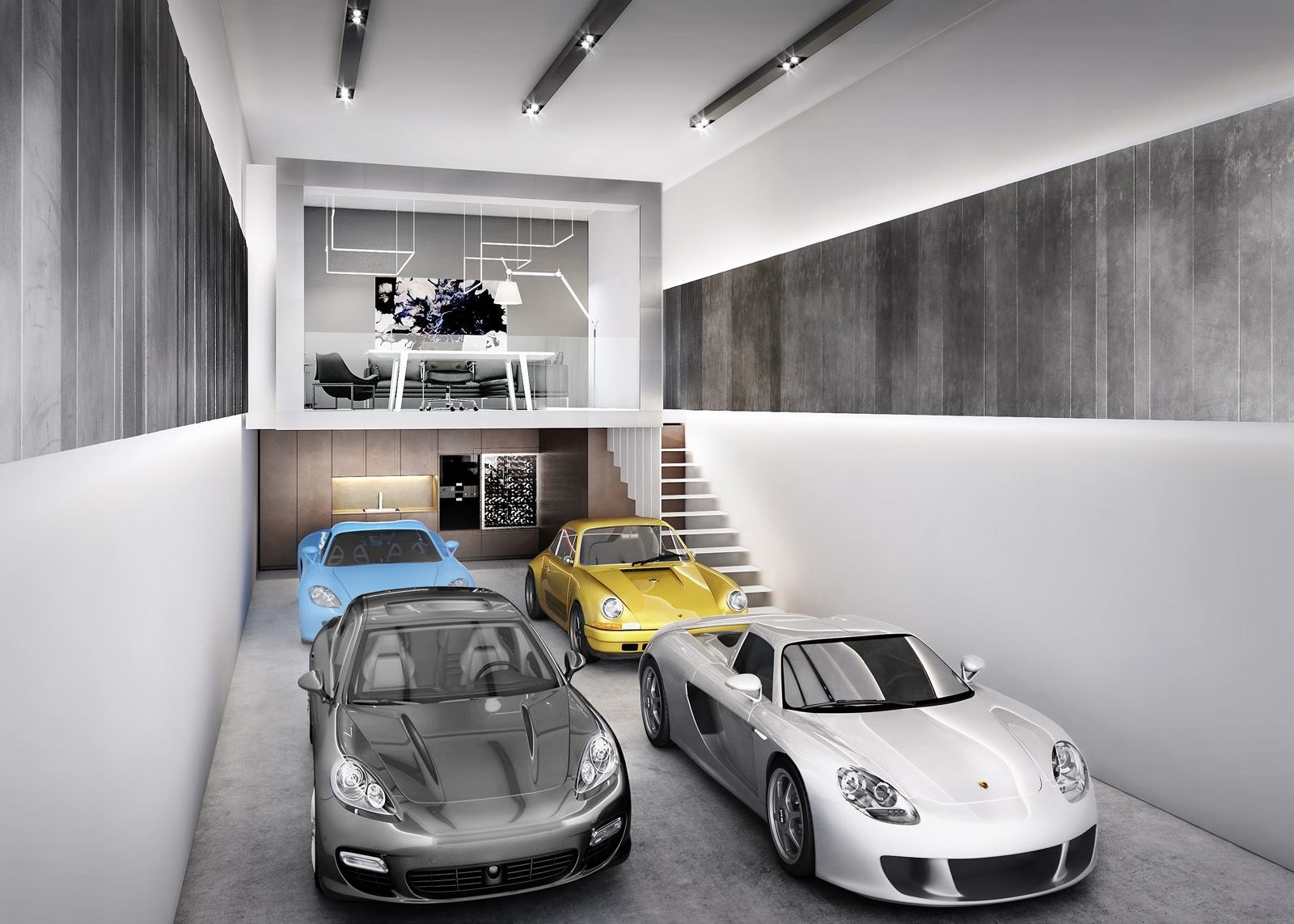 This is real life.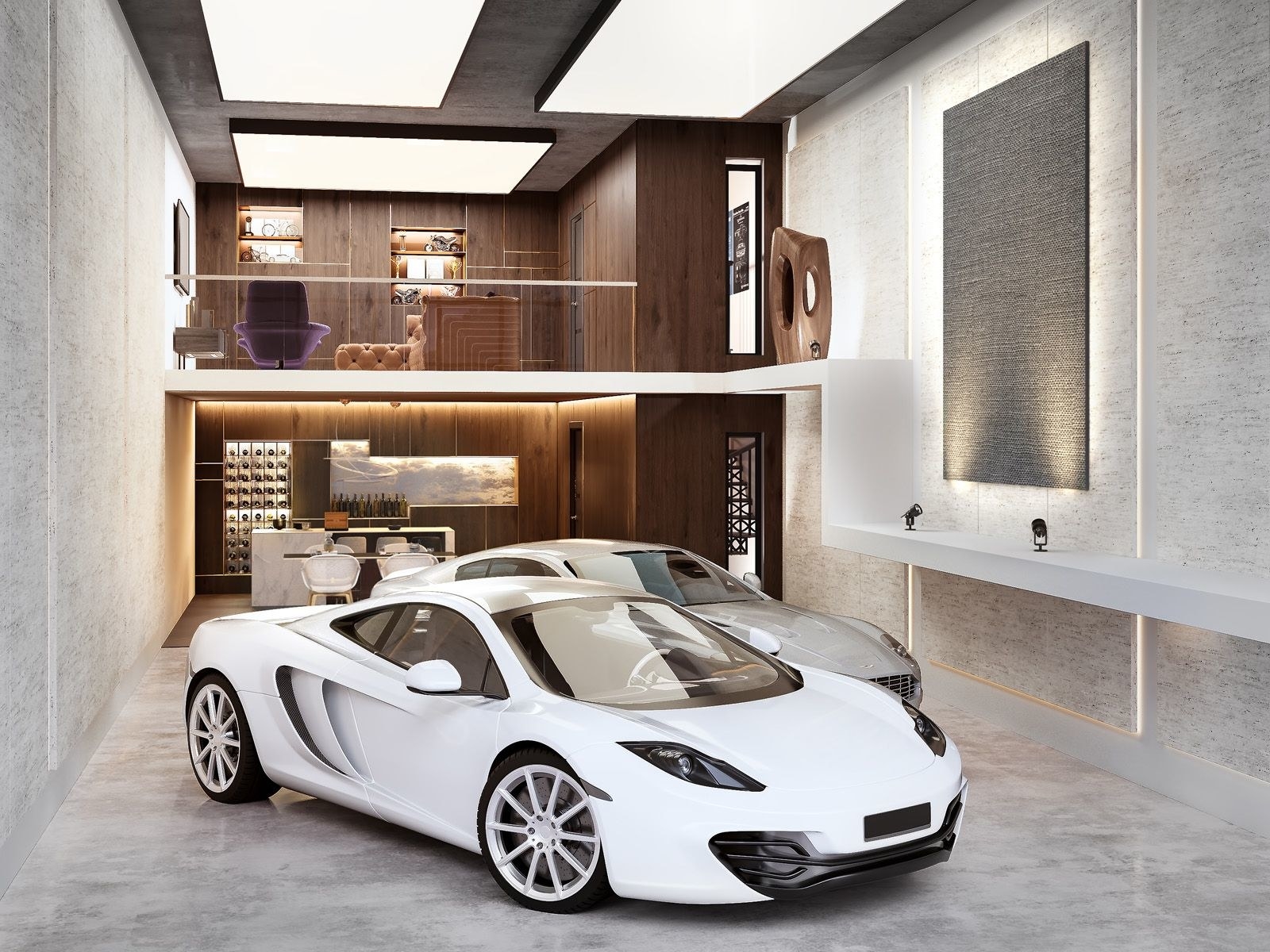 Ishmael N. Daro is a reporter for BuzzFeed News and is based in Toronto. PGP fingerprint: 5A1D 9099 3497 DA4B
Contact Ishmael N. Daro at ishmael.daro@buzzfeed.com.
Got a confidential tip? Submit it here.