A fishing vessel working off the coast of Nova Scotia just caught this freaky looking fish with glowing green eyes.
"Anything can come up in the net," Tanner said. The crew had been looking for more common fish like pollock, haddock, and flounder when "that just happened to be in there."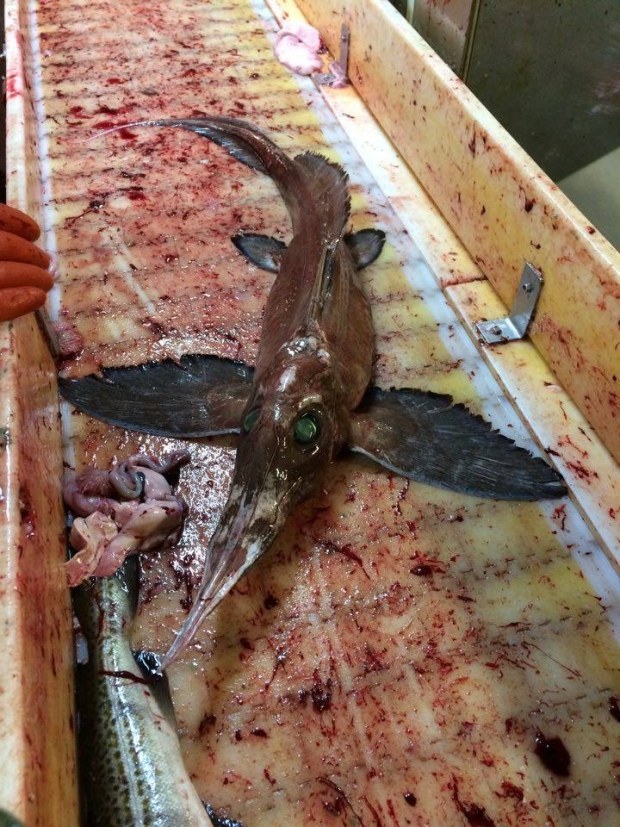 Tanner has been working in the fishing industry for about a year, but his father spent his whole life fishing. Even he hadn't seen anything like the longnose chimaera.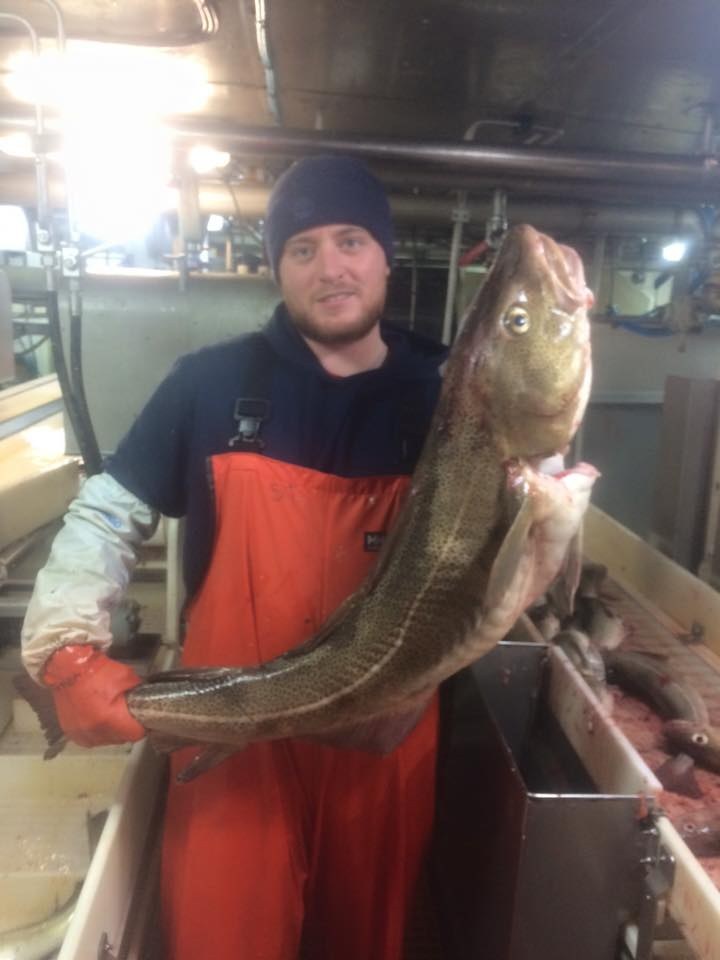 Ishmael N. Daro is a reporter for BuzzFeed News and is based in Toronto. PGP fingerprint: 5A1D 9099 3497 DA4B
Contact Ishmael N. Daro at ishmael.daro@buzzfeed.com.
Got a confidential tip? Submit it here.