This Ottawa couple is on a mission to visit all 87 Heritage Minutes locations in Canada.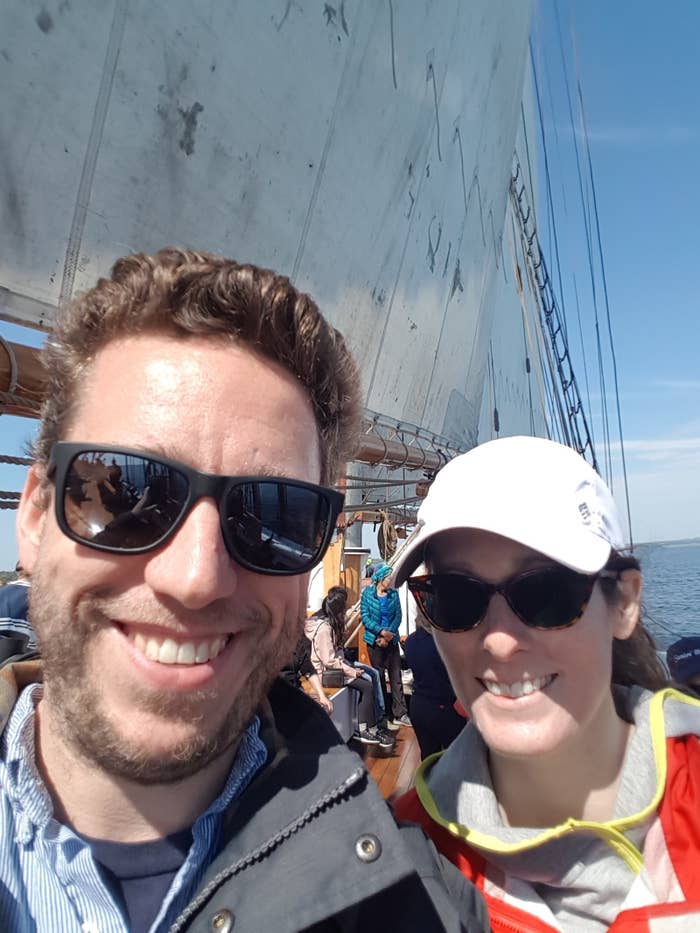 Ellwood and Bartlett are sharing their progress on their website, as well as on Instagram and Twitter. Here's a statue of James Naismith, the inventor of basketball, in his hometown of Almonte, Ontario.
And here is Vince Coleman's morse code key, which Coleman used to save a train full of people from the Halifax Explosion. The key is on display at the Maritime Museum of the Atlantic.
Although they only started in March, they have already ticked off more than 30 Heritage Minutes in Atlantic and Central Canada.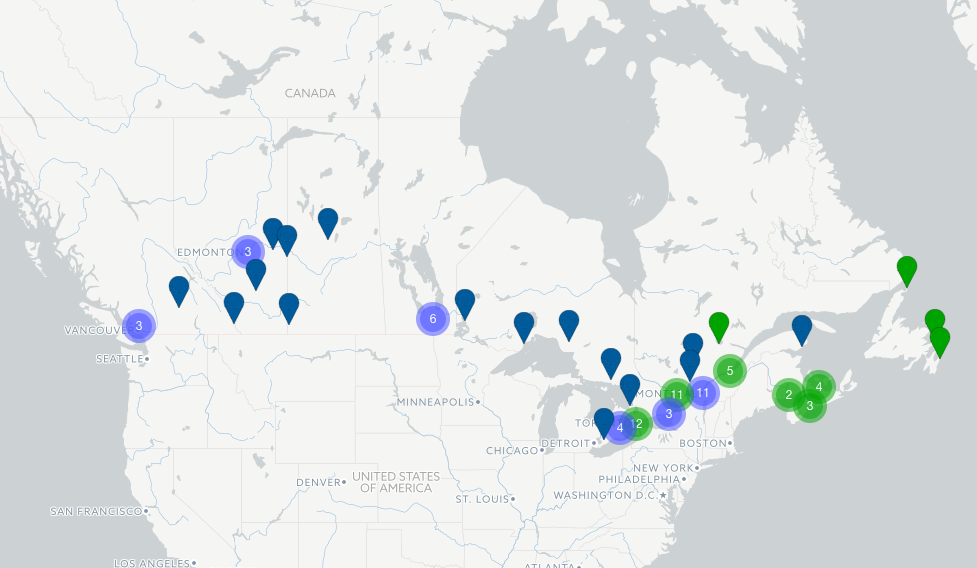 The adventure has also given Ellwood and Bartlett lots of new memories unrelated to the Heritage Minutes.