Hayao Miyazaki Shut This Guy Down Over His CGI Animation And It Was Brutal
"It is an insult to life itself."
Hayao Miyazaki was "utterly disgusted" with computer-generated animation of zombie movements, saying it was "an insult to life itself."
Here's video of Miyazaki's brutal criticism.
"I would never wish to incorporate this technology into my work at all," Miyazaki told them as the life force slowly leaked out of them.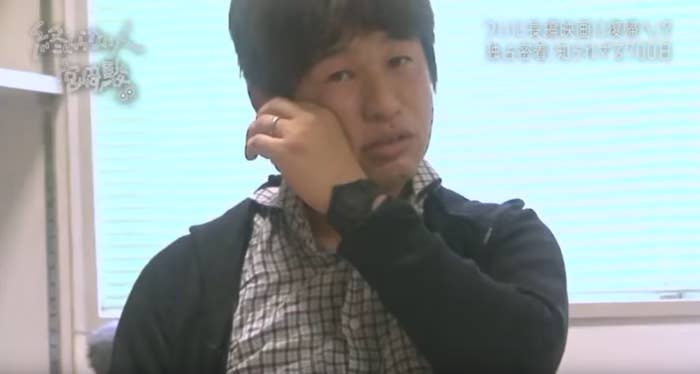 Reaction to the video has been split. Many people are applauding Miyazaki for saying no to "dehumanizing, virtual bullshit."
Others feel really bad for the animators, who just wanted to show Miyazaki a cool project they'd been working on.
Here's how one redditor summed up Miyazaki's reaction: "He animates characters from a point of empathy."
Miyazaki might also be too skeptical of technological innovation, this person said.