After a judge in Halifax acquitted a taxi driver of sexual assault, some women in the city have started offering each other safe rides using the hashtag #HaliLadyCab.
In his ruling this week, however, Judge Gregory Lenehan said that "a lack of memory does not equate to a lack of consent," and that she could have agreed to sexual activity before losing consciousness.
Canales channelled her frustration into a hashtag "to identify those of us who would be a 'cab' for local ladies who need it," she tweeted.
Soon, others were offering their services as well.
Someone even made a logo!
Conny McRiner, a realtor in Halifax, said she was "shocked" that Al-Rawi was found not guilty and signed up to be a driver as soon as she saw the hashtag.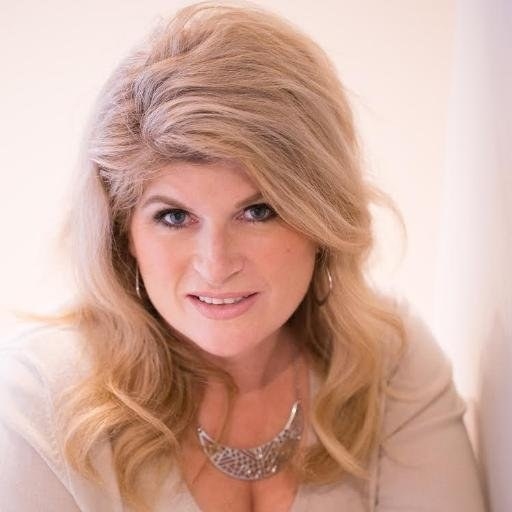 People have also started sharing stories about taxi drivers that made them uncomfortable.
Ishmael N. Daro is a reporter for BuzzFeed News and is based in Toronto. PGP fingerprint: 5A1D 9099 3497 DA4B
Contact Ishmael N. Daro at ishmael.daro@buzzfeed.com.
Got a confidential tip? Submit it here.