A business executive in Guelph, Ontario, is putting up close to $1.5 million of his own money to help resettle 50 families of Syrian refugees in the city.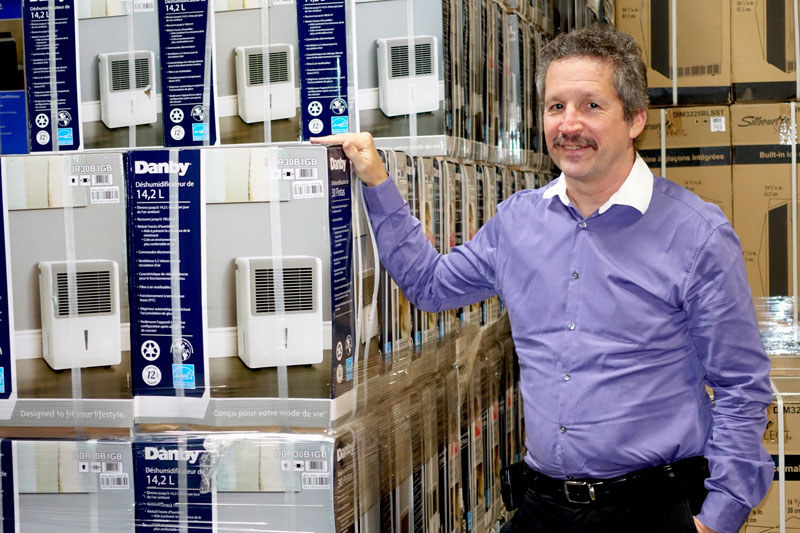 Estill said that by covering the financial aspect, the larger community in Guelph can take care of the families' other needs.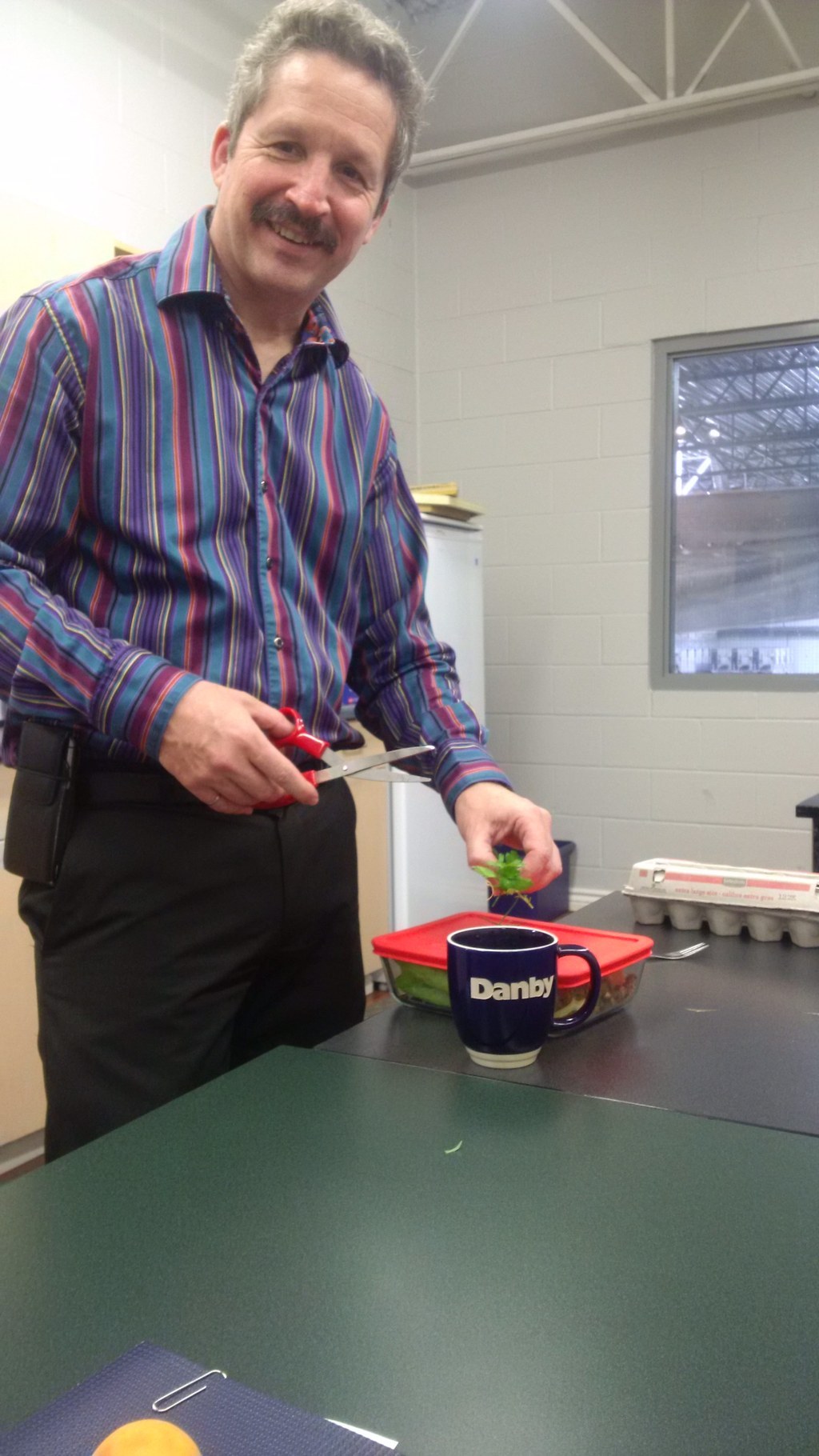 The Syrian civil war has displaced more than 4 million people since 2011, according to the United Nations.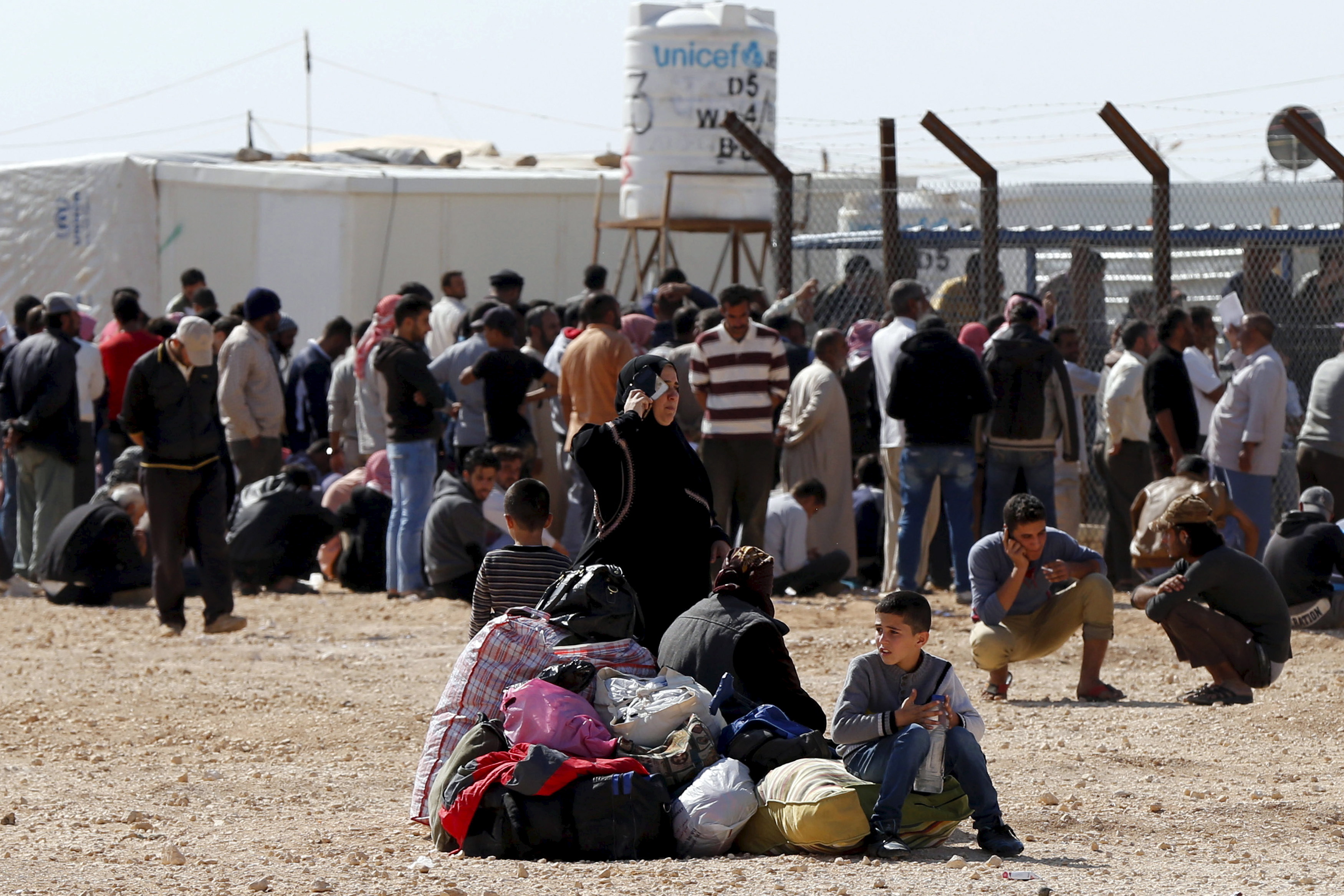 Ishmael N. Daro is a reporter for BuzzFeed News and is based in Toronto. PGP fingerprint: 5A1D 9099 3497 DA4B
Contact Ishmael N. Daro at ishmael.daro@buzzfeed.com.
Got a confidential tip? Submit it here.