1.
Dozens of recent refugees to Canada went curling for the first time this week — and they had a blast.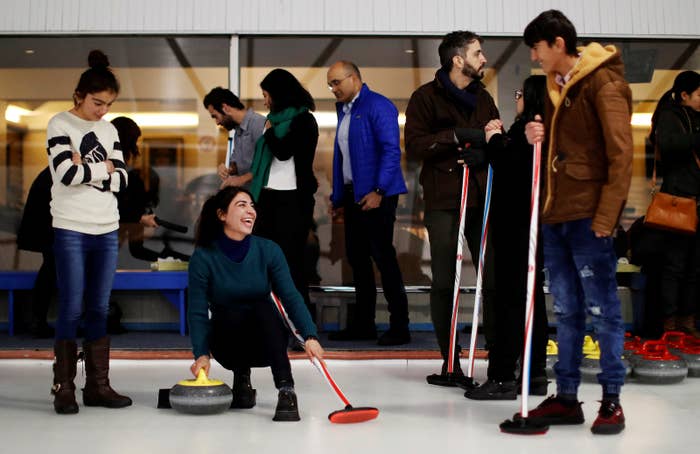 2.
They were there thanks to the Together Project, which matches government-sponsored refugees with Canadians who can help support them as they get their bearings in a new country.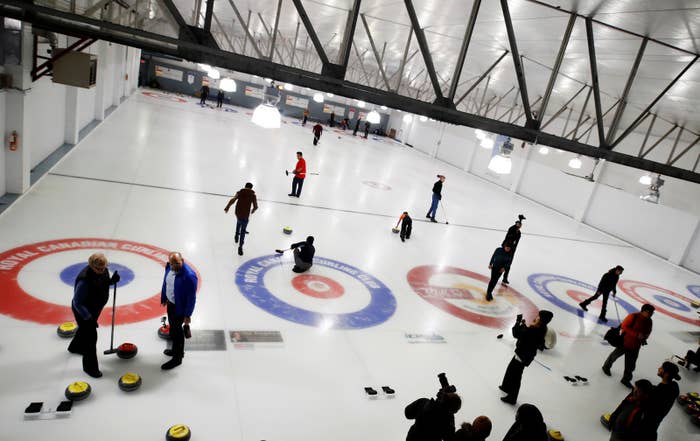 3.
This refugee family, originally from Afghanistan, was super excited to get on the ice.
4.
But first they had to learn the basics, like how to walk around on the slick surface.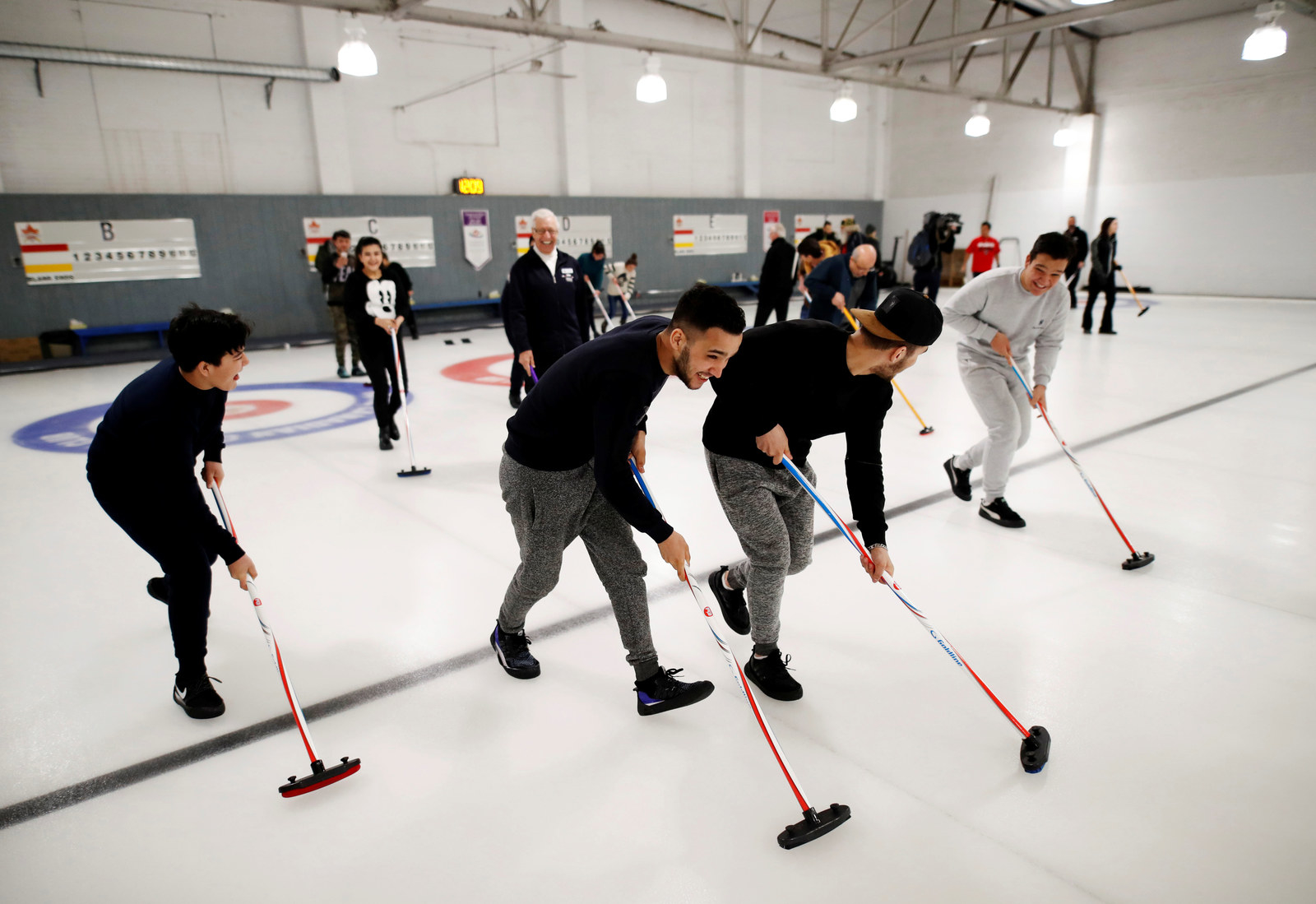 5.
And how to throw the rock.
6.
This young Yazidi woman couldn't wait to put on her slider.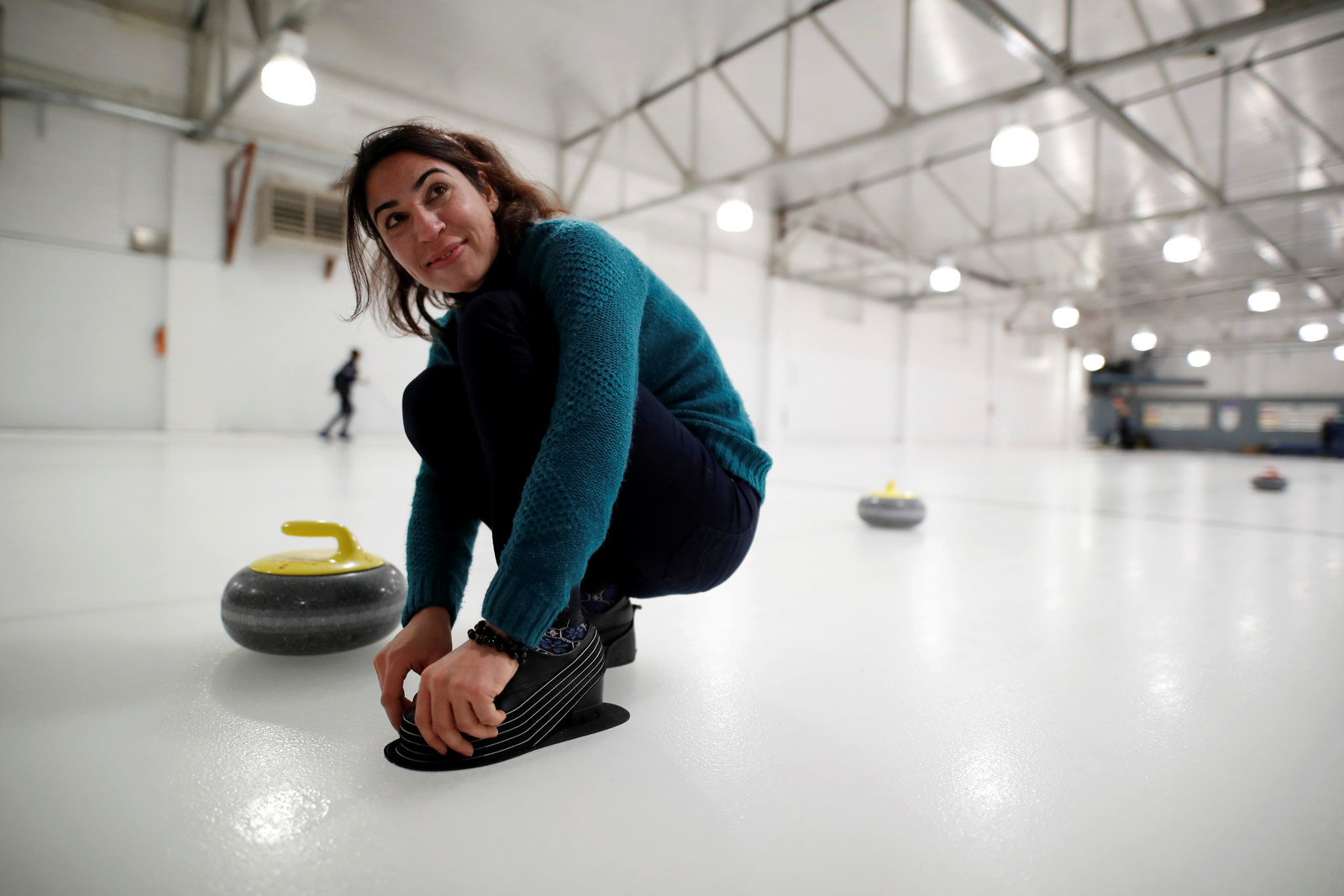 7.
And figure out how this crazy sport actually works.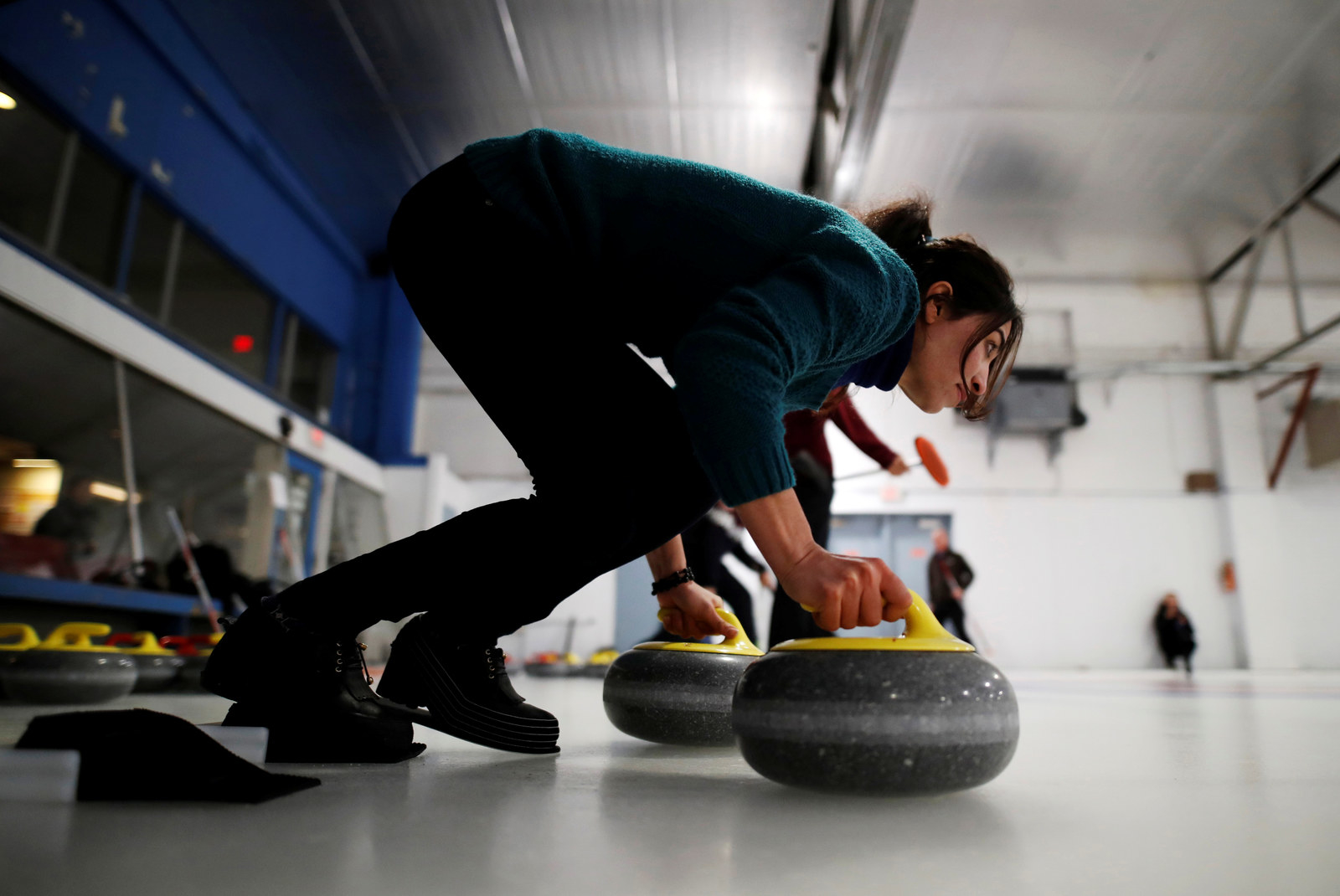 8.
Meanwhile, this kid was mostly just doing his own thing.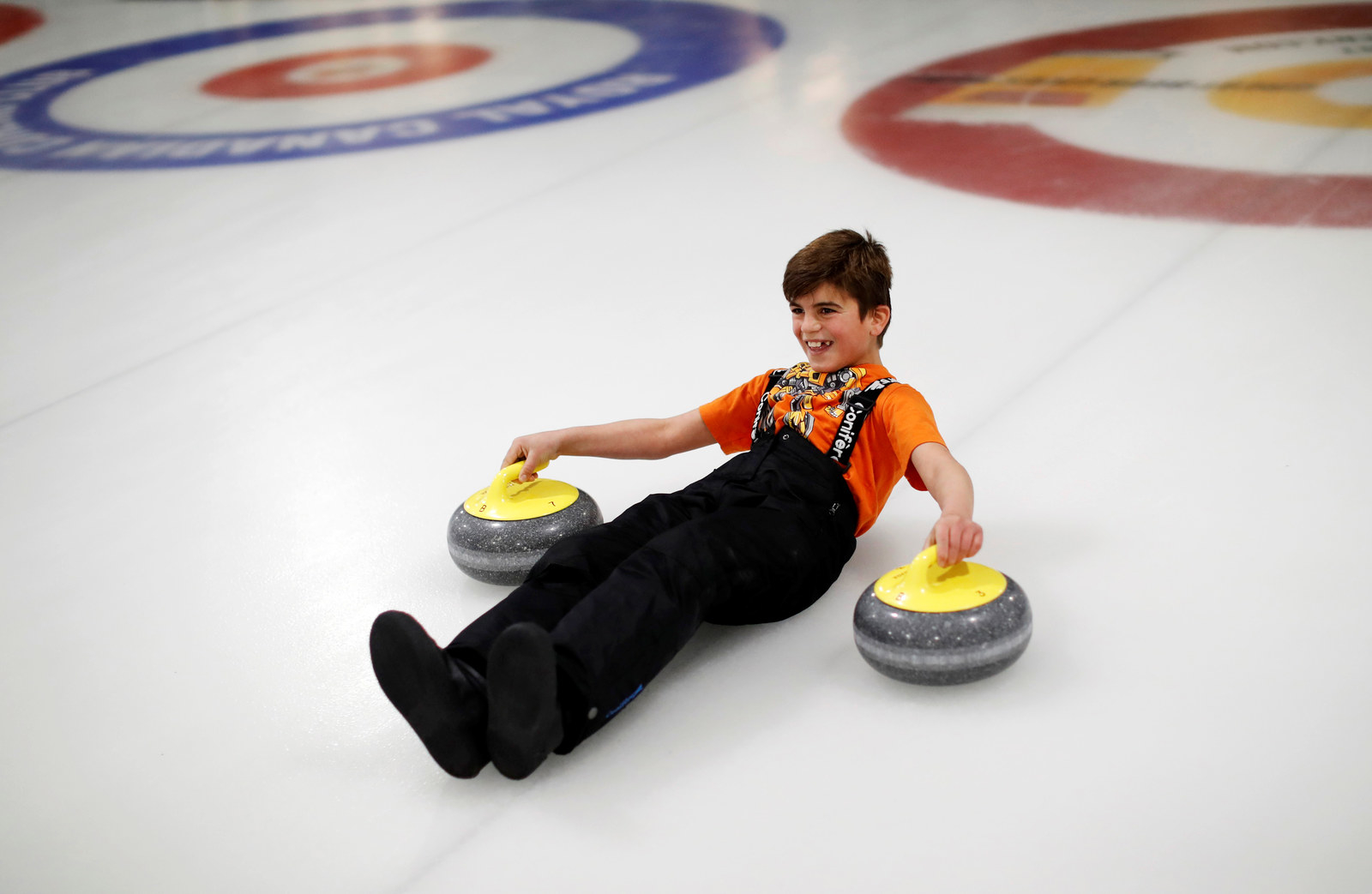 9.
As some family members kept wary watch from the sidelines...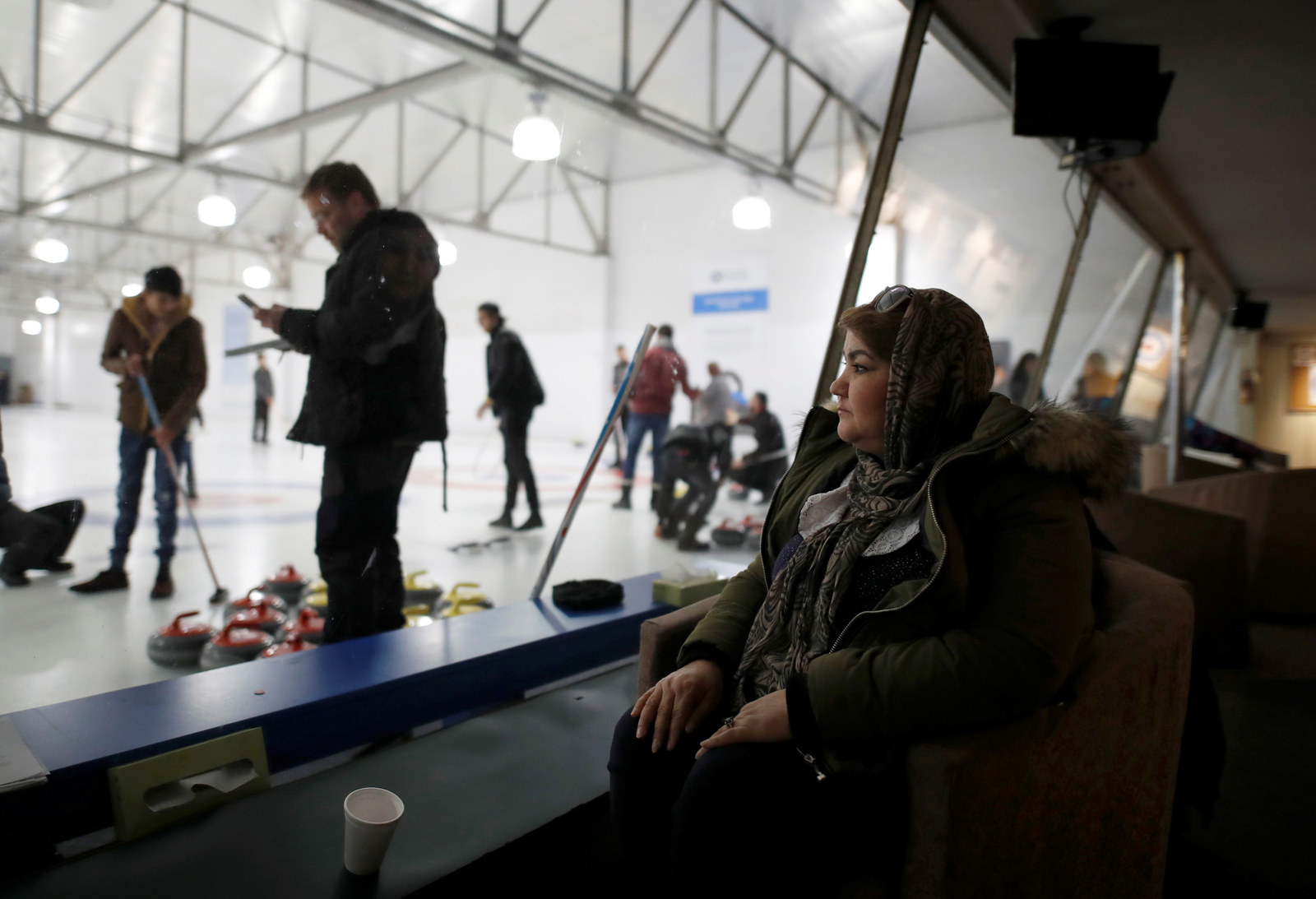 10.
...others probably wished they were a little older so they could join the fun.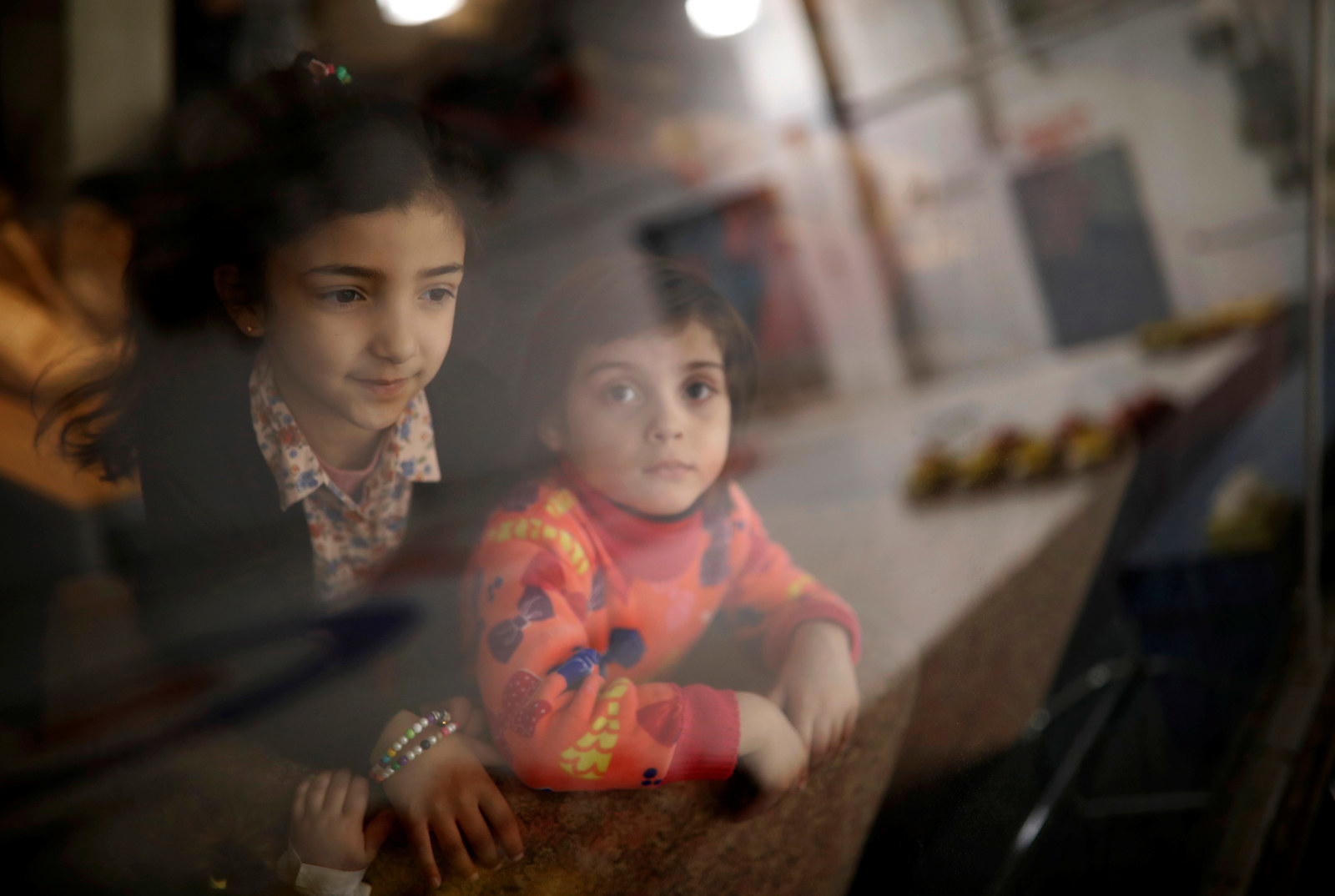 11.
Whoops!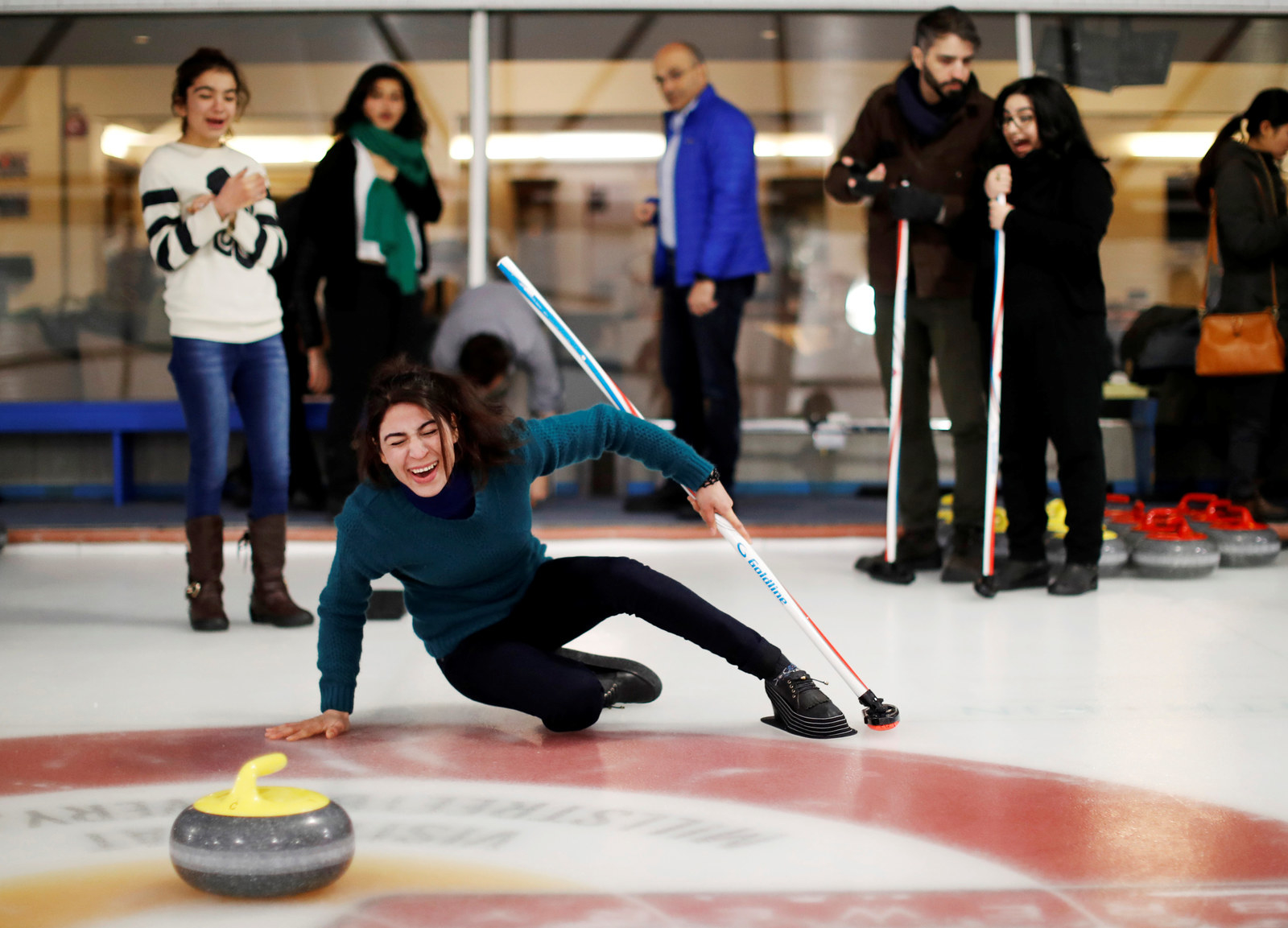 12.
Some of the refugees were very new to Canada. This 11-year-old originally from Sri Lanka had just arrived in the country two weeks earlier.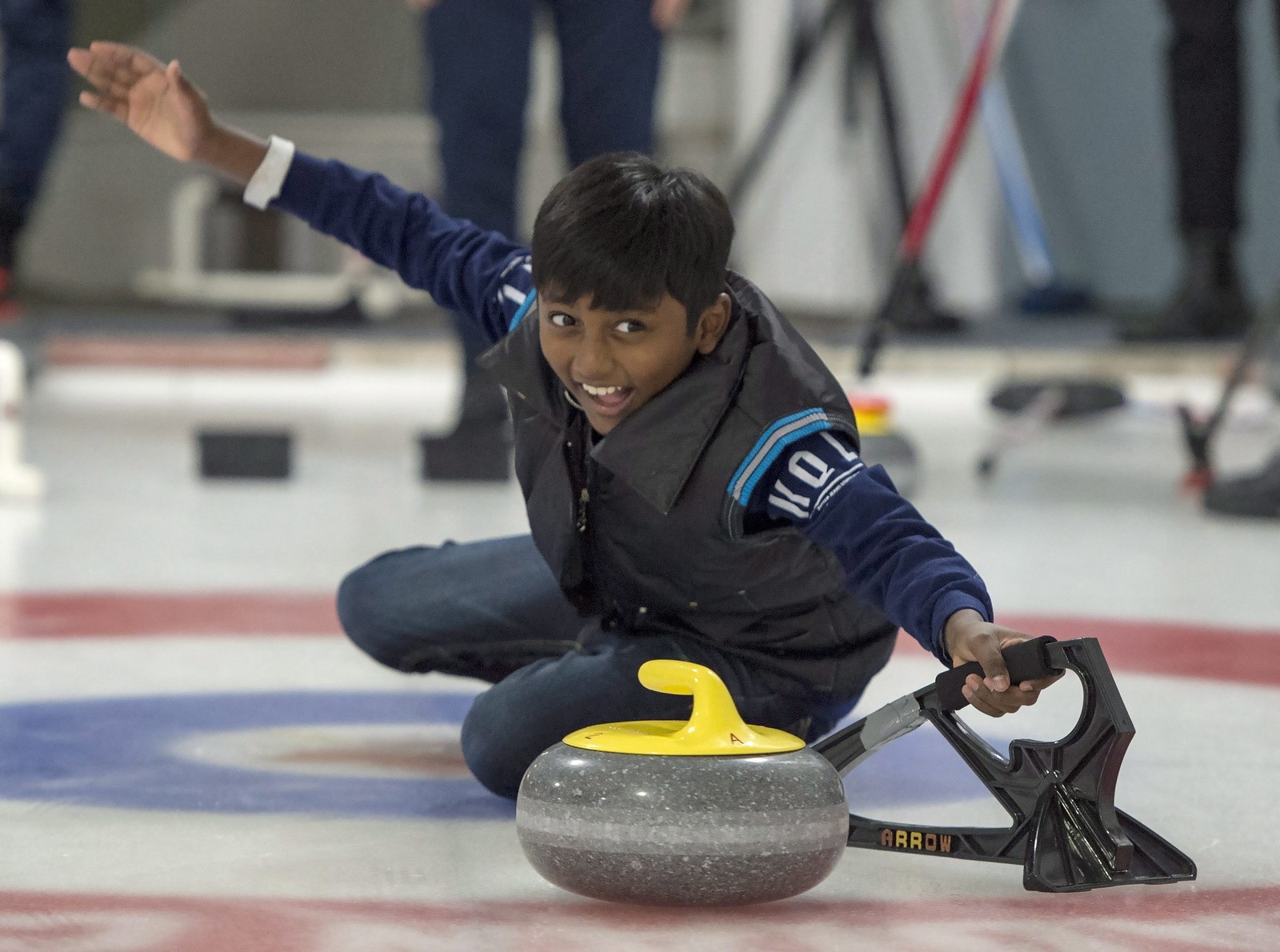 13.
Don't worry, kid. You'll get there.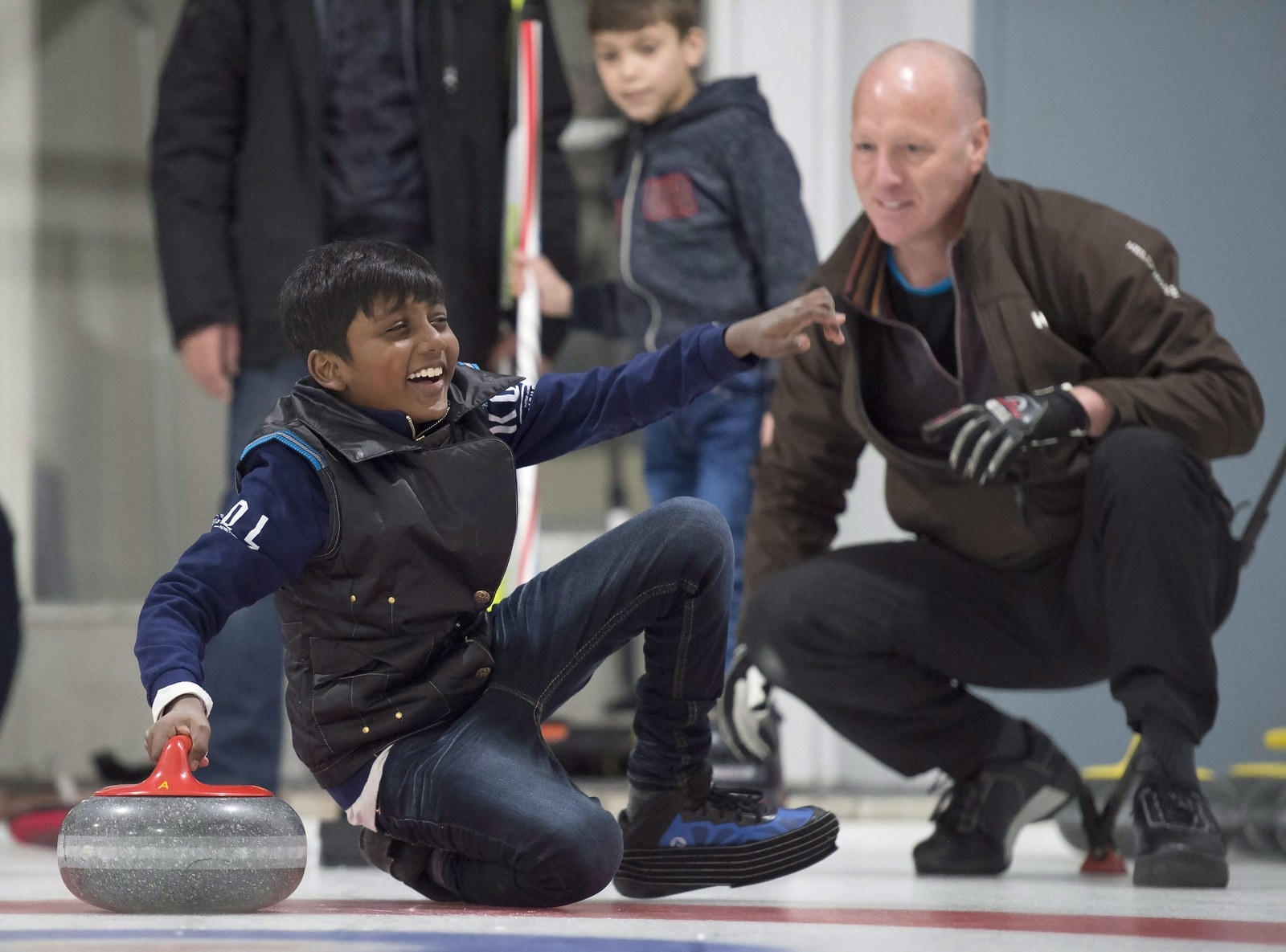 14.
There were big smiles all around.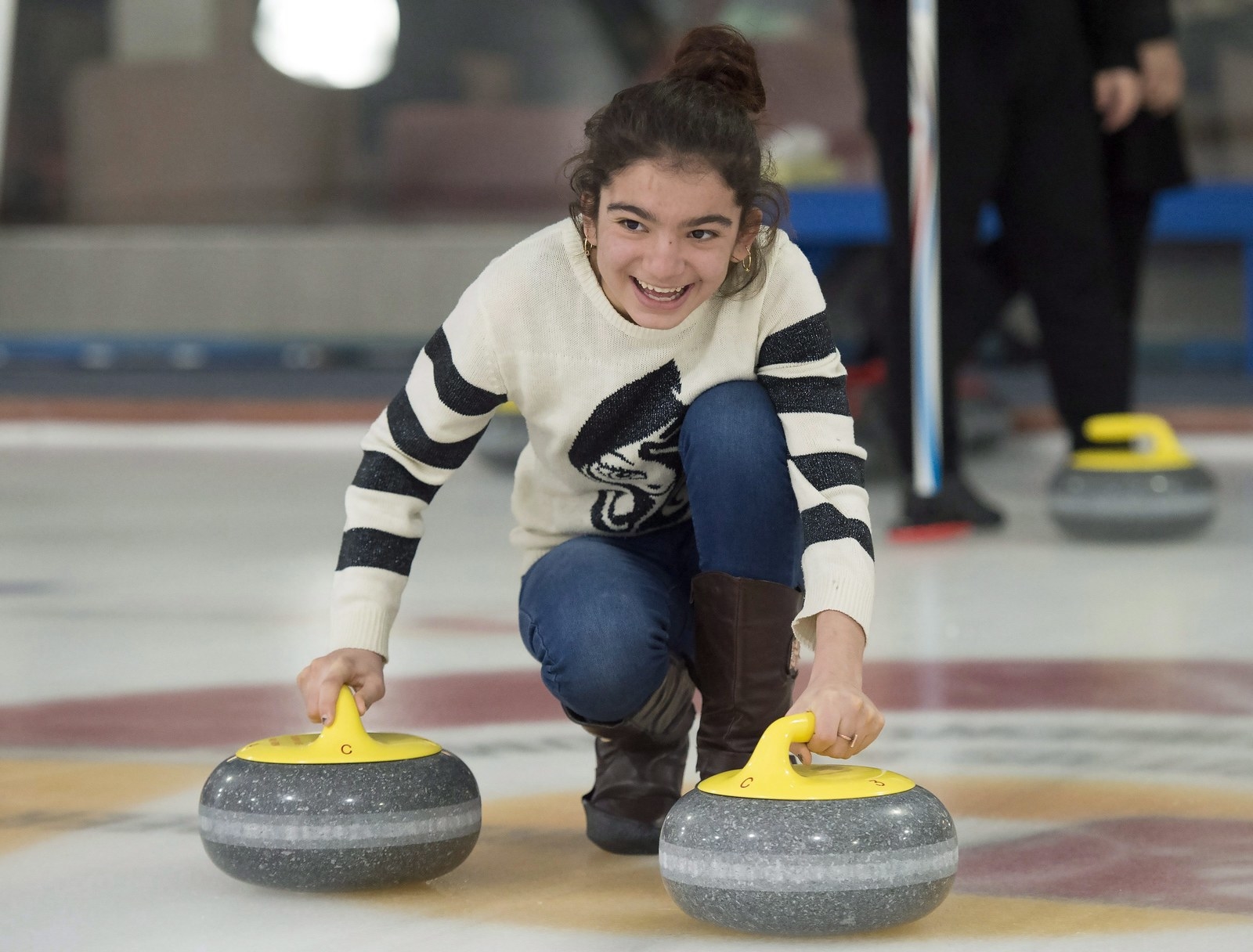 15.
And lots of love.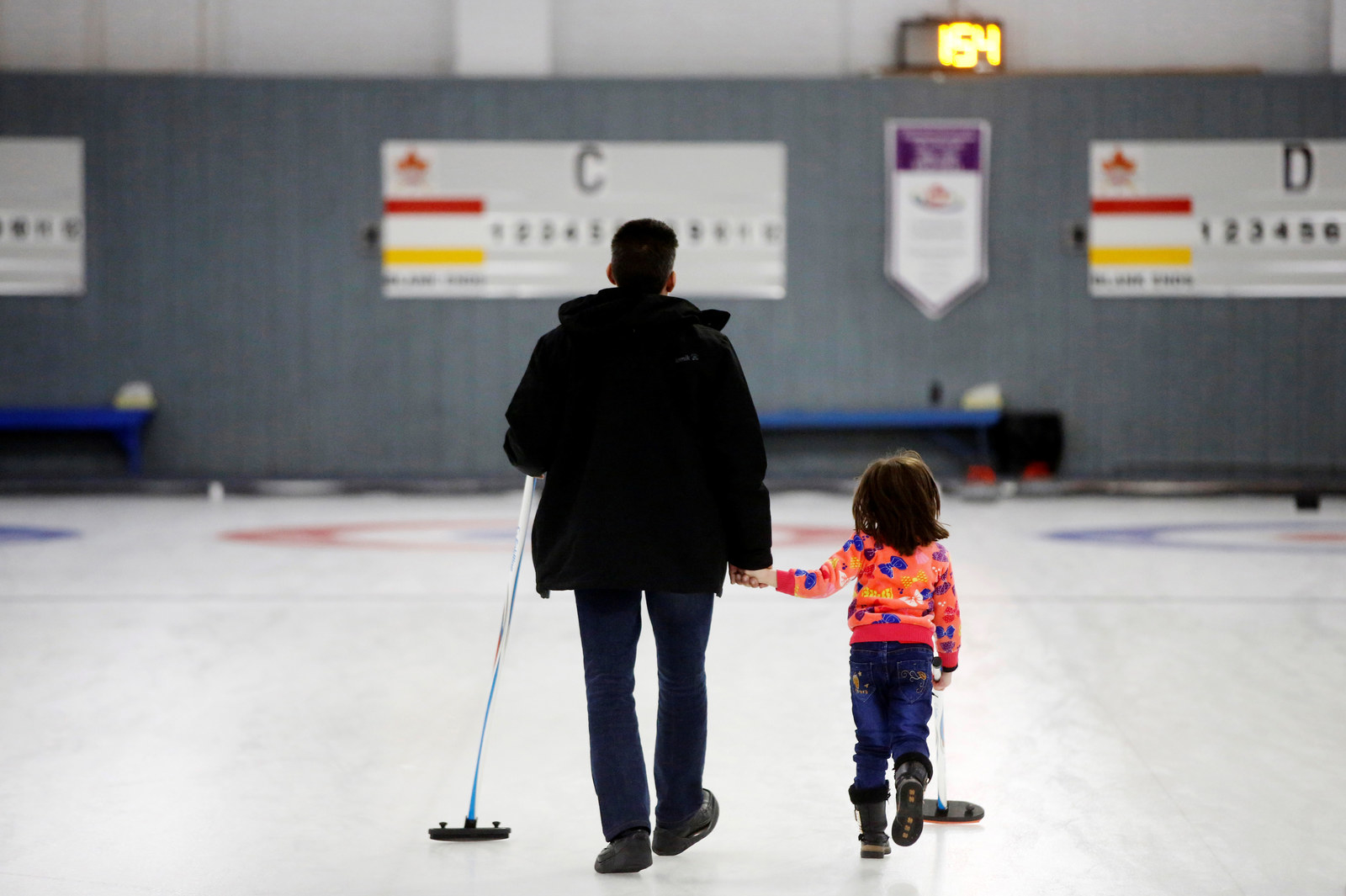 16.
Welcome to Canada! 🇨🇦