A Facebook news page that asked people to stop posting GIFs because they were "very annoying" has been inundated with thousands of GIFs, because of course.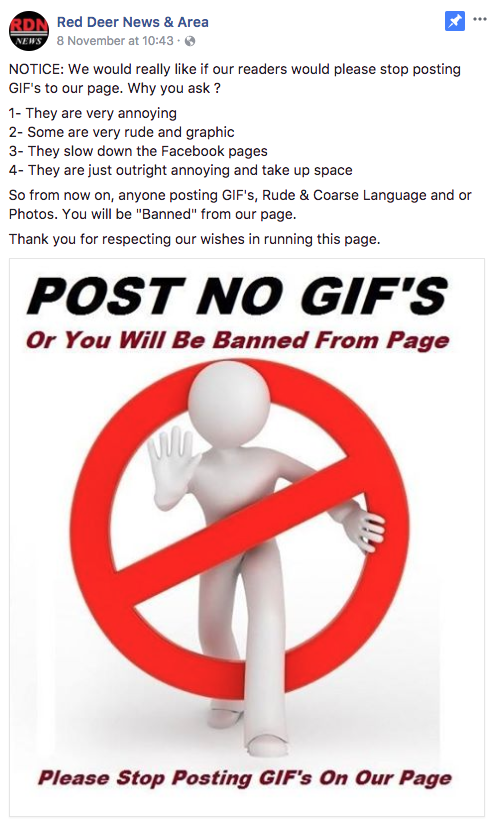 This obviously had the opposite effect. The post has been shared thousands of times and gotten almost 60,000 comments. Most of them are GIFs.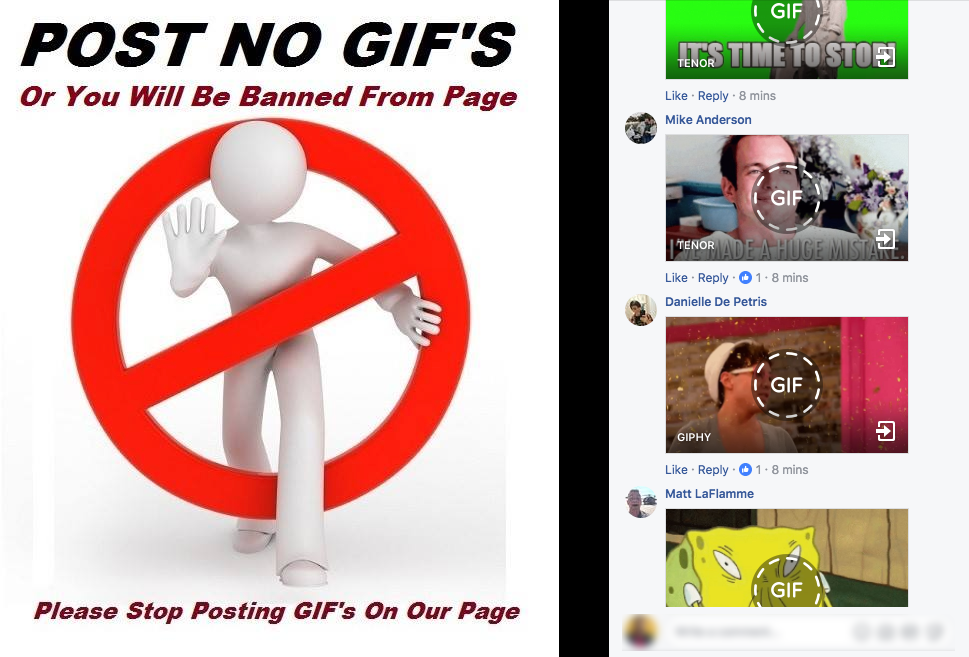 What even...?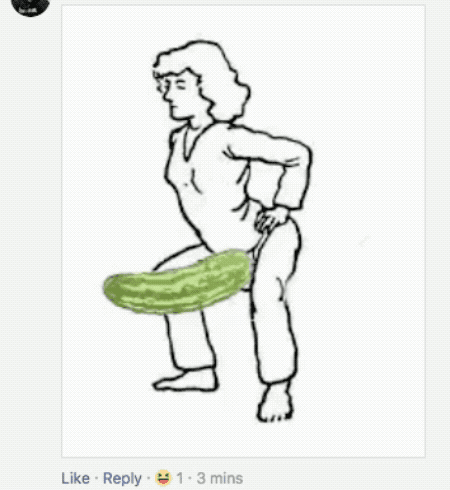 Good job, internet.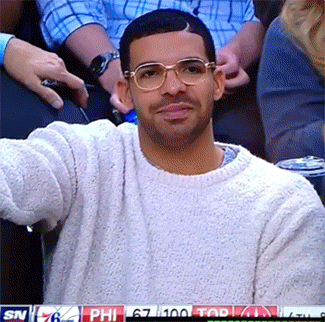 Ishmael N. Daro is a reporter for BuzzFeed News and is based in Toronto. PGP fingerprint: 5A1D 9099 3497 DA4B
Contact Ishmael N. Daro at ishmael.daro@buzzfeed.com.
Got a confidential tip? Submit it here.