Canadian tennis star Genie Bouchard has waded into the T-Swift/Kimye feud, and she thinks Swift "just tried to get attention" by claiming she didn't approve Kanye's song lyrics.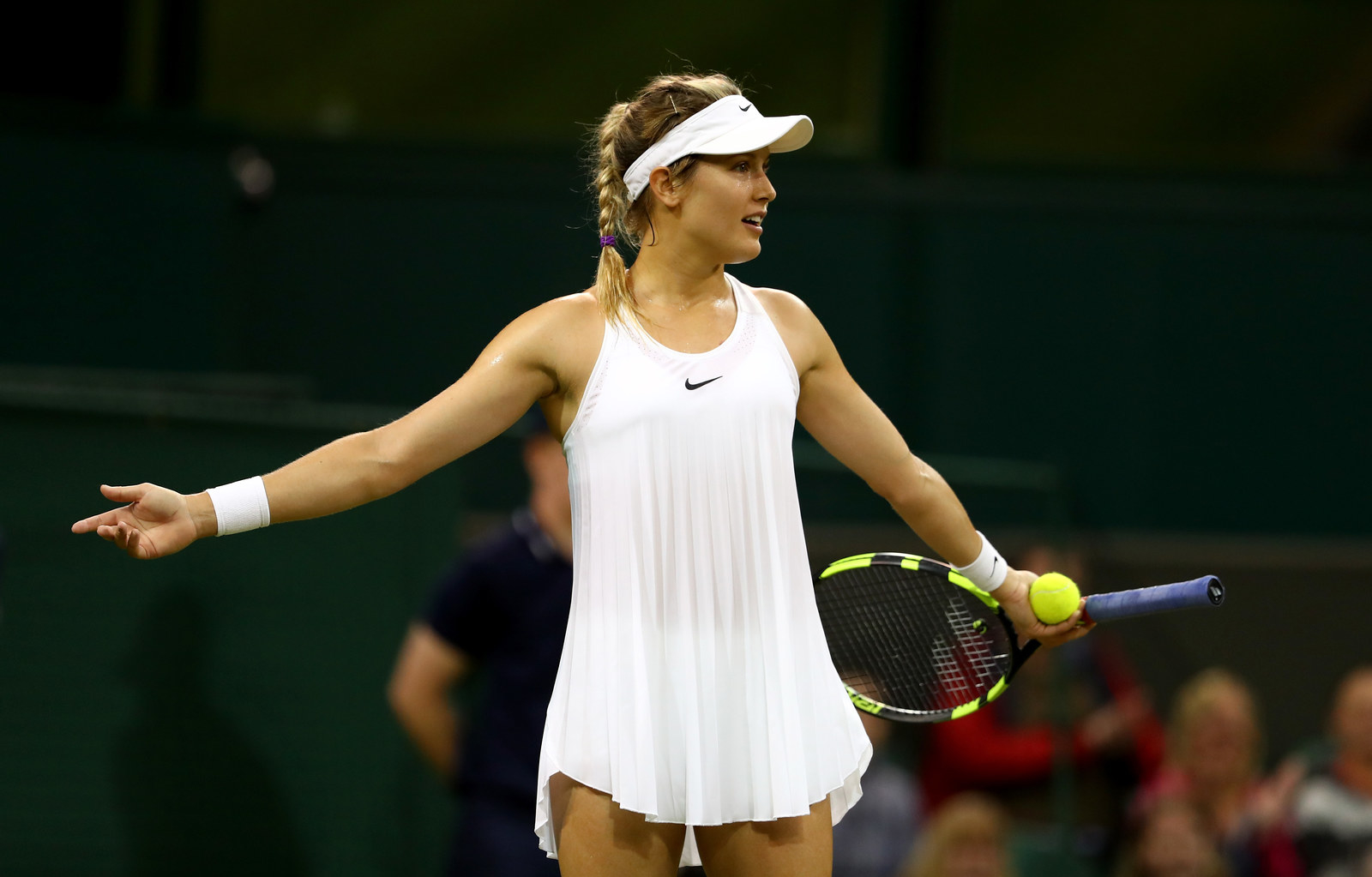 "This is probably the hardest question all day," Bouchard said. "I love Taylor Swift and I went to her concert and I love her songs and everything, but I feel like sometimes she portrays herself as the victim a lot."
"You approved the thing where Kanye says he'll have sex with you, but you didn't hear the time he said bitch. I mean, come on. It's all the same thing to me, so I think she just way overreacted."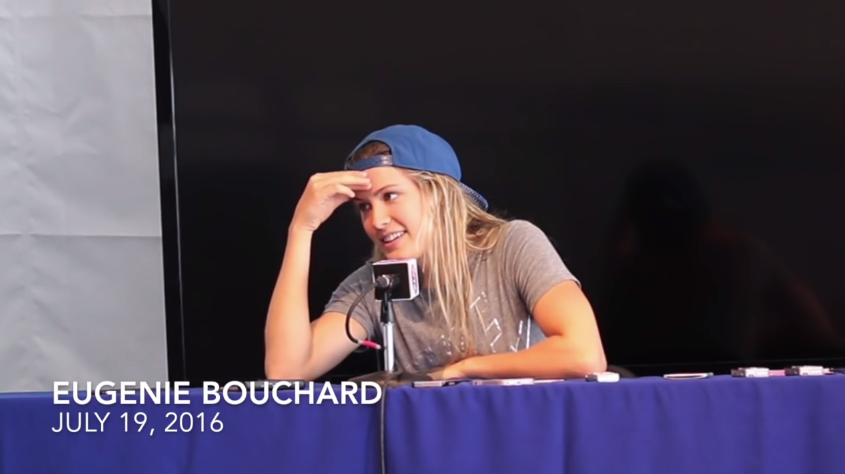 "I think she just tried to get attention by saying she didn't approve of that, but, you know. It's the celeb world and it's just entertaining."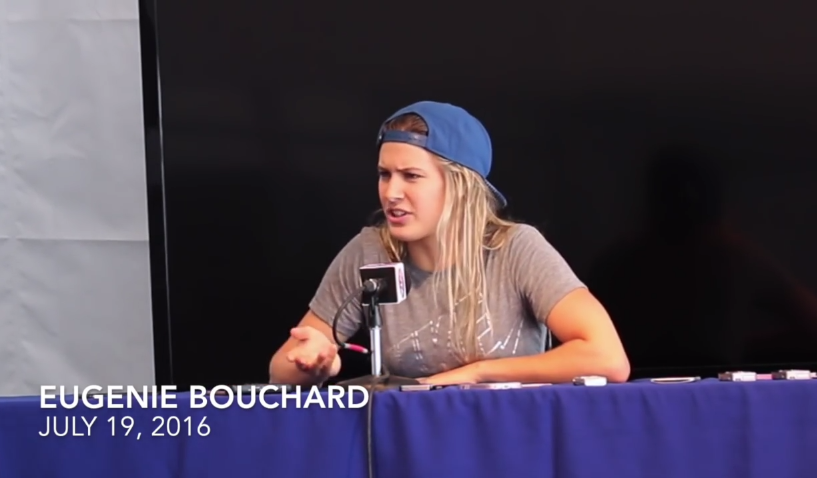 Last year, the tennis pro hung out with Swift when she played a concert in Bouchard's hometown of Montreal. She tweeted this group photo, saying it was the best night of her life.
A day after coming out as #TeamKim, though, Bouchard solidified her allegiance by posting this on her Instagram account.
Ishmael N. Daro is a reporter for BuzzFeed News and is based in Toronto. PGP fingerprint: 5A1D 9099 3497 DA4B
Contact Ishmael N. Daro at ishmael.daro@buzzfeed.com.
Got a confidential tip? Submit it here.