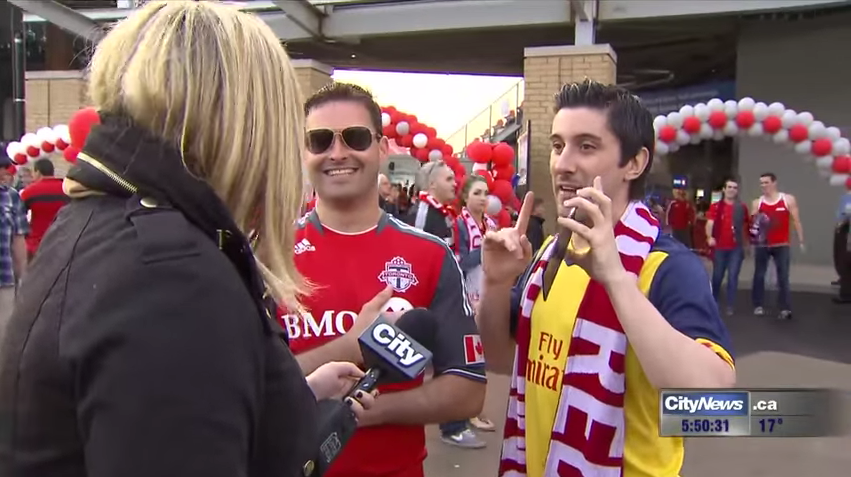 The incident became national news and Hydro One, Ontario's electrical transmission company, fired Simoes shortly after he was identified as an employee.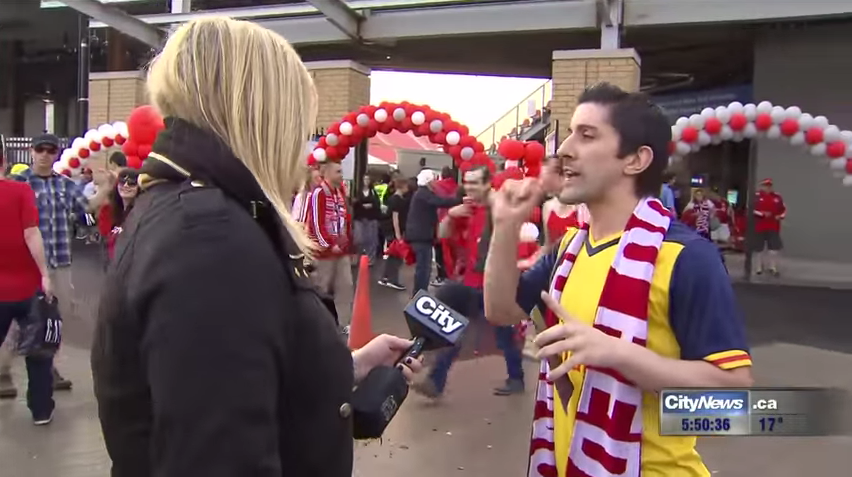 "There is an arbitration process in place. Hydro One made its views very clear. This matter was resolved through the arbitration process," Hydro One said in a brief statement.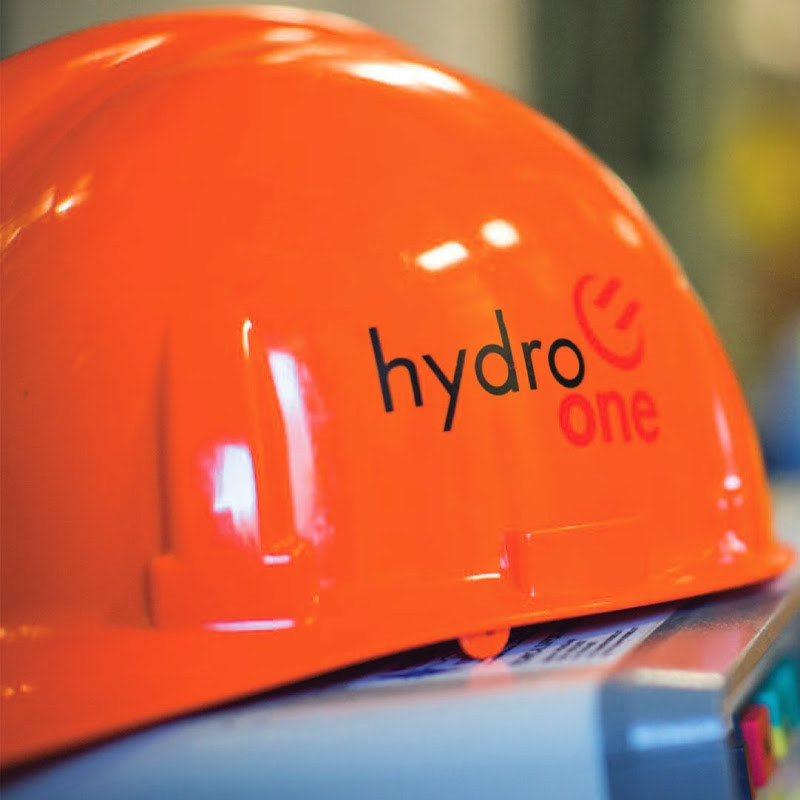 Ishmael N. Daro is a reporter for BuzzFeed News and is based in Toronto. PGP fingerprint: 5A1D 9099 3497 DA4B
Contact Ishmael N. Daro at ishmael.daro@buzzfeed.com.
Got a confidential tip? Submit it here.