A Fake Homeless Shelter In A Rich Toronto Neighbourhood Made Locals Freak Out
"You're ruining a perfect neighbourhood."
The homelessness charity Raising The Roof alarmed residents of a wealthy Toronto neighbourhood when it posted a sign on a vacant building announcing a new homeless shelter.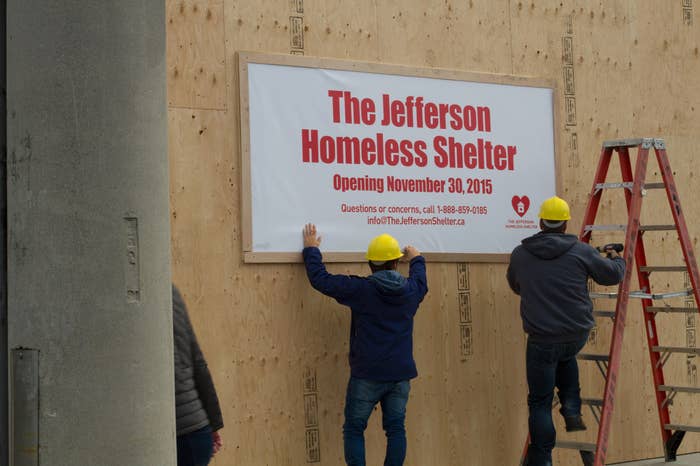 But the whole thing was a hoax, meant to get people talking about the problem of homelessness and how to combat it.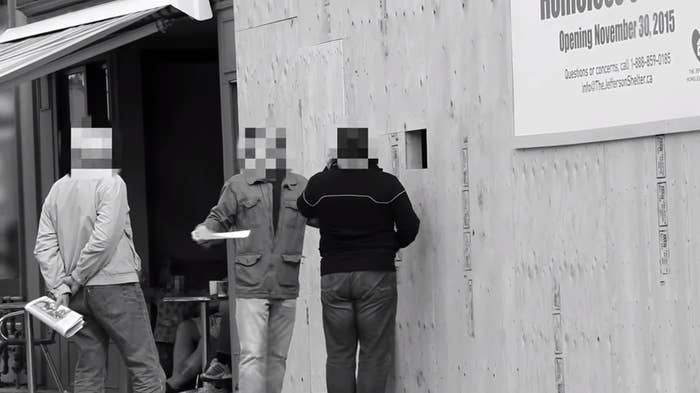 Raising The Roof, which had left a contact number for the fake homeless shelter, recorded some of the reactions it got and released them in a video for the campaign.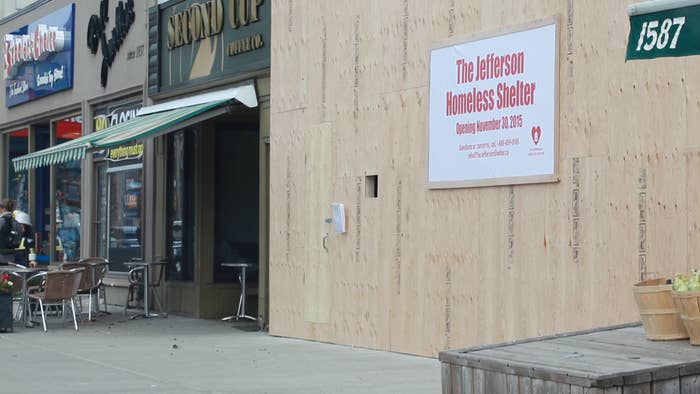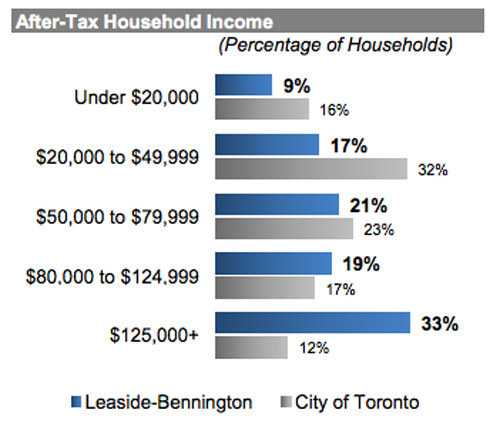 Raising The Roof eventually revealed the truth: There was no Jefferson Homeless Shelter, and there shouldn't be.